The Intrepid Sea, Air & Space Museum
is definitely worth a visit.
We'd both been to The Intrepid, but not recently. I've wanted to go back for awhile now, since April 2012.
April 27, 2012 -- the USS Enterprise Space Shuttle was flown on the back of a jet from Washington, DC to NYC. Those of us on the 30th floor of a certain office building in Jersey City were lucky enough to see the flyby, and lucky enough to see the Enterprise floating on the Hudson River on a barge on its way to the Intrepid a few weeks later.
The Enterprise is housed in a pavilion on the flight deck. There's a photo display saluting the cast of Star Trek -- fans of the show were influential in having the shuttle named, and the cast was invited to the ship's christening. There are displays about the whole shuttle program, and there's a display about the Hubble telescope -- some truly incredible photos.
Drew took a tour of the Growler, a submarine, but it was too claustrophobic for me.
We spent a lot of time on the Hangar Deck, lots off hands-on exhibits about the ship its history and functions. We also checked out the 4D theater one of the many simulators on board -- this one simulates a roller coaster ride. Lots of fun.
The best part of the museum is the flight deck, with its display of airplanes and helicopters. /drew ventured up to the ship's bridge.
We ended our day with a visit to the Concorde, housed on the pier. Pity they're not flying anymore.
Here's the Concorde:
this one's Israeli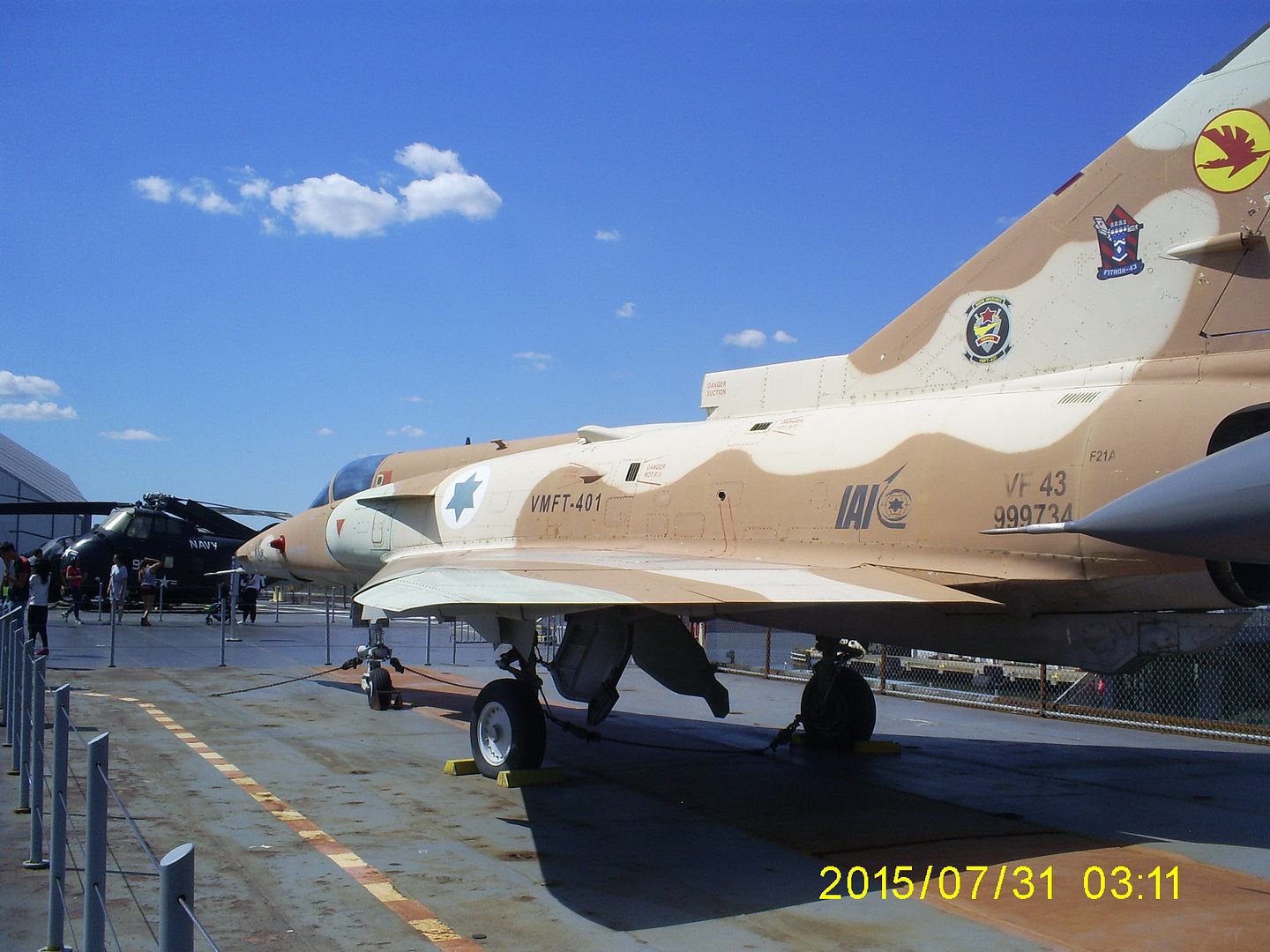 A few more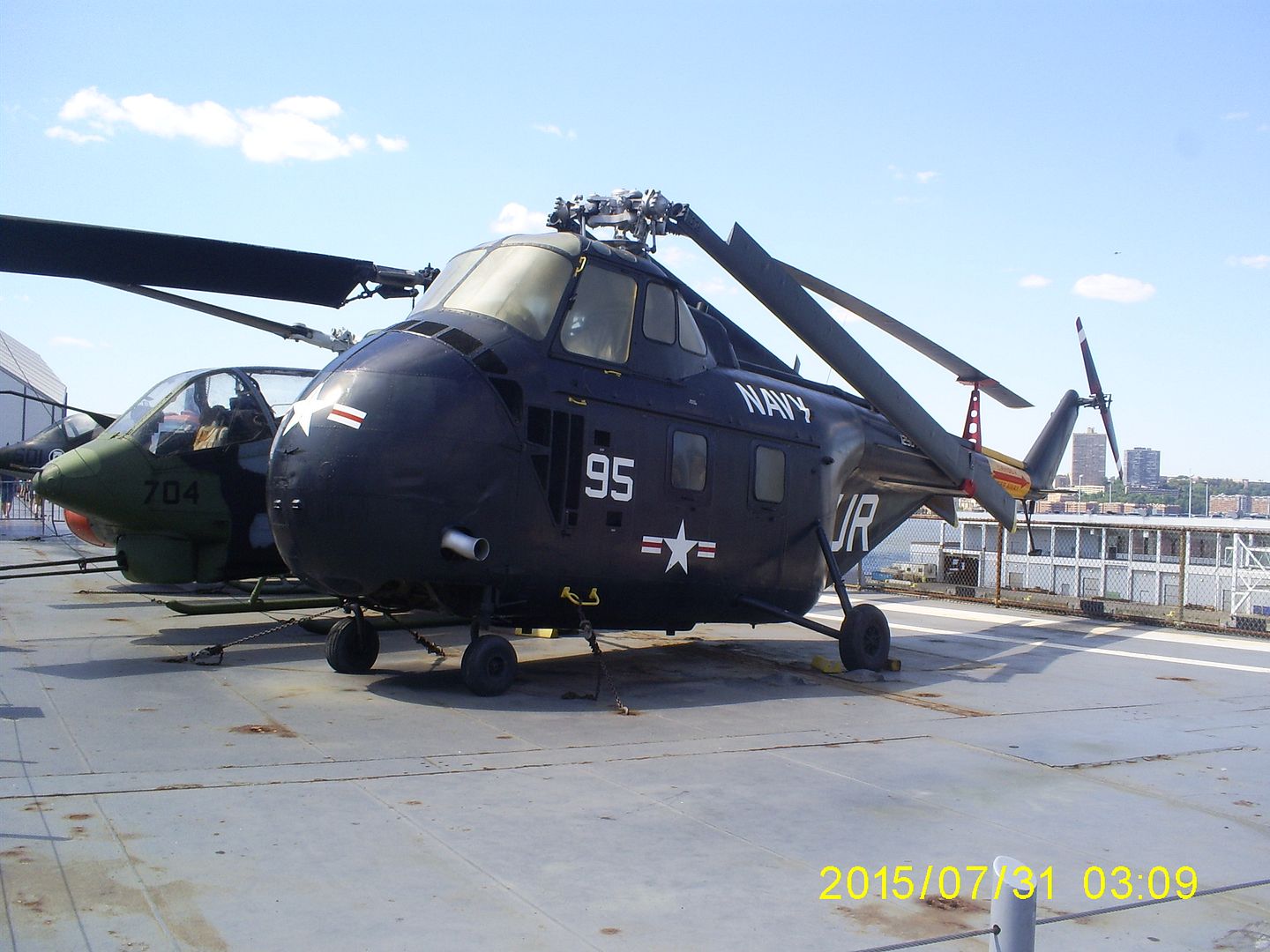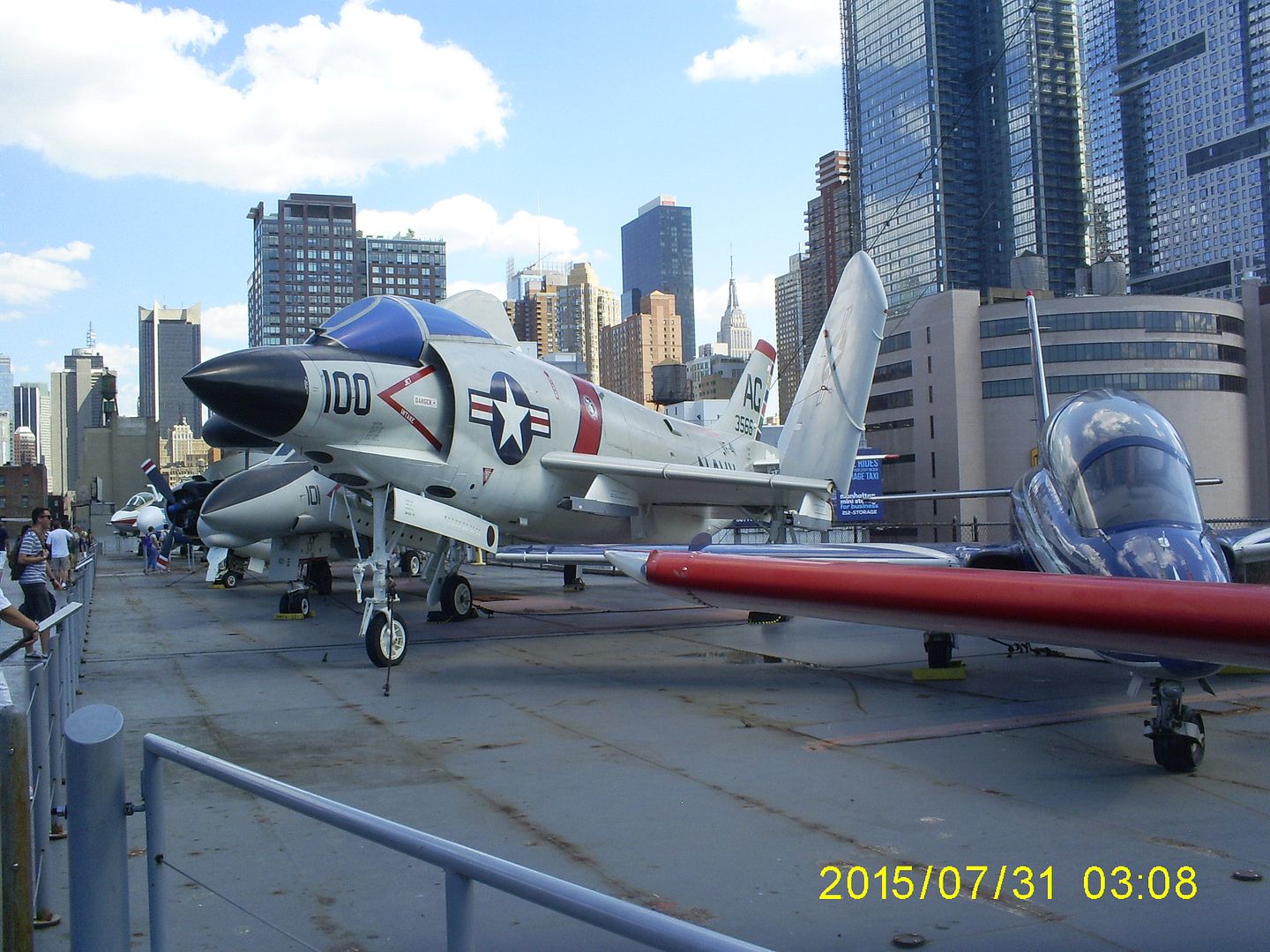 The ship's bridge
Jersey City in the distance
TheEnterprise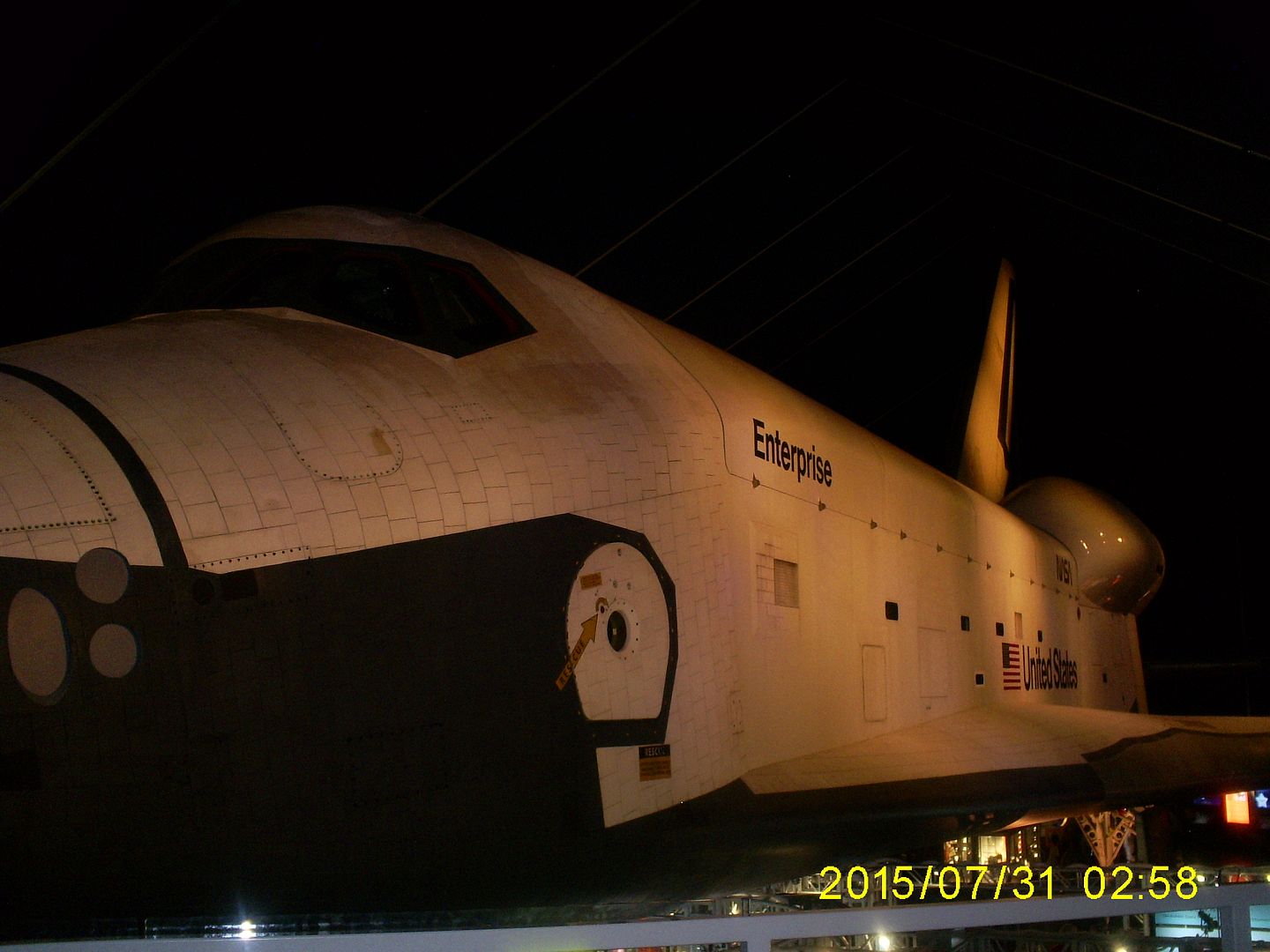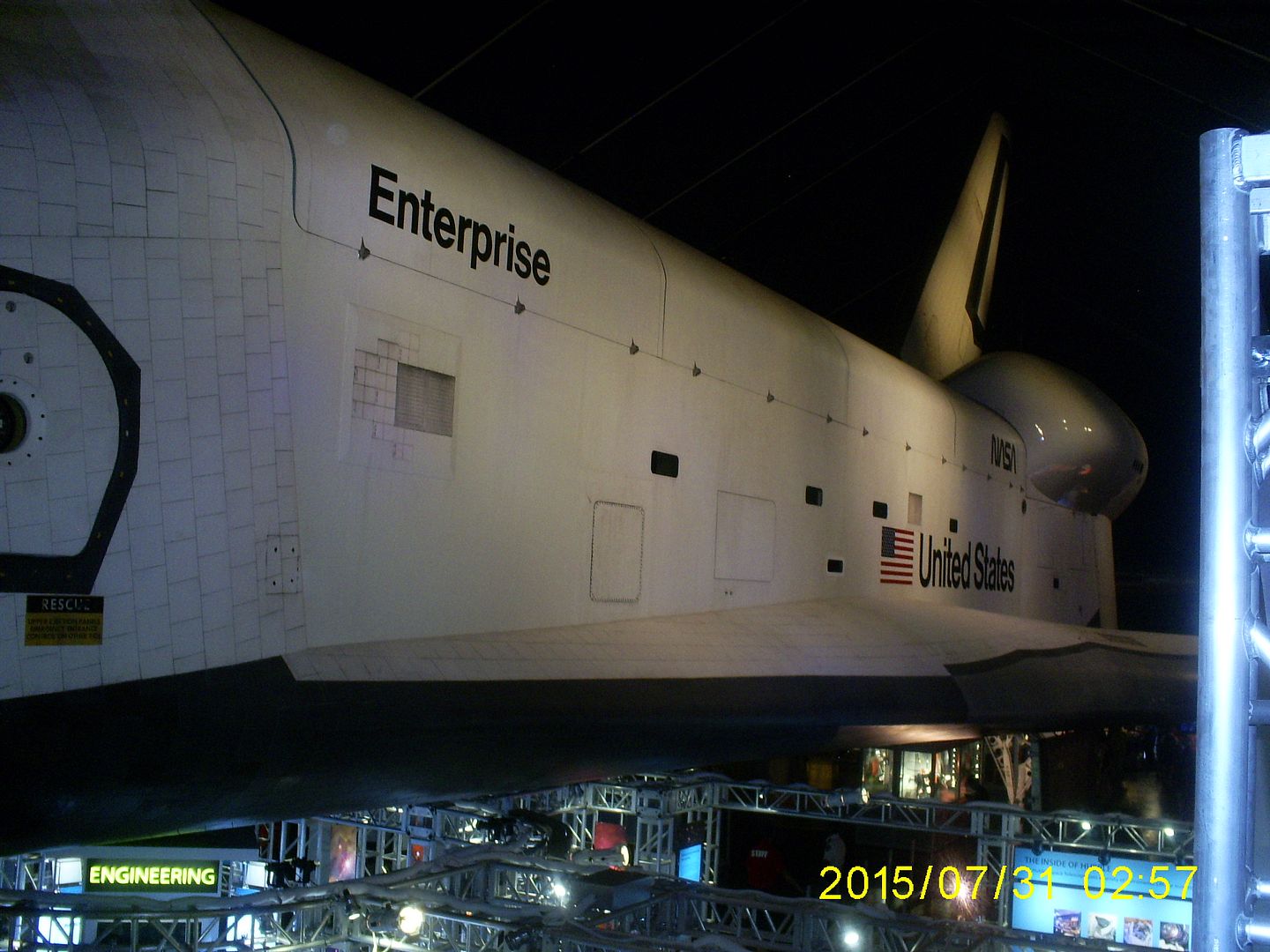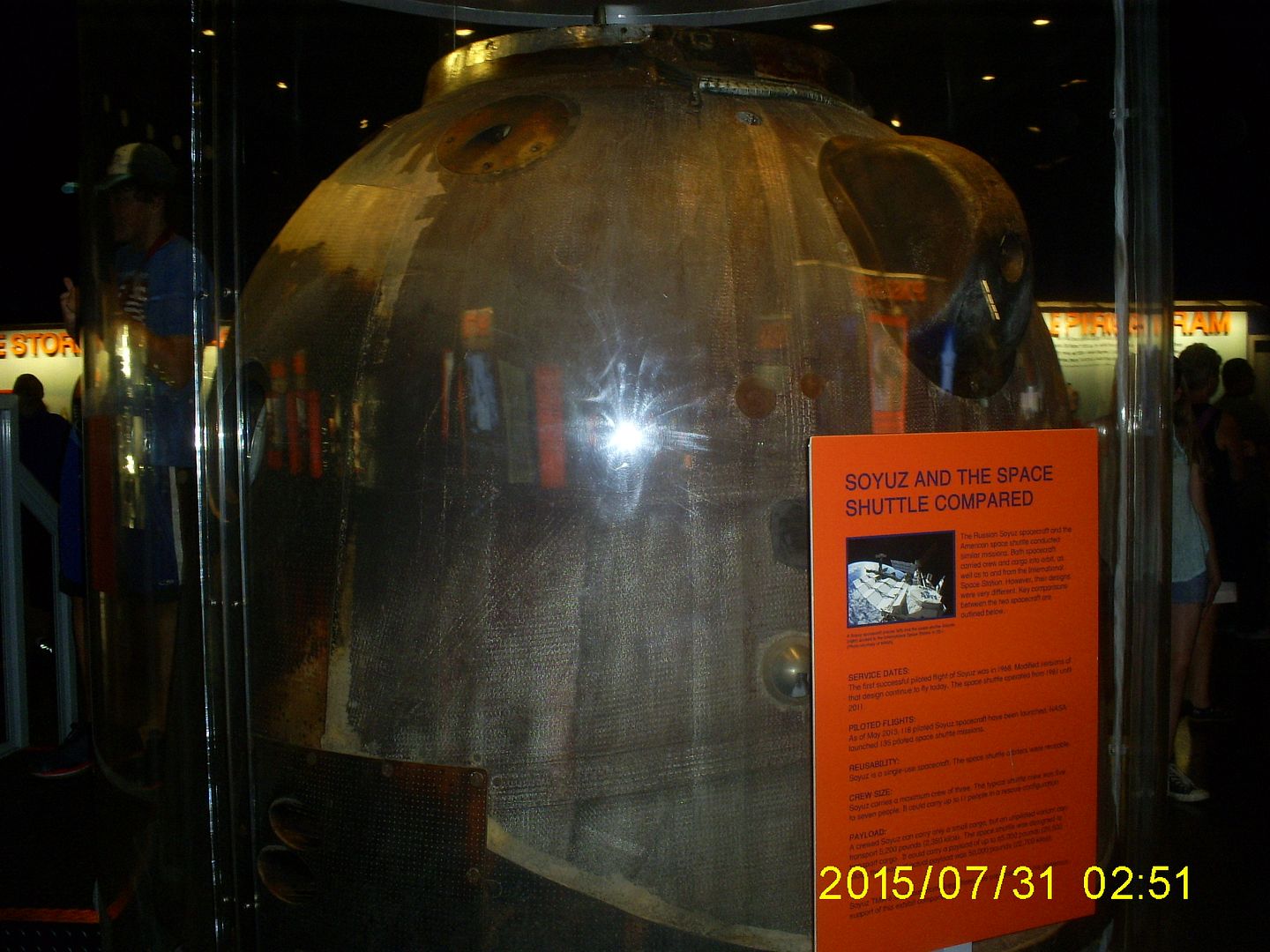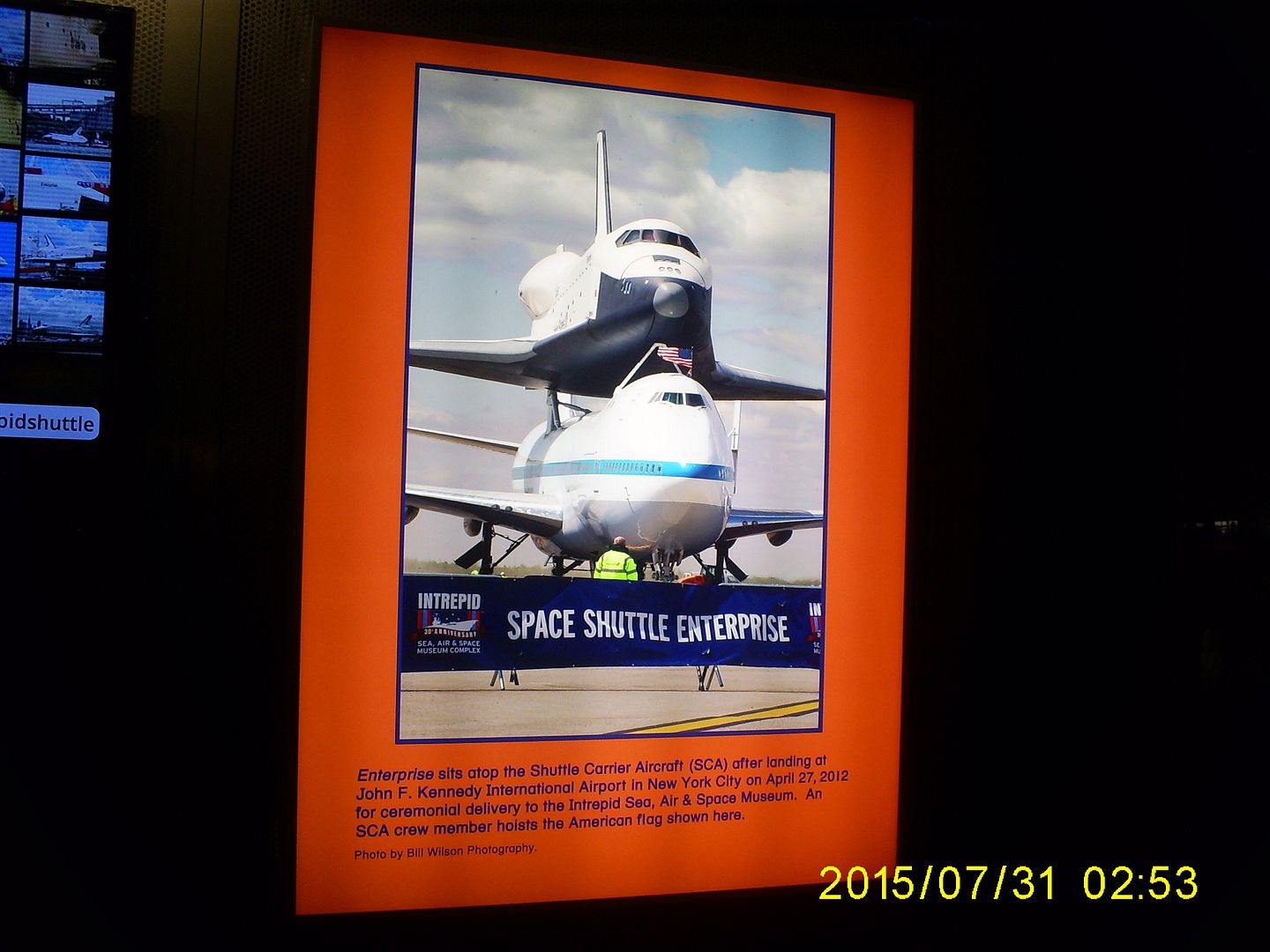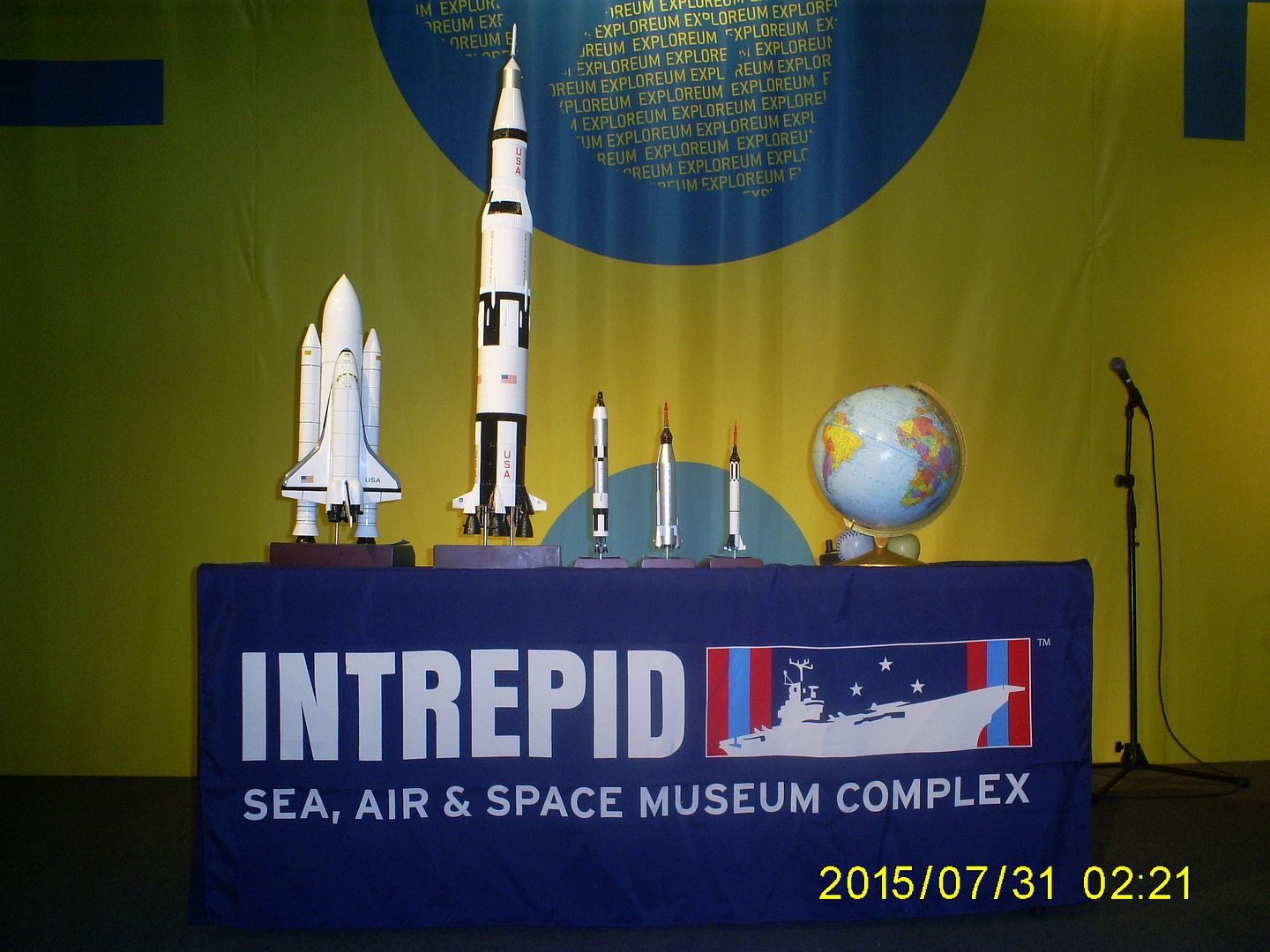 Lego model of the ship