We stayed at the
Howe Caverns Motel
. We chose this place because it offers package deals including admission to Howe Caverns.
Located on the grounds of Howe Caverns, it's a very small, very basic motel Our room was small but clean, and I liked that it had two sinks separated from the rest of the bathroom. Some rooms have a microwave and a refrigerator, but ours did not (which we knew when we booked). Each room has its own air conditioner. And I enjoyed a swim in the well-maintained pool.
Small complaint. The motel's satellite TV was not working well the night we were there.
The best part of the motel, though, is the location -- the sweeping mountain views we had from our room.
This is a nice place to stay if you want to enjoy all the activities at Howe Caverns.
Here's the motel: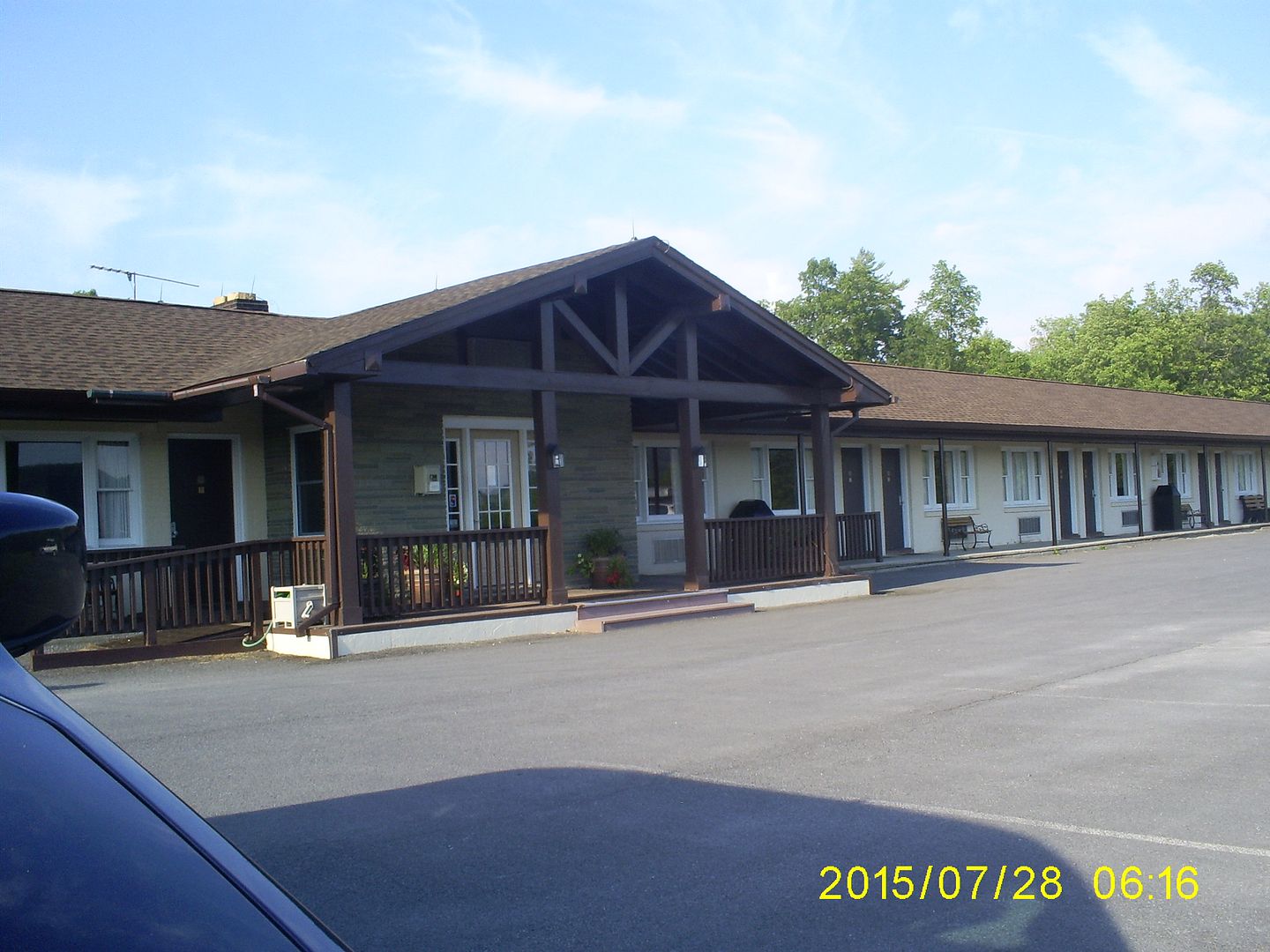 Here are some views: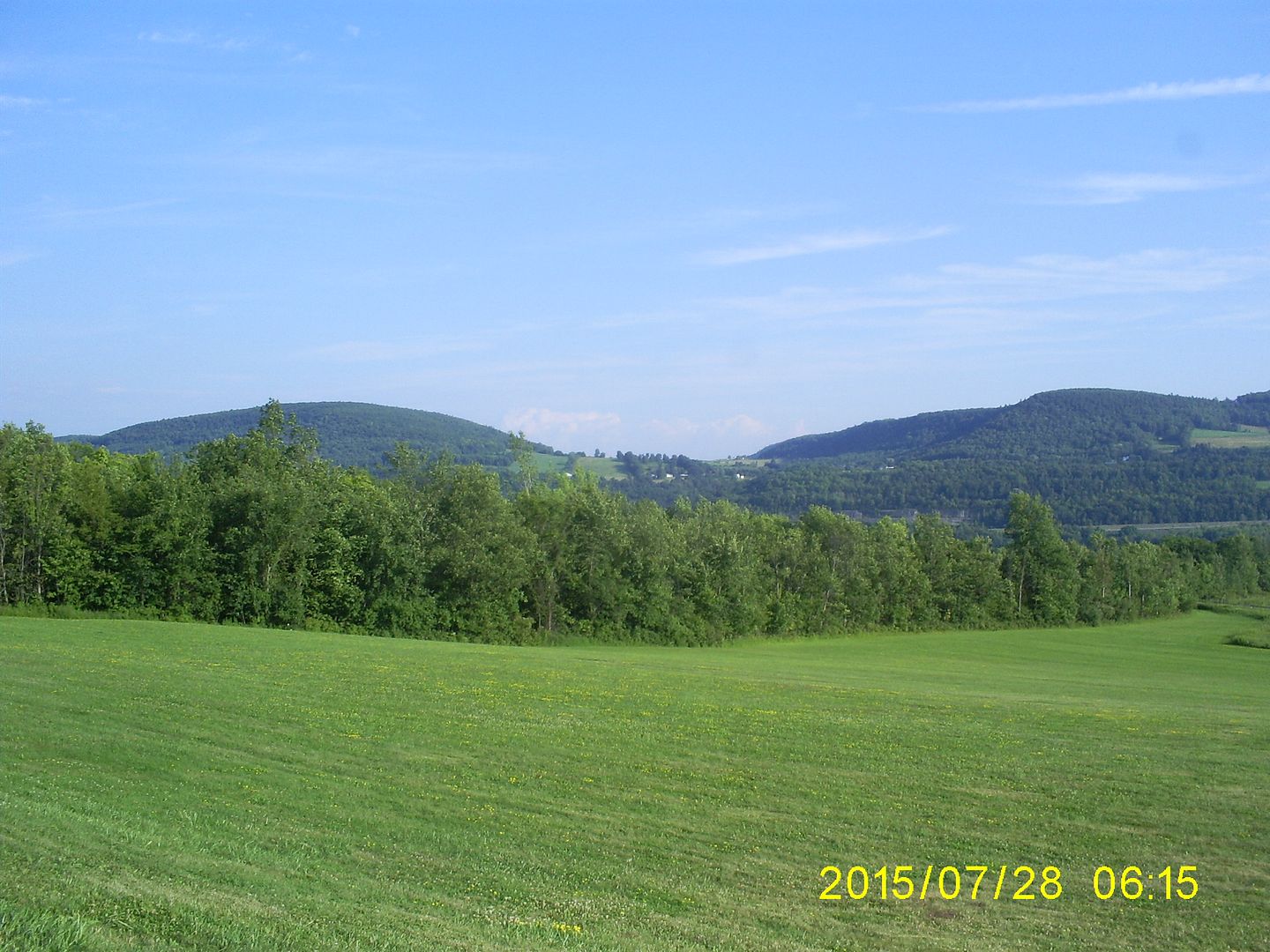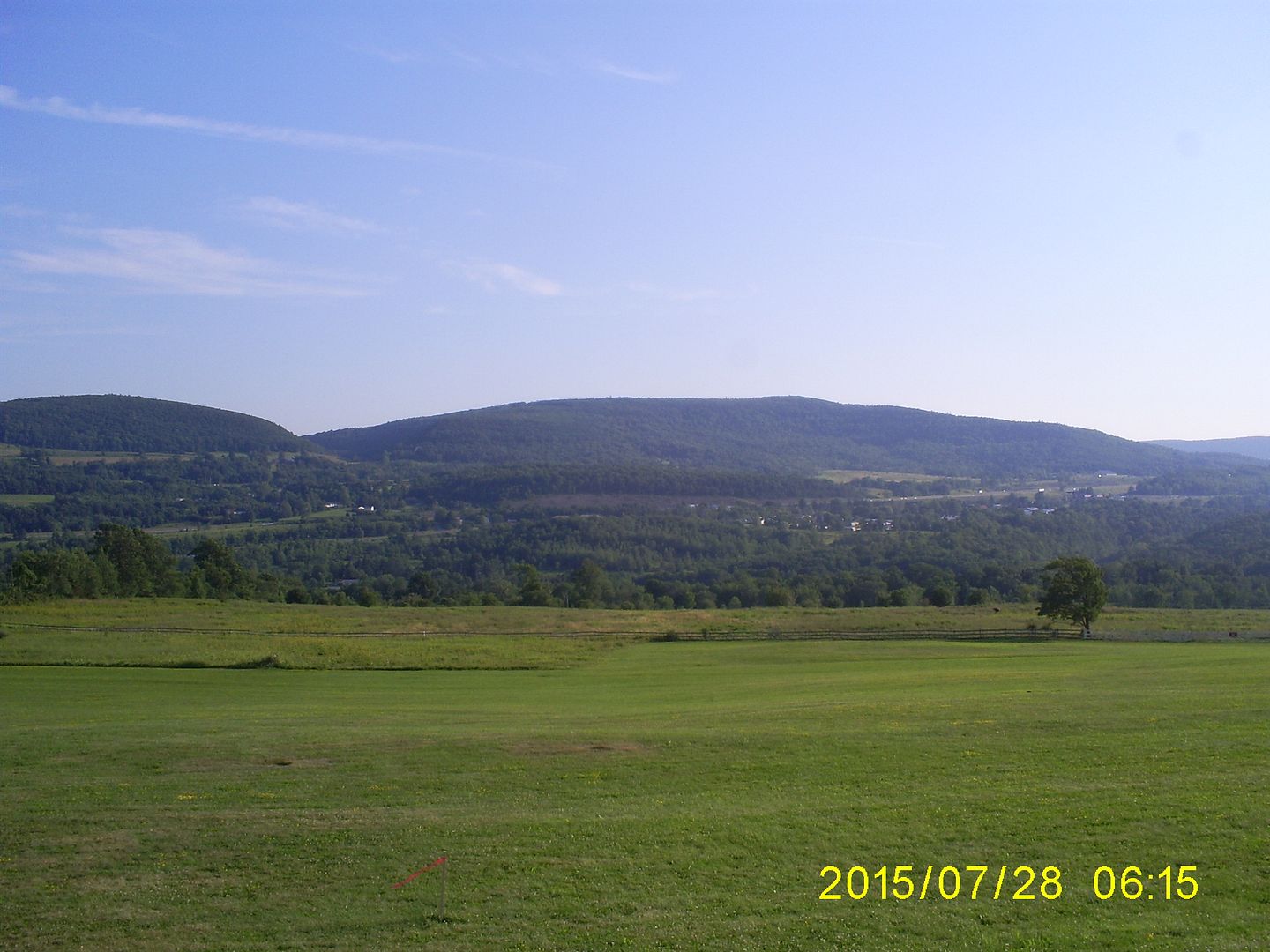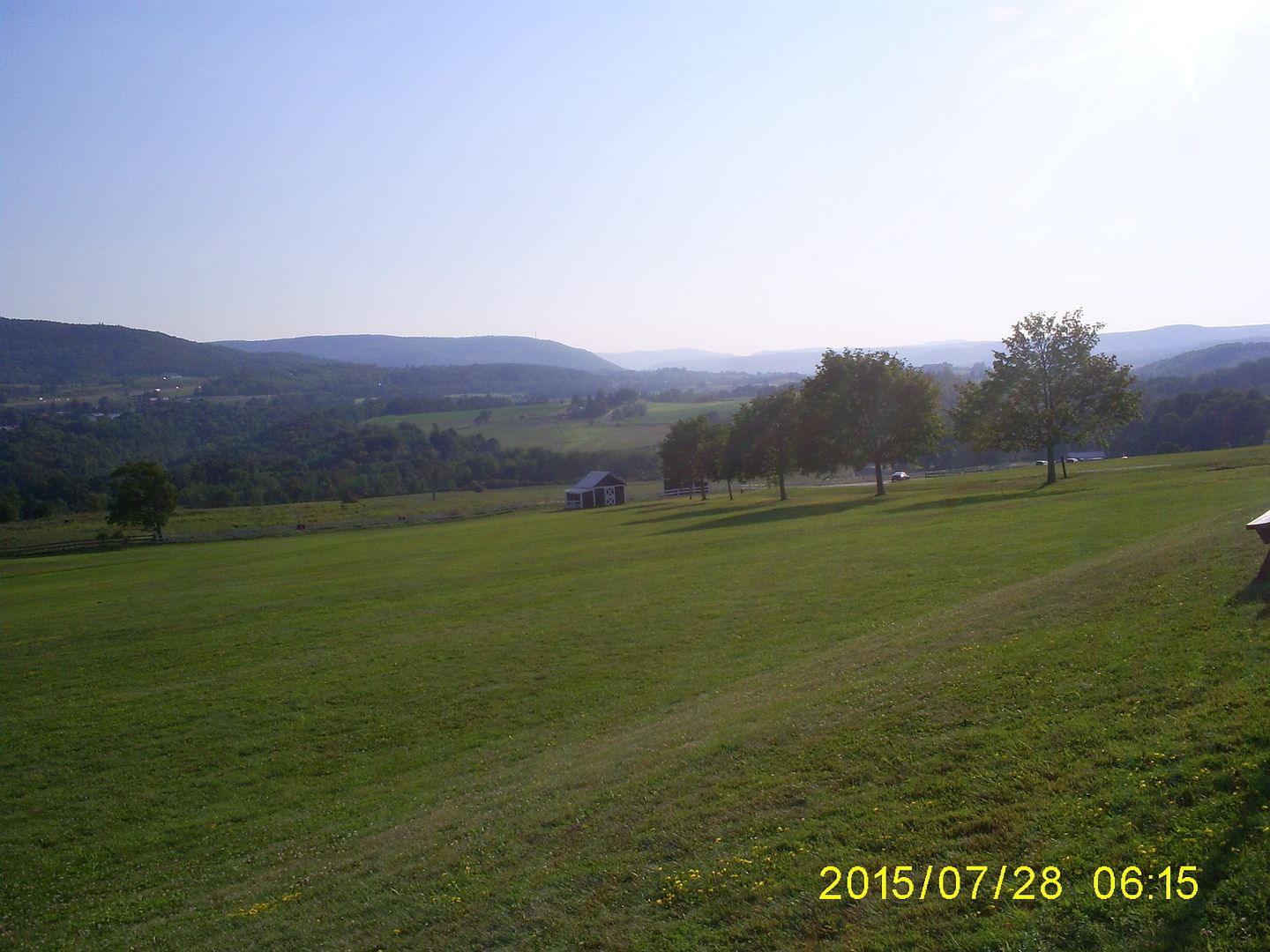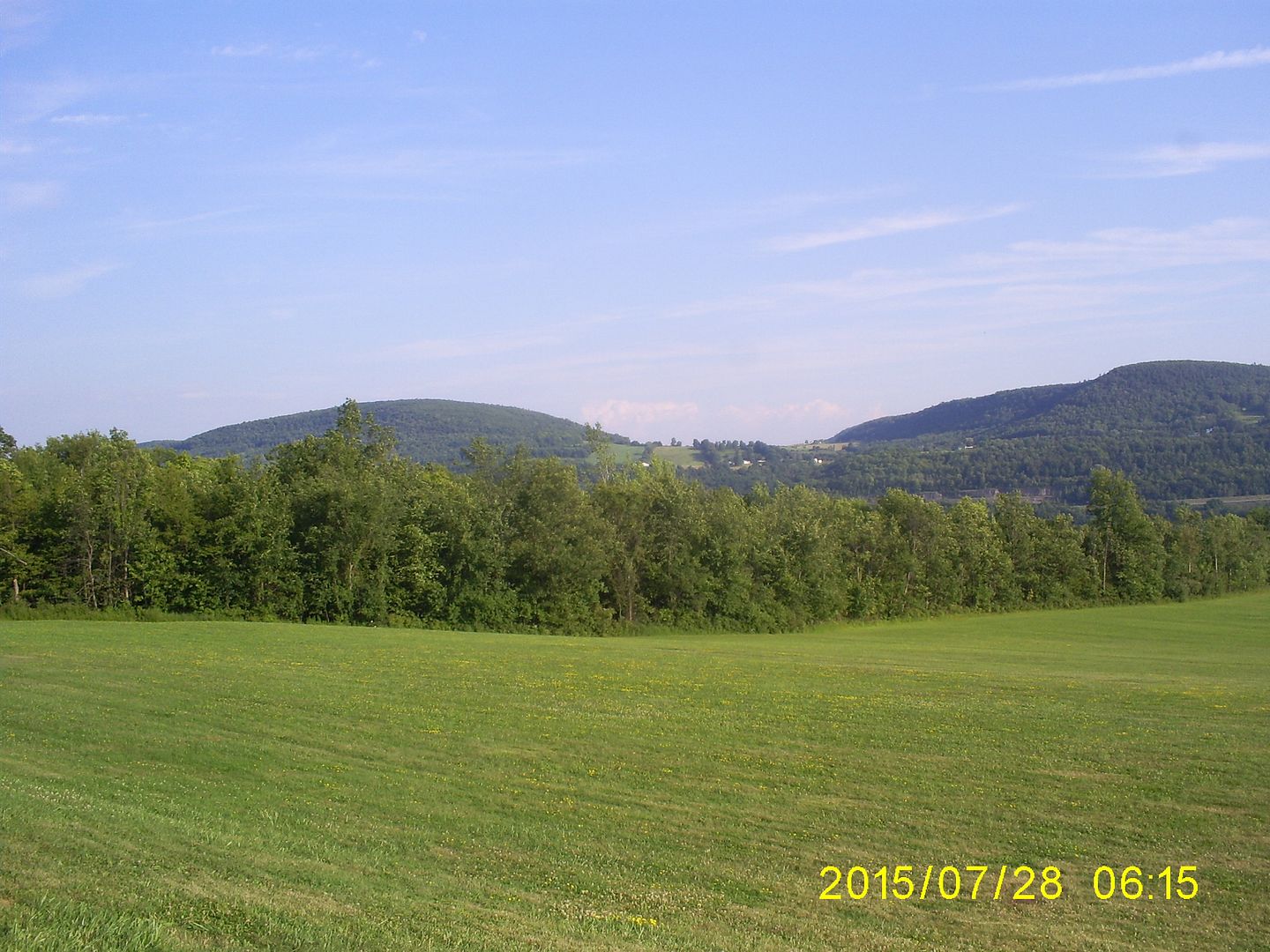 Yes, those are cows.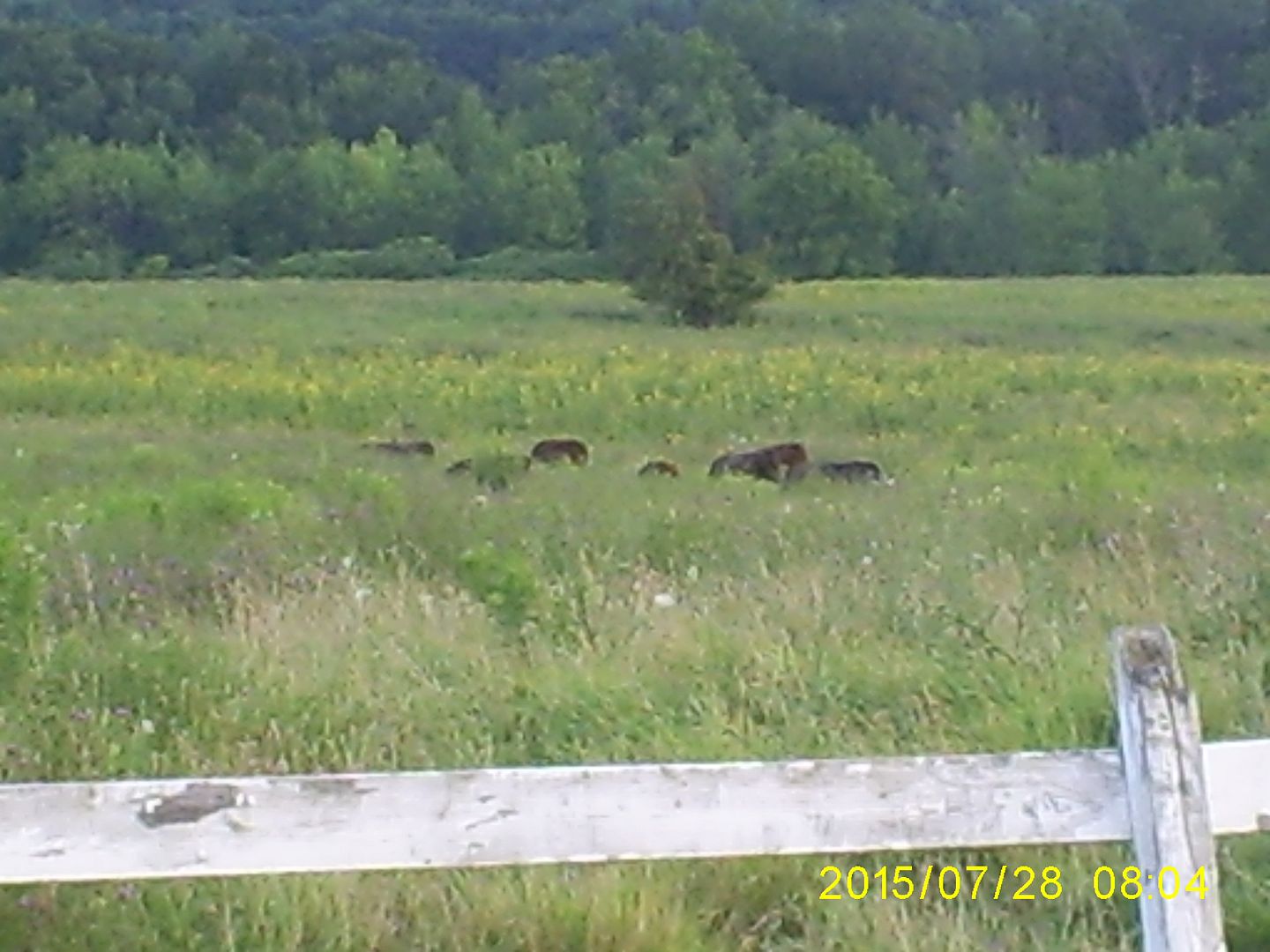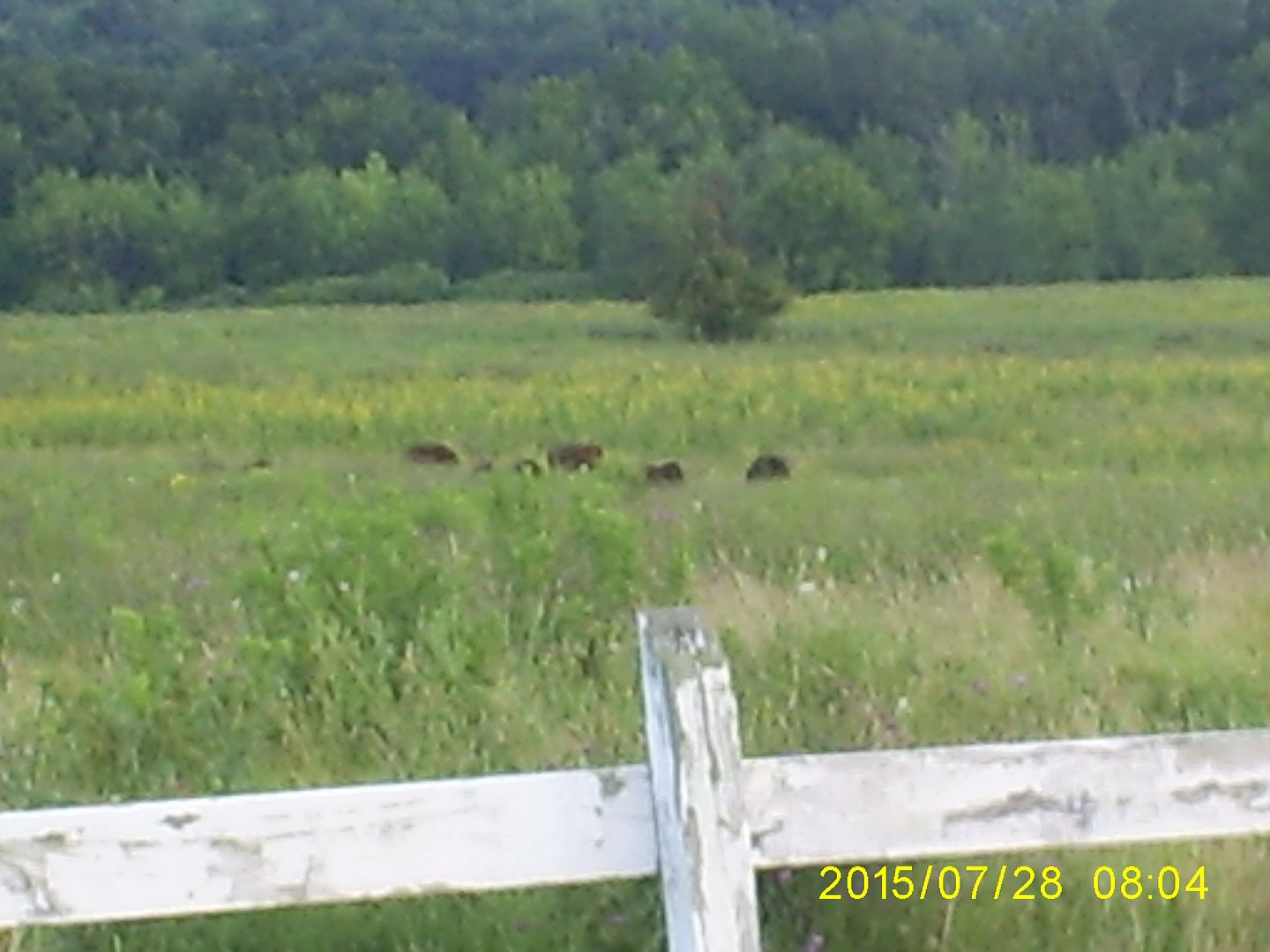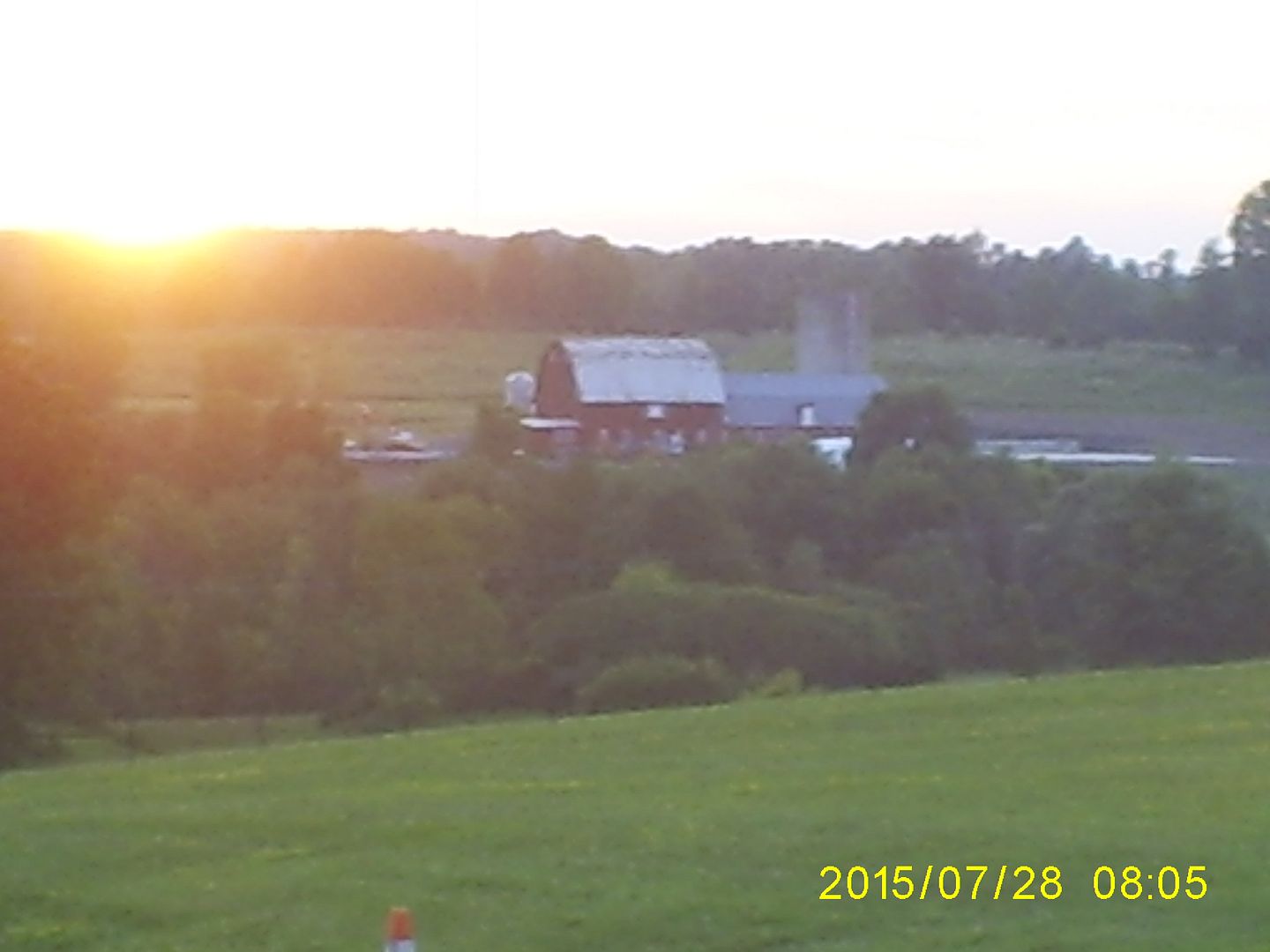 Sunset over the mountains