One of the passions I developed in college was a love of medieval history. And yet somehow, somehow, I never paid a visit to the Cloisters.
Located in Fort Tryon Park, on the northern tip of Manhattan, in a building designed to resemble a medieval abbey, the Cloisters houses the medieval art collection belonging to the Metropolitan Museum of Art.
The best art of the Middle Ages was religious in nature, and the main floor of the museum reflects this. Beautiful Romanesque and Gothic chapels from Western Europe, including architecture, paintings, sculpture and stained glass windows. And tapestries -- the famous unicorn tapestries.
The lower level contains much smaller treasures, both religious and secular. You can also enjoy the medieval garden.
And, of course, you can take in the sweeping views of the Hudson river.
It's a pleasant afternoon.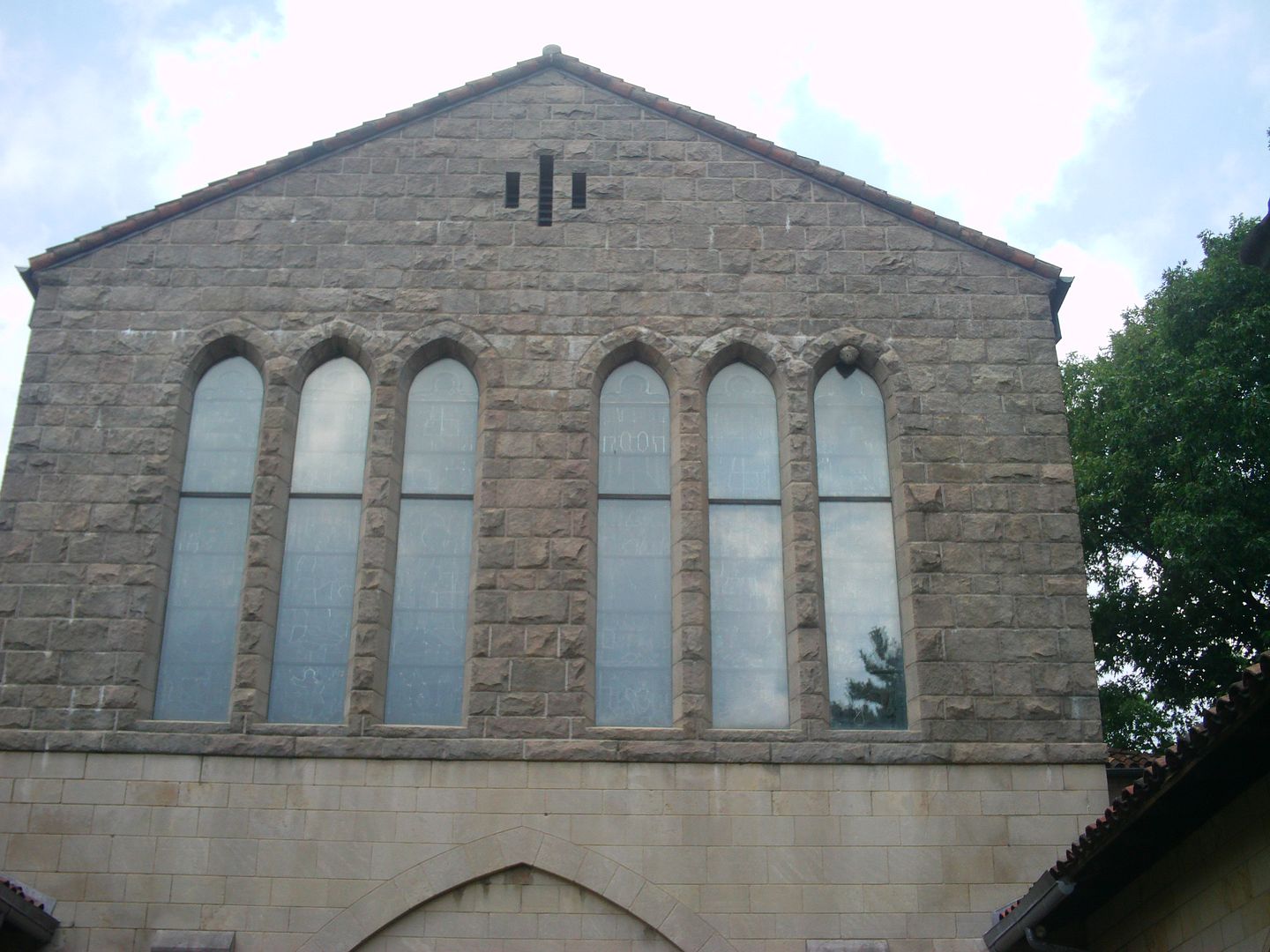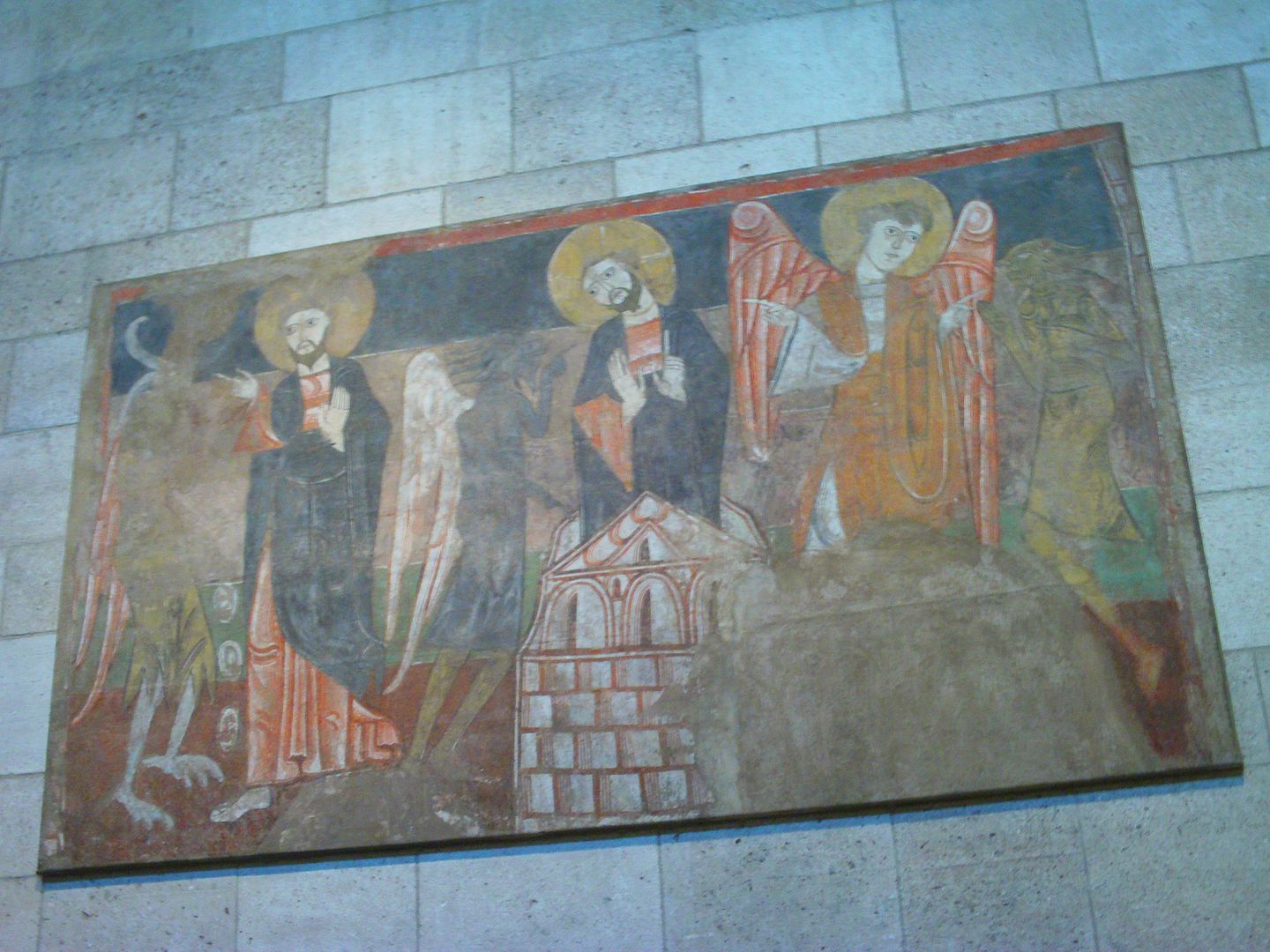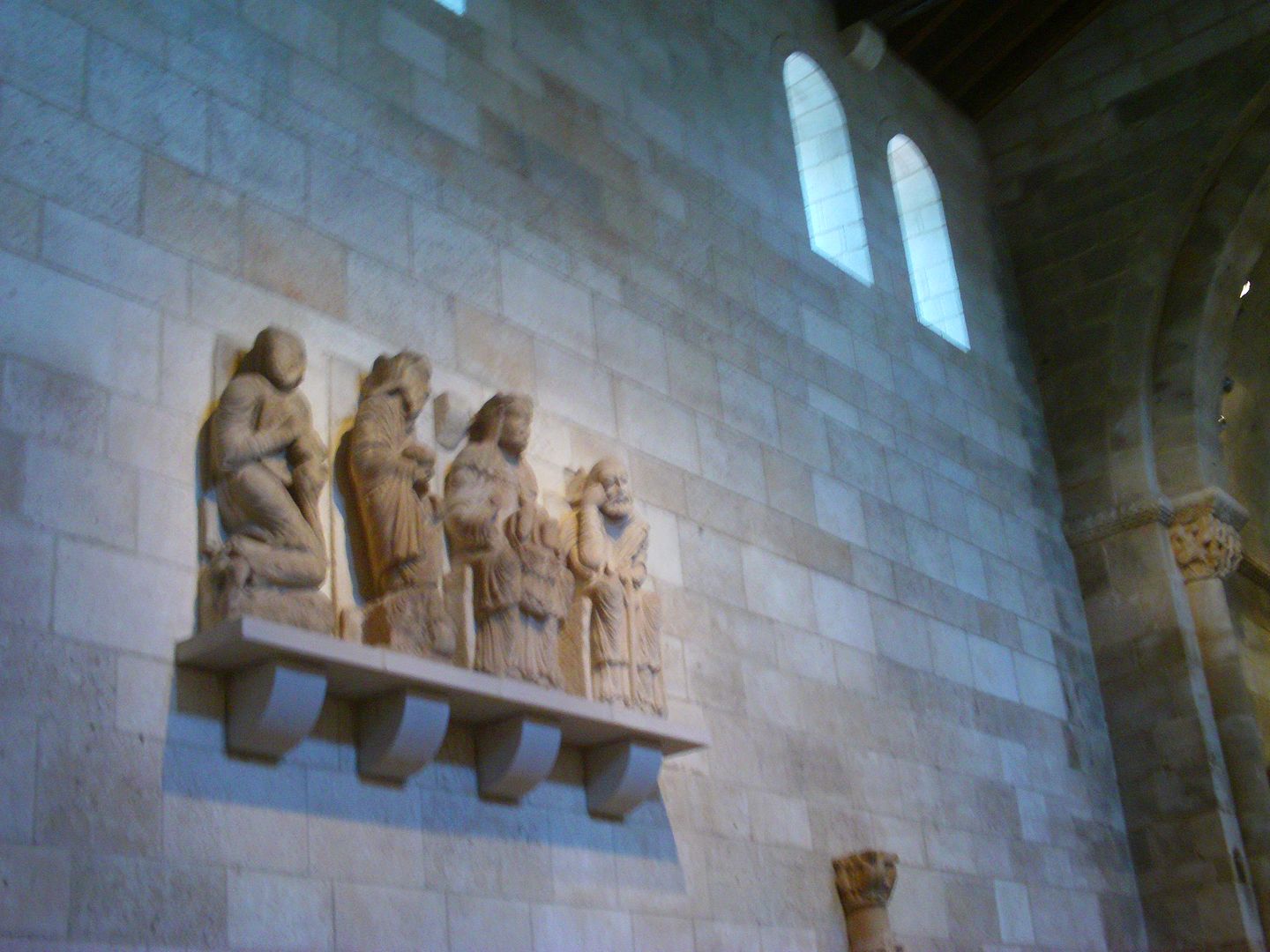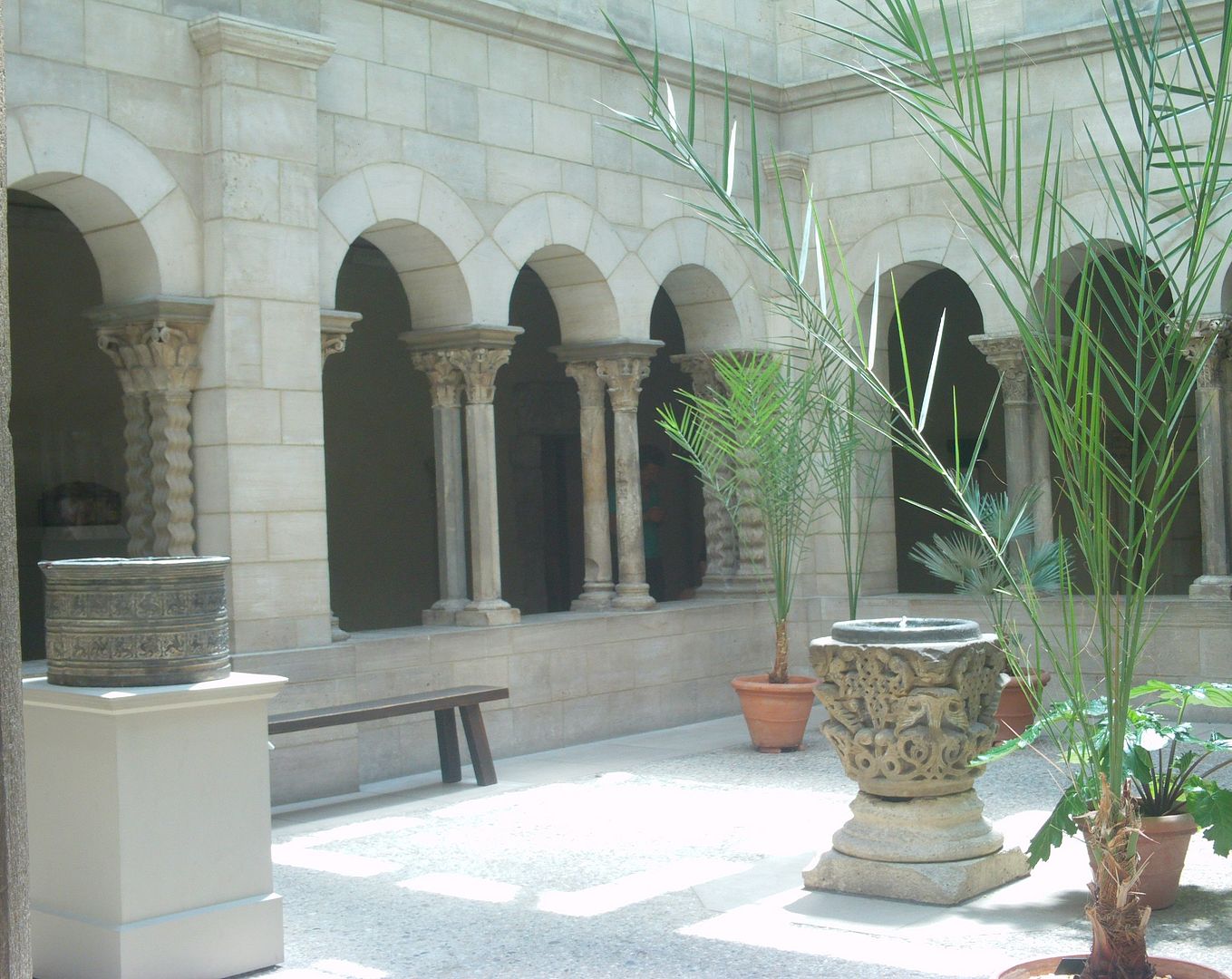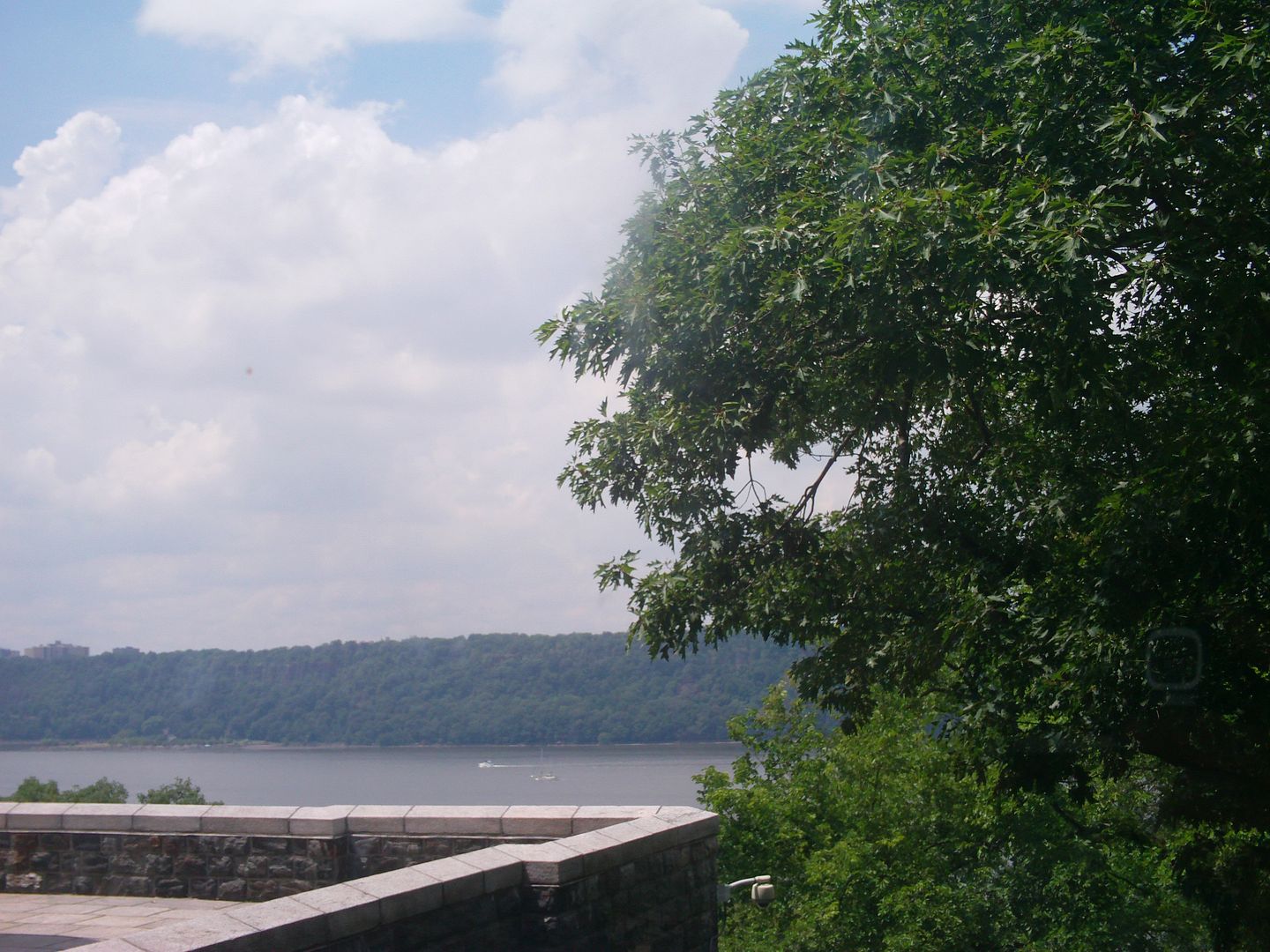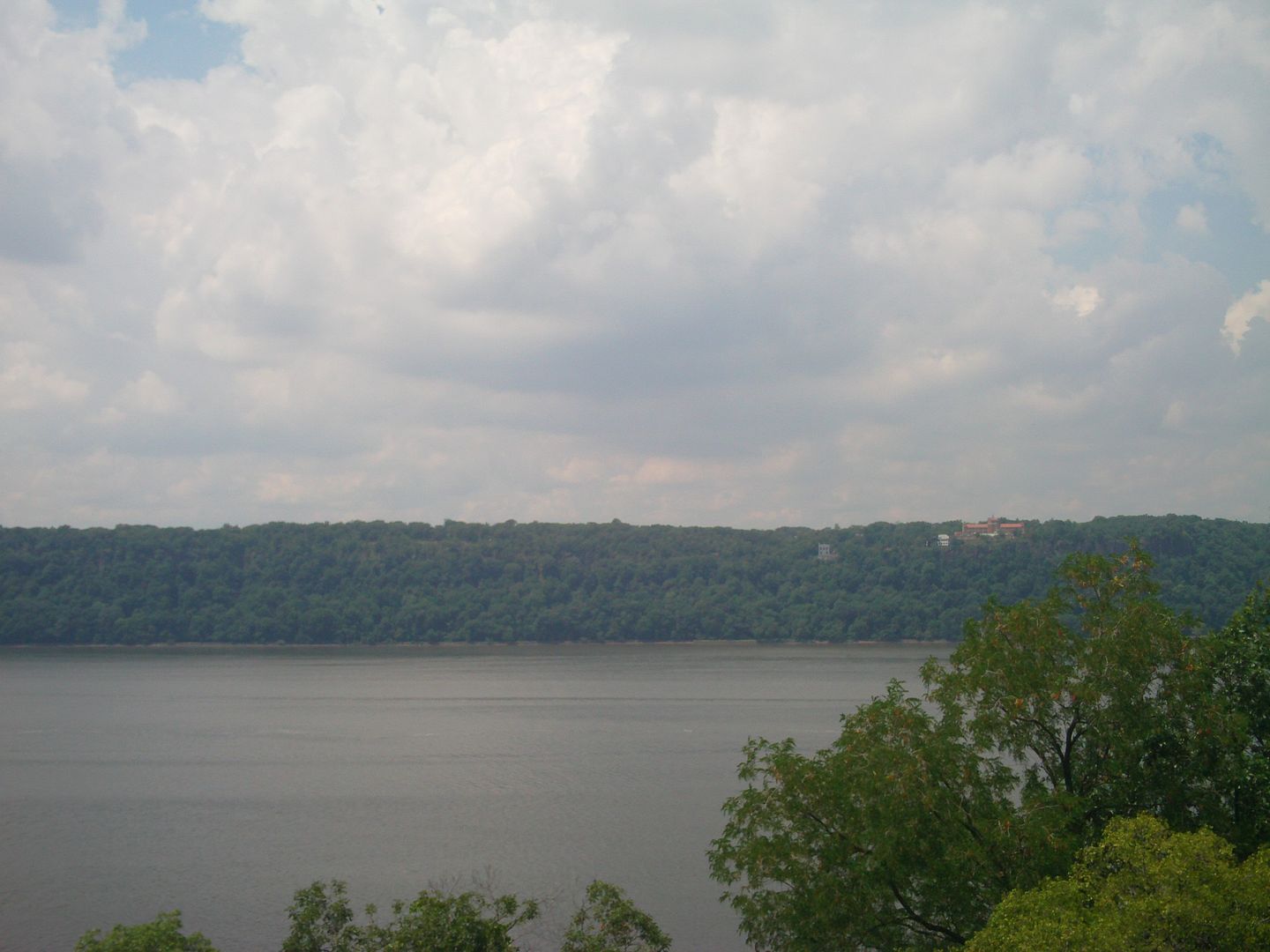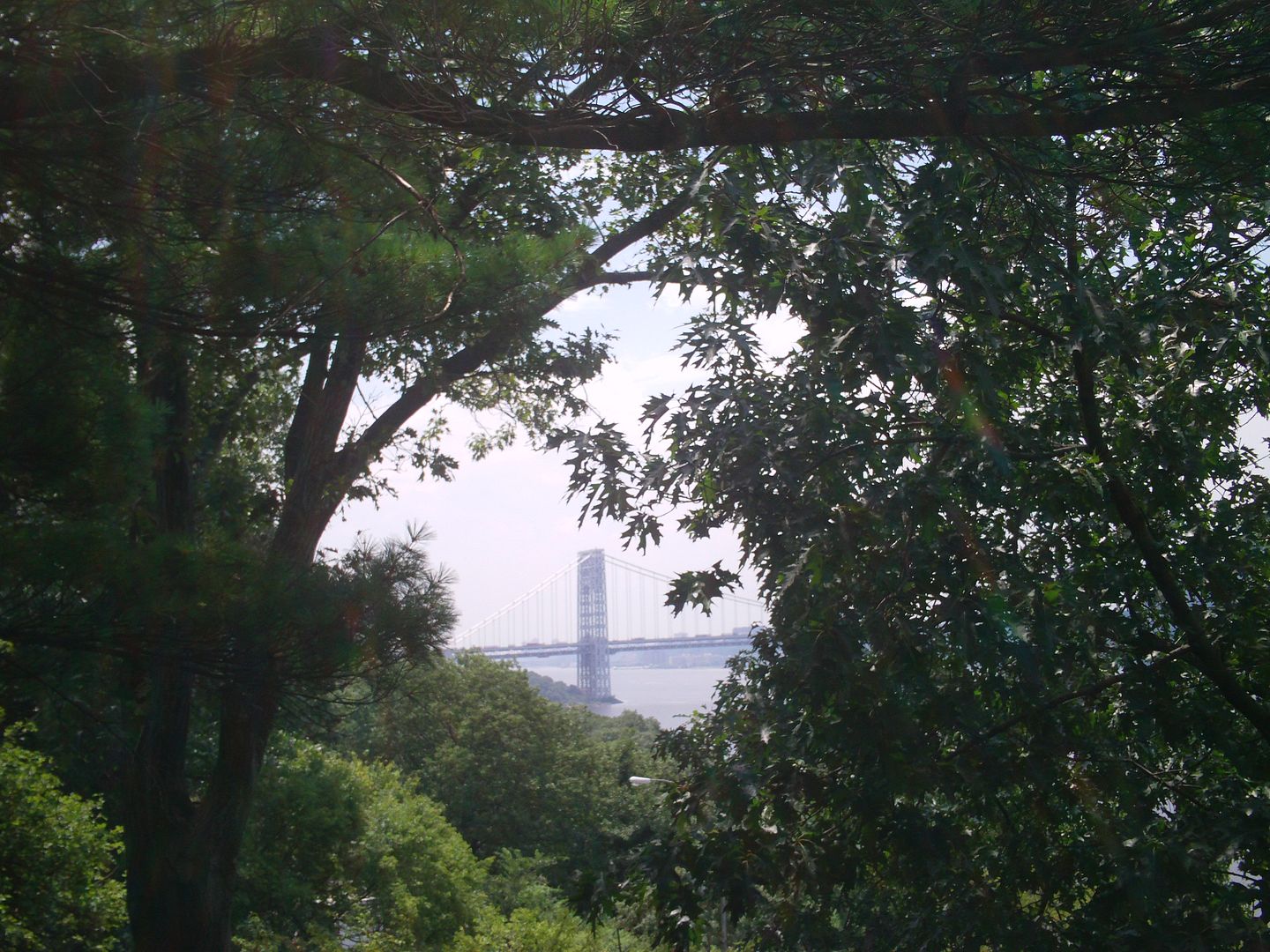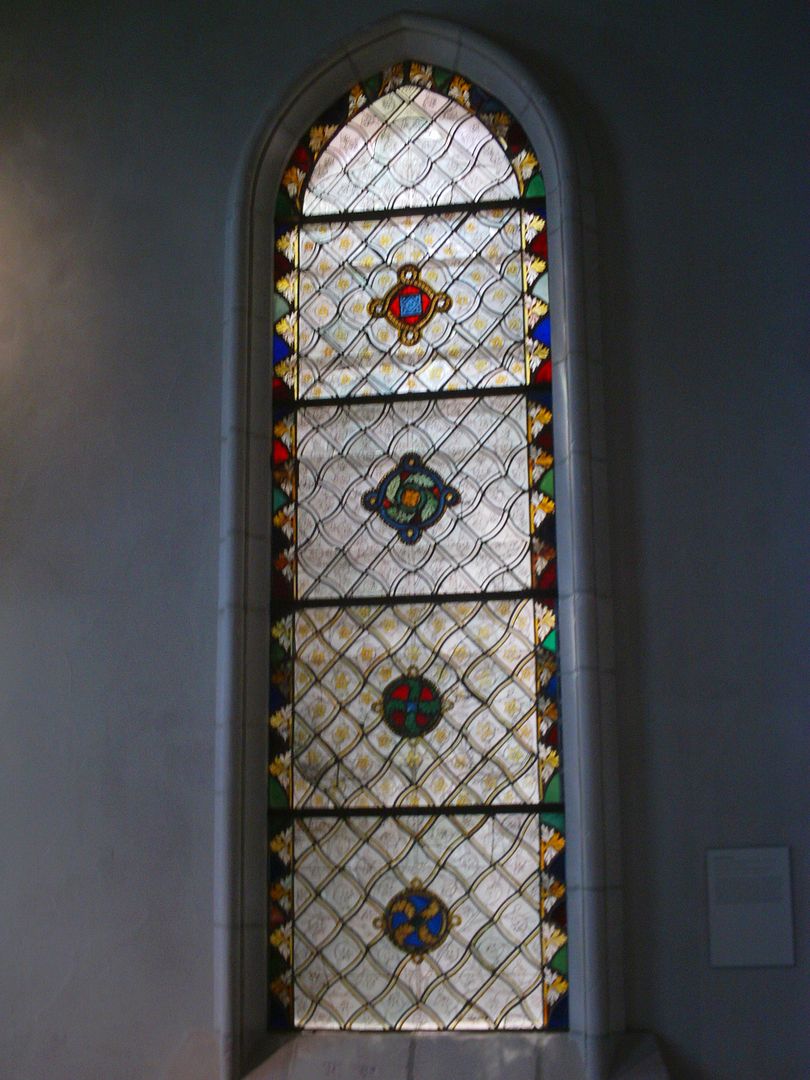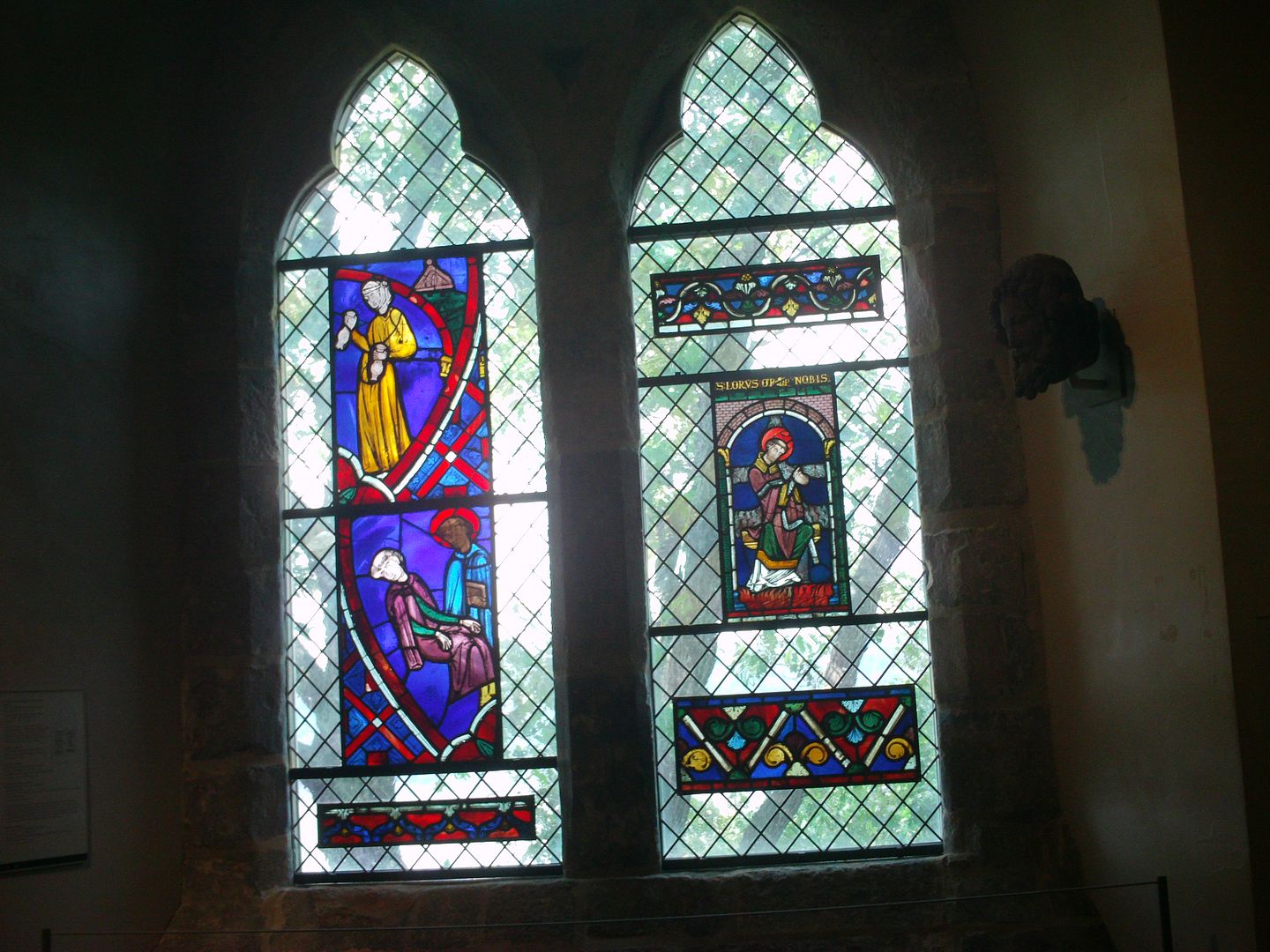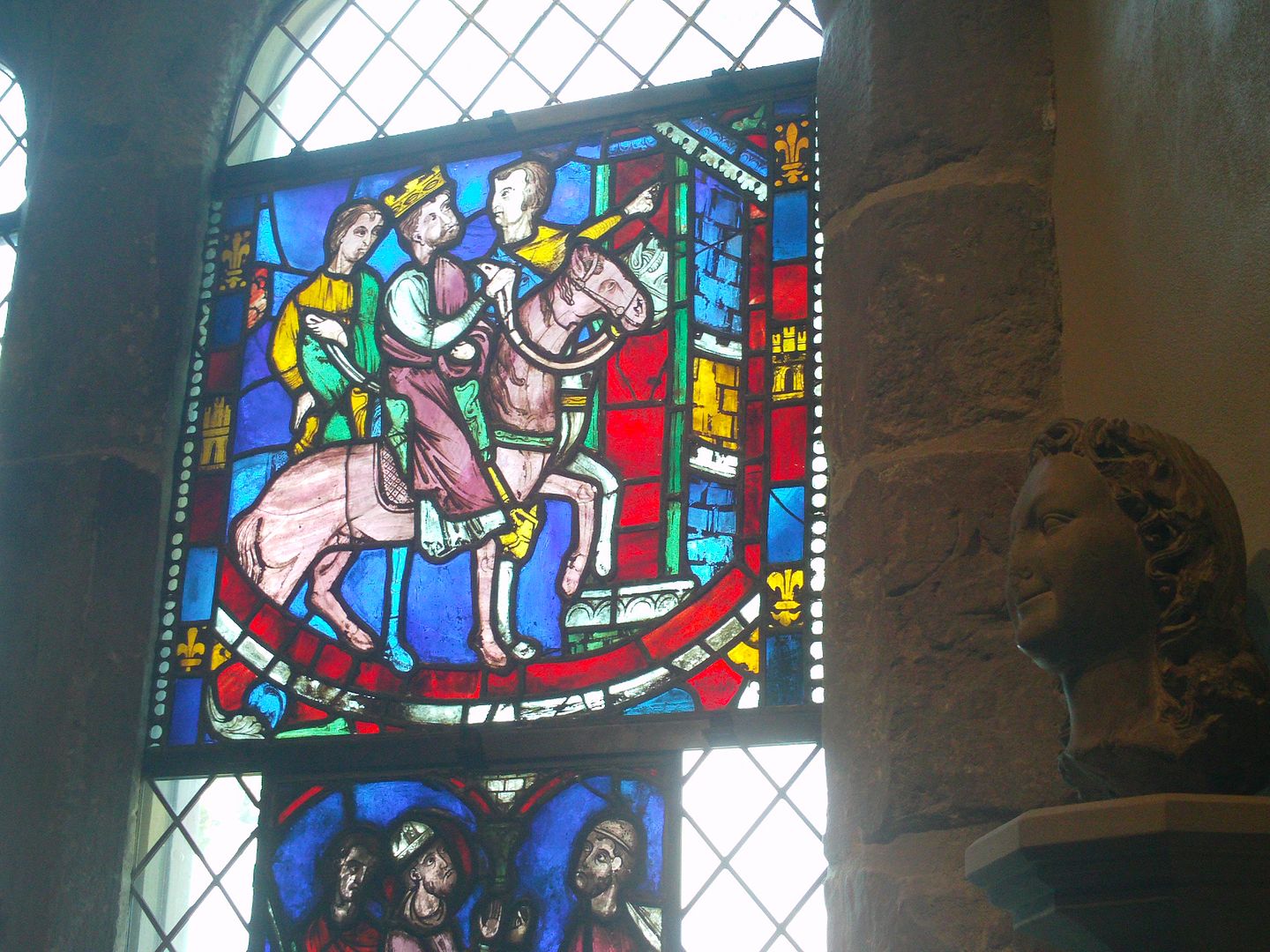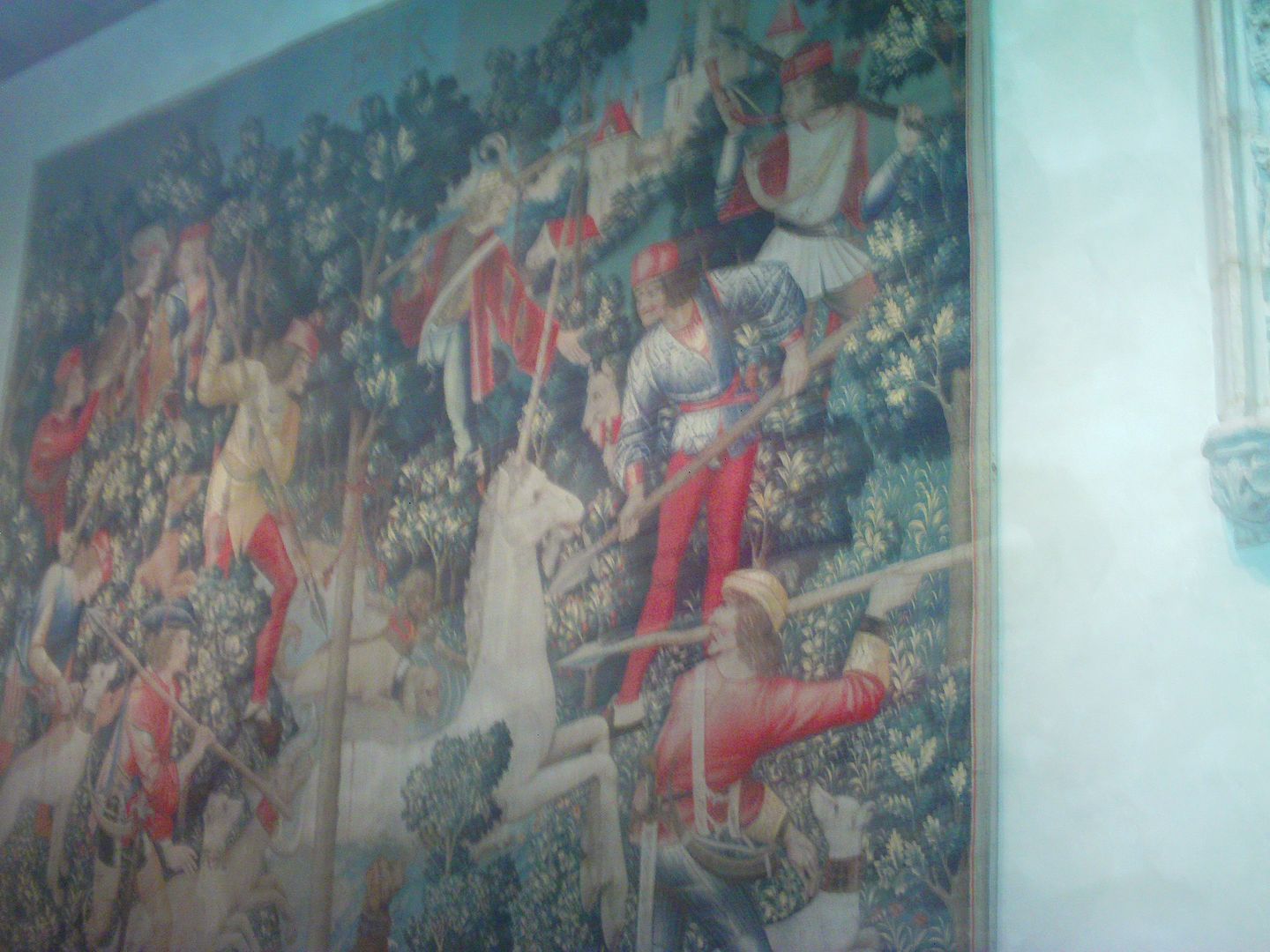 One of my favorite pieces