And then I discovered a "hidden gem". Tudor-style buildings, now used as parks department offices. I suspect these buildings date back to the Salisbury Country Club days. And a rose garden...now maintained in honor of Long Island Transplant Recipients International Organization's (LITRIO). So pretty, you can imagine yourself in the English Countryside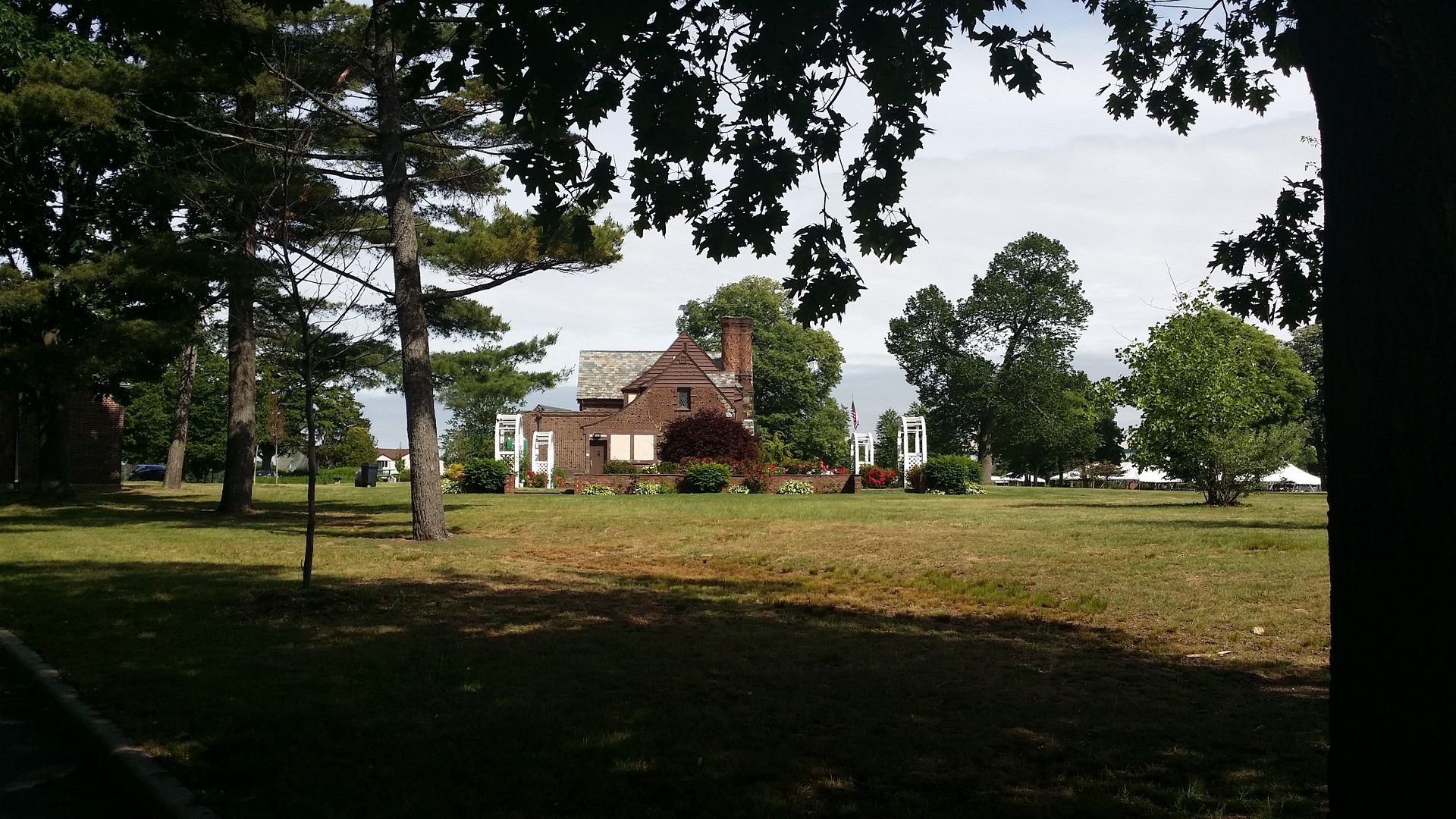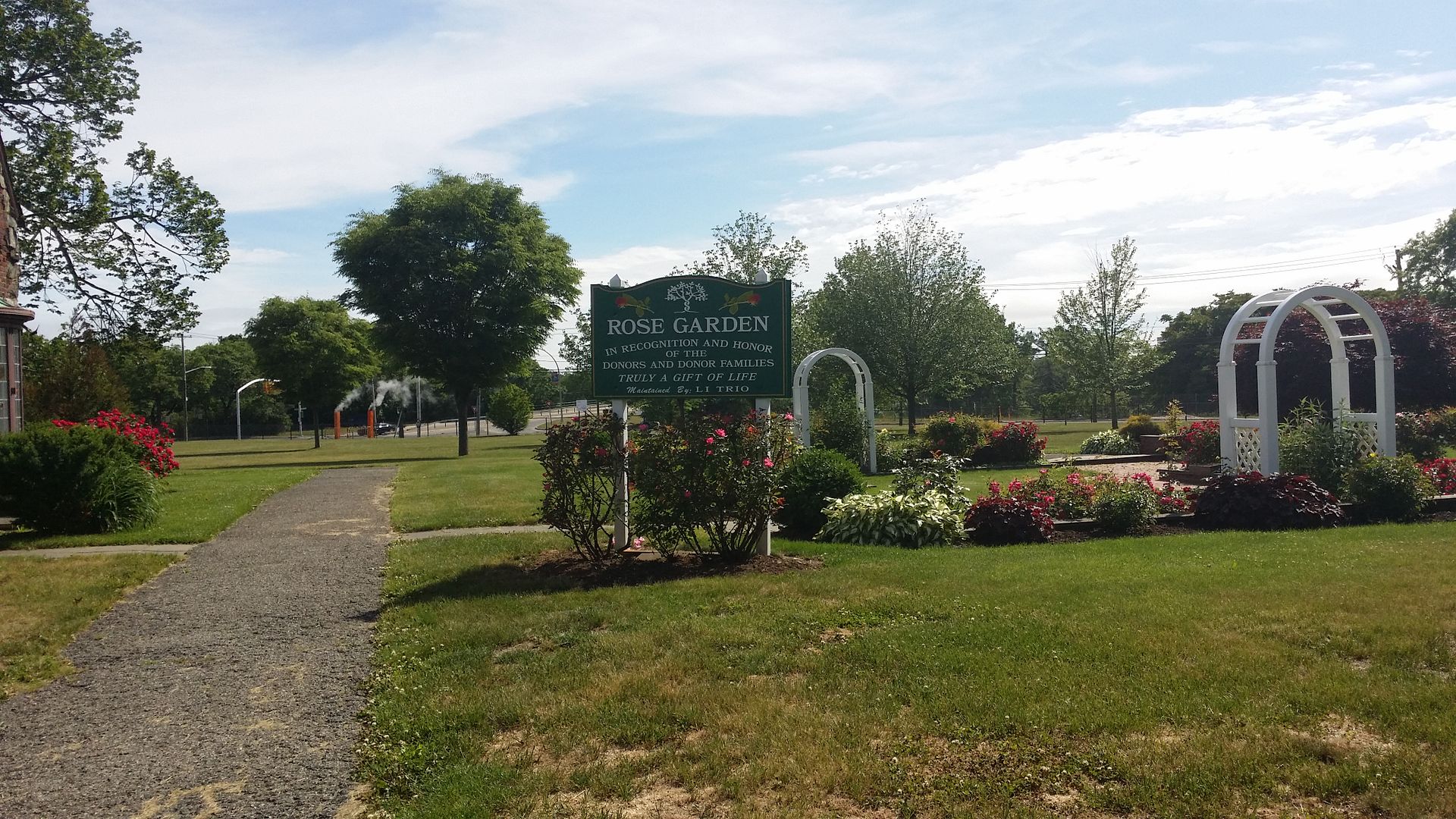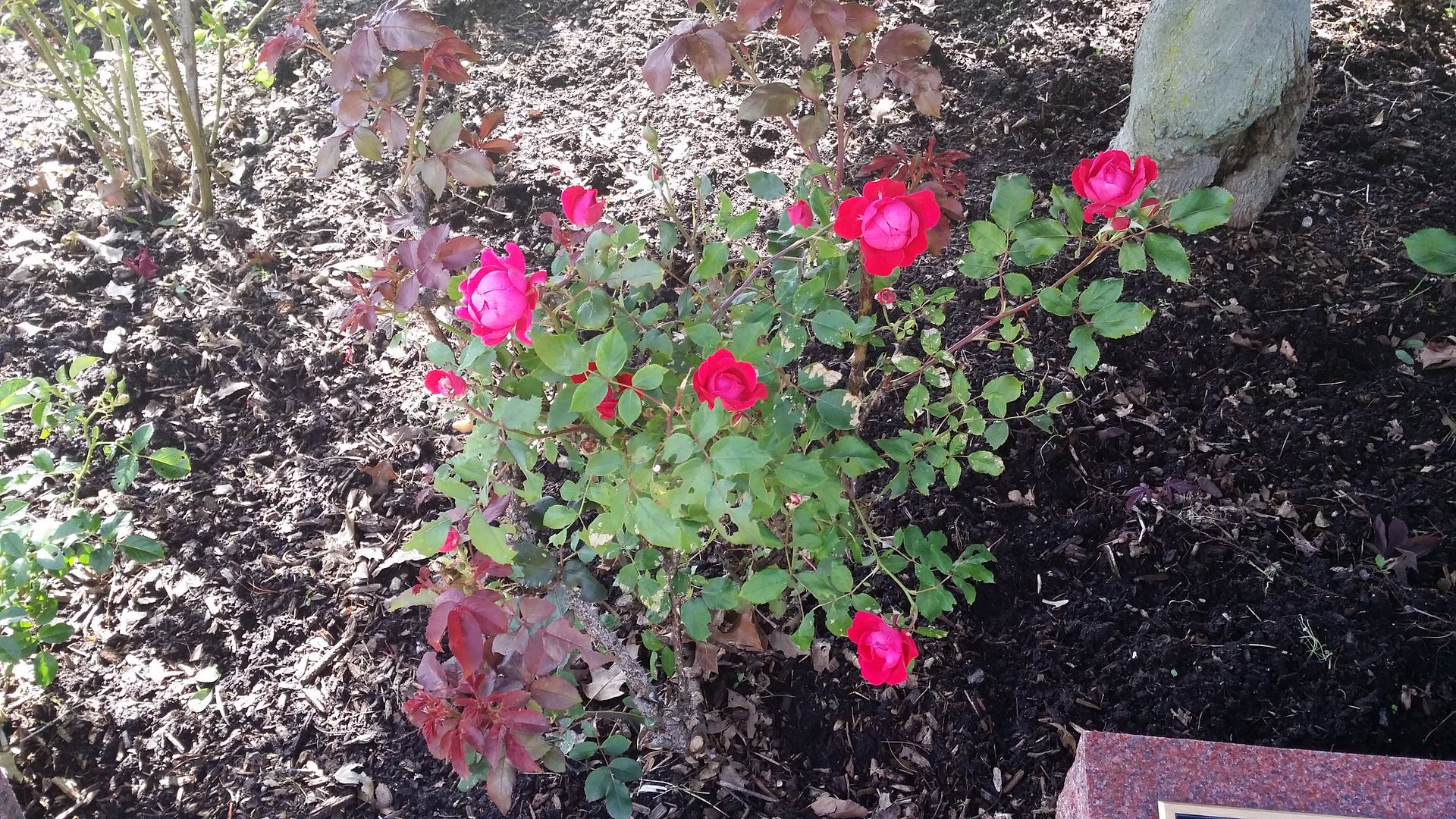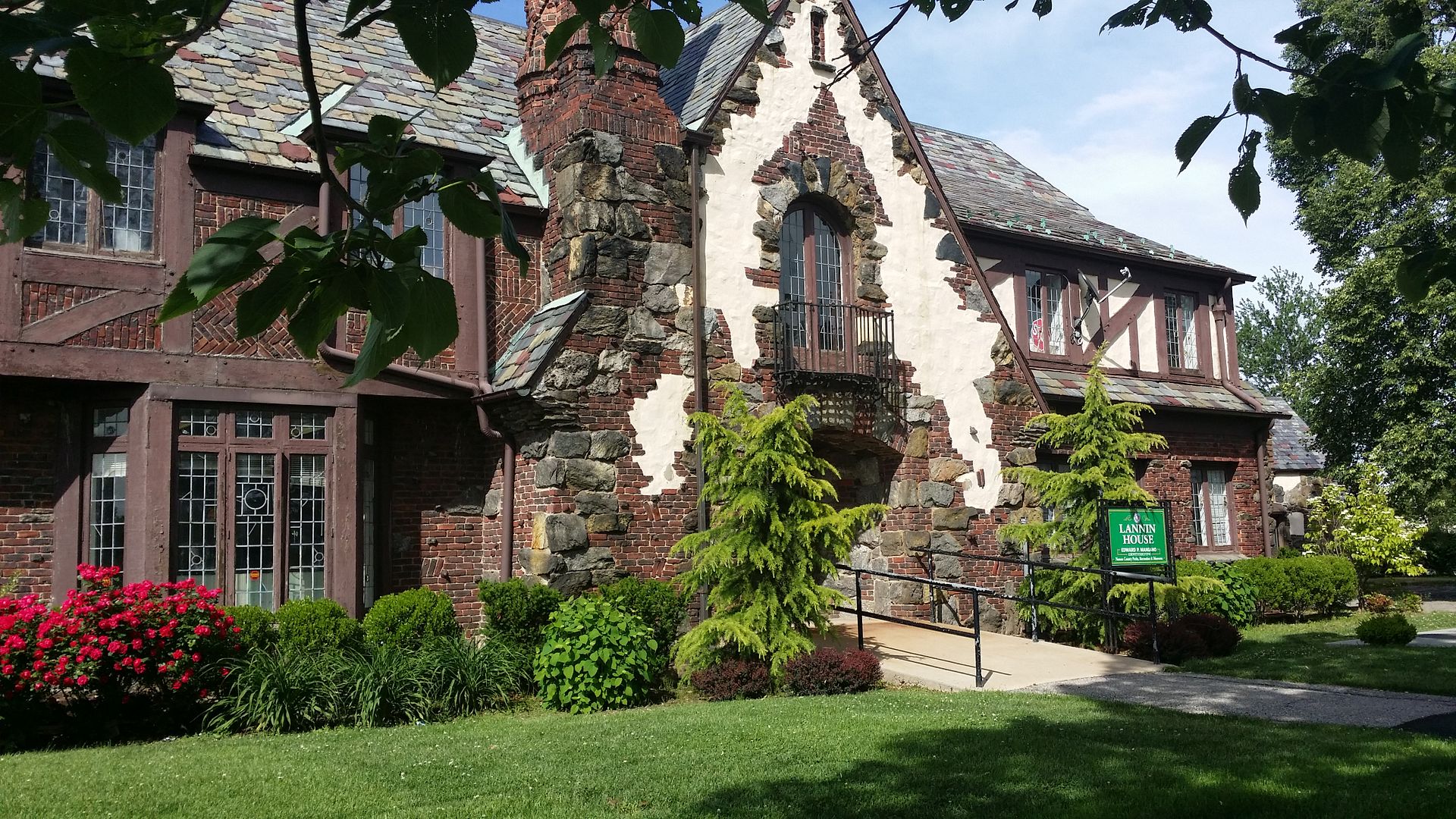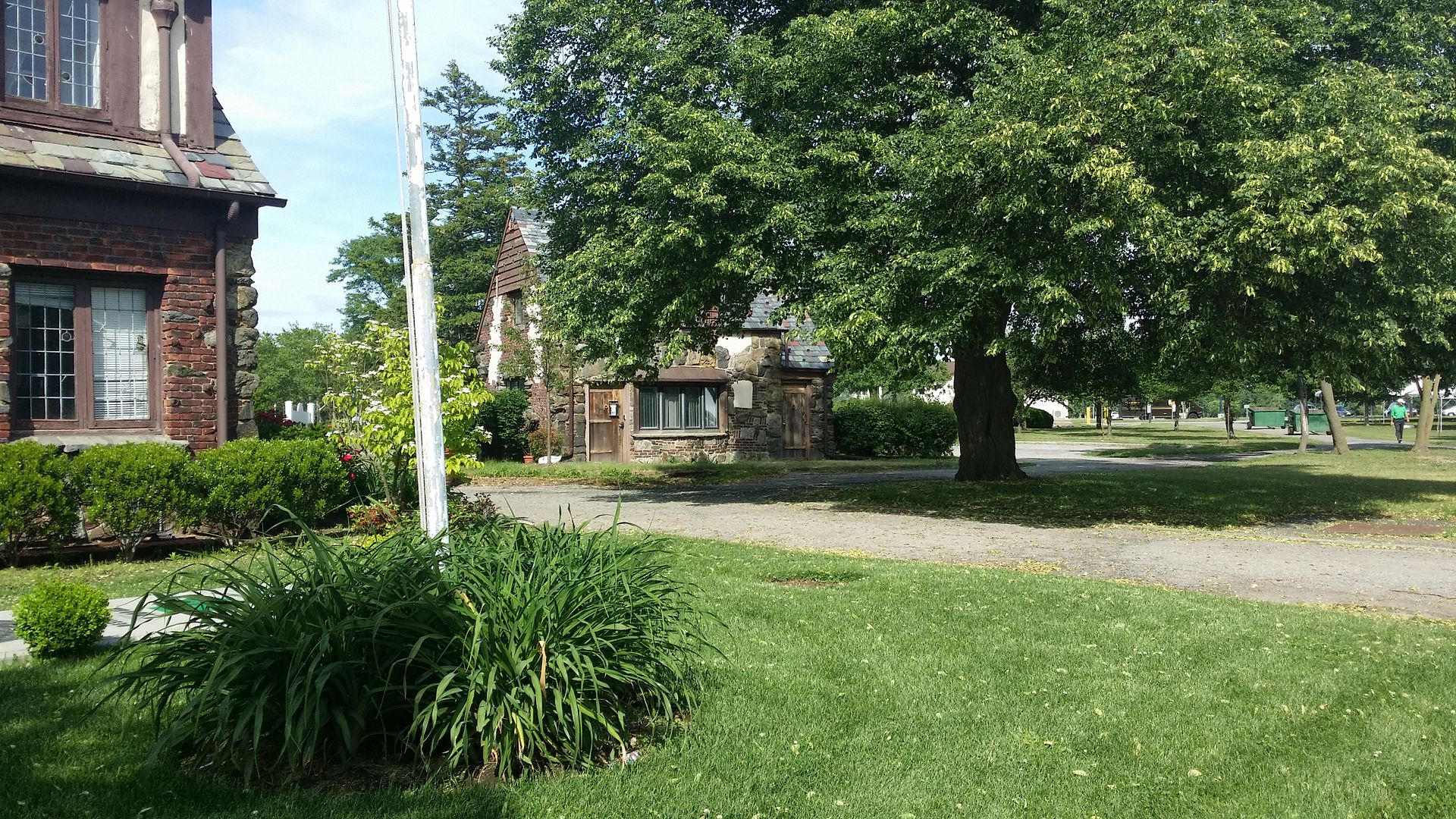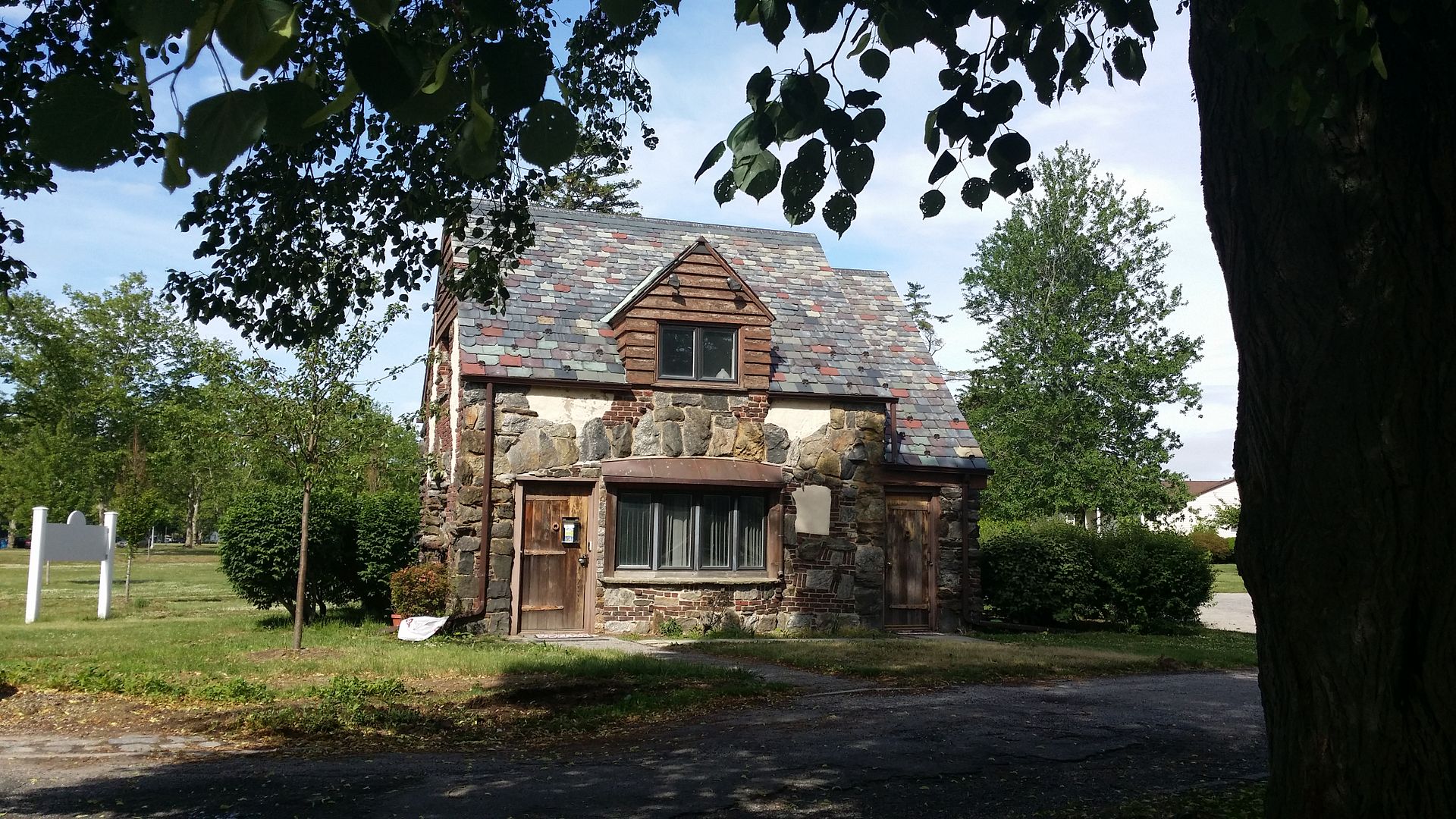 And one final word about Eisenhower Park. You may be thinking: what about Eisenhower? they named the park after him, why isn't there a statue in his honor?
Well, actually, there is.
He stands at the main entrance to the park, facing Hempstead Turnpike. Beautiful statue, but the area is totally inaccessible to pedestrians. I was able to get a few photos from my car, as I was leaving the park, while waiting for the light to change: