So it was Wednesday morning, and I was getting ready for work, when I got the text message.
Want to go to the Who concert tonite?
The Who? One of the most iconic bands of the 1960's? Source of "My Generation", "Baba O'Riley" and "Pinball Wizard"?
No, thanks, I'll just stay home and watch "Survivor".
Yeah, the sarcasm is dripping, isn't it?
It seems one of Drew's friends had tickets for the show, but couldn't go, so he offered the tickets to Drew. Nassau Coliseum, decent seats, of course Drew was interested.
A little aside about the Coliseum. Hofstra University, my alma mater, is just down the road from the Coliseum, and my law school days coincided with the Islanders' "Dynasty" years. I'm sad to see the Islanders move to Brooklyn next year., but the planned renovations didn't meet the team's needs. I'm trying to decide whether to see Billy Joel close out the Coliseum before the renovations -- we've seen him at the Garden twice since his residency began. But he's got a special relationship with the Coliseum (they retired "his number", after all), and considering all the guests he had for the Last Play at Shea, I'm sure the concert will be something special.
We got there early and had dinner in the sports bar on the lower level. (No point in writing a review, the place is going to close in August, after all.). A little on the expensive side, but the burgers were juicy, the fries crisp, the service attentive.
First up, Joan Jett and the Blackhearts. She's not only a member of the Rock and Roll Hall of Fame, she's also in the Long Island Hall. She sang ten songs, most notably "Cherry Bomb", "Crimson and Clover" and (of course) "I Love Rock 'n' Roll".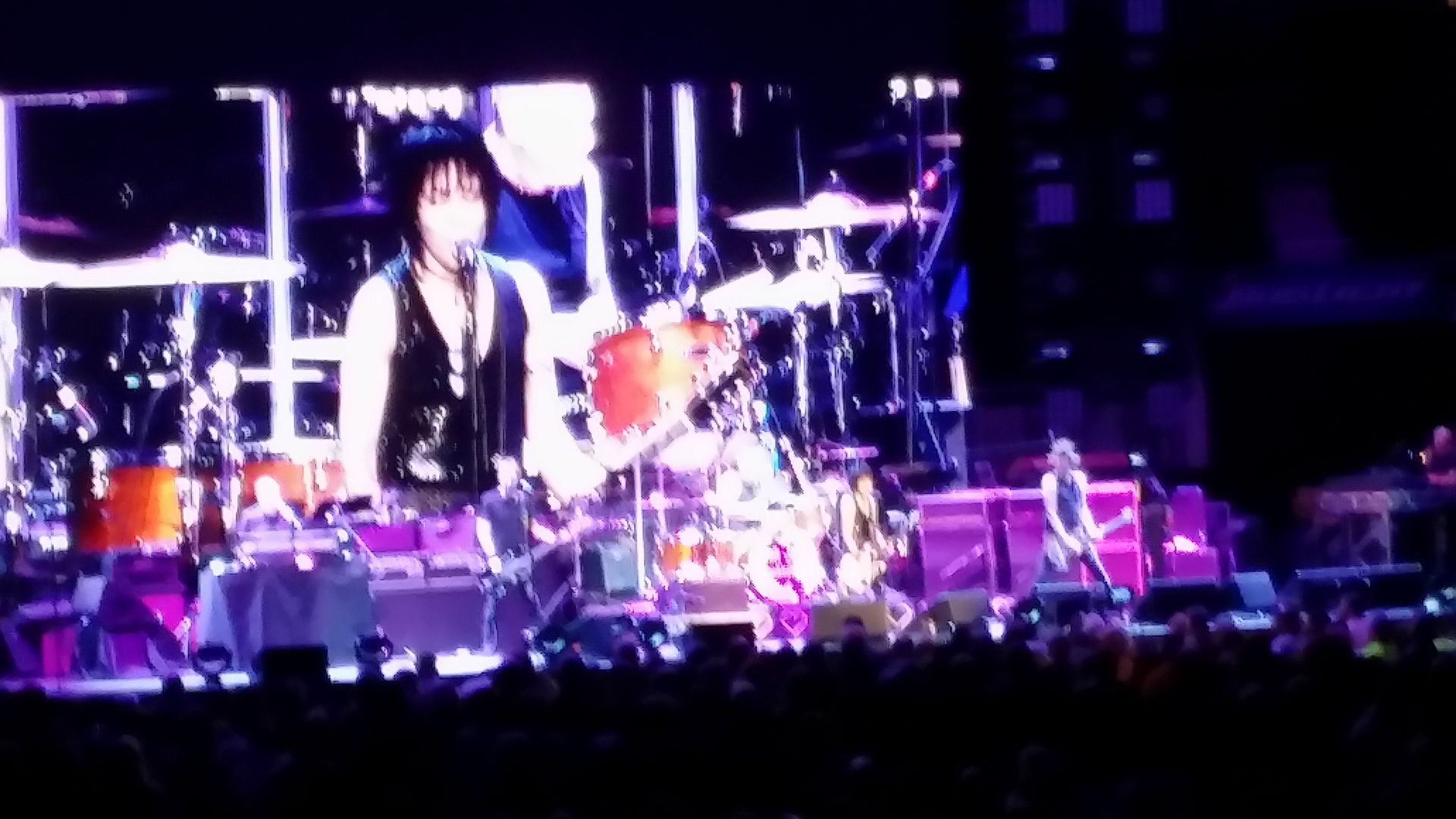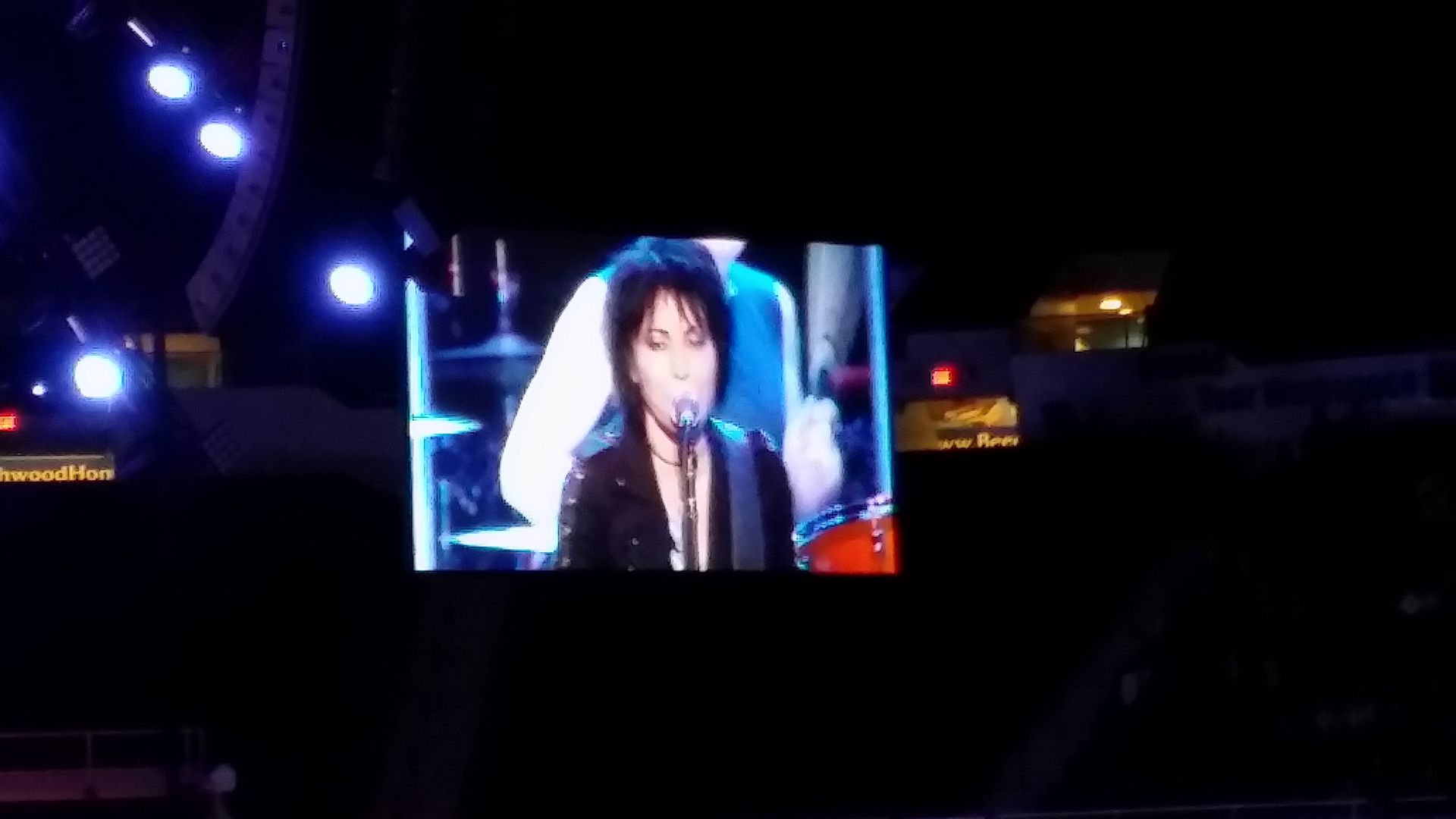 And then it was time for The Who to take the stage. Roger Daltry and Pete Townsend were in good voice. And by the end of the evening I'd lost my voice.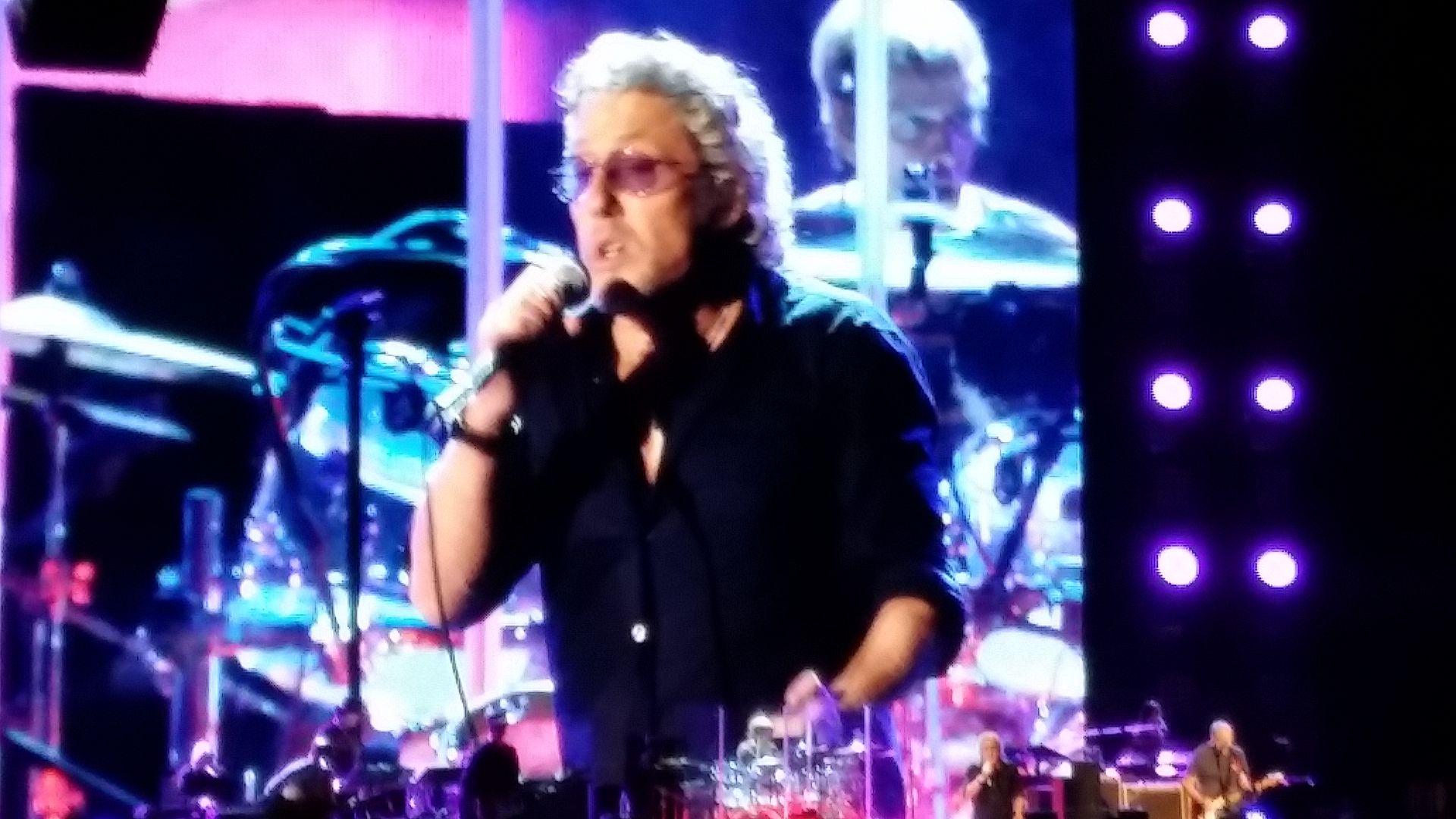 Interesting -- Zak Starkey (Ringo Starr's son) is touring with the band, playing the drums. Like father, like son.
21 songs, including "Who Are You?", "I Can See For Miles", "My Generation", "You Better You Bet" and "Pinball Wizard". They closed the show with Baba O'Rikey" and "Won't Get Fooled Again".
This concert was an unexpected event, but it was incredible, it was amazing. I'm so happy we were able to go.