Monday, our last day. the history buffs headed up to Old Fort Niagara. this fort was pivotal to history, having been held at various times by the French, the British and the Americans. the reenactments here are all dated to the French and Indian War, which means the fort is under French control, but you see British soldiers and Iroquois guides camped outside.
back down to Niagara Falls. as part of our package we had a voucher for a free lunch at the Old Sports Bar and Grille in the Crown Plaza Hotel. the menu was somewhat limited, but the food was excellent -- I had a club sandwich and DBF had the Philly cheese steak.
after lunch we went back to Goat Island and walked over to Three Sisters islands. these are three small islands in the rapids above Horseshoe Falls. you have to walk across all three islands for the payoff -- an excellent view of the rapids and the top of the falls. be prepared to do some climbing over the rocks if you want to get the full effect.
we ended our visit where it began -- at Terrapin Point viewing the Horseshoe Falls.
then it was the drive down to Buffalo. we drove along the shore of Lake Erie for awhile before heading back to the airport.
you may have noticed that I have not yet mentioned Buffalo wings. we kept saying we wanted to try authentic wings, but never managed to do so....until we got to the airport.
the Buffalo wings legend is that the owners of the Anchor Bar, on Main Street in buffalo, invented the dish back in the early 1960's. well, the Anchor Bar is still in business, and it has a second location at the airport. I noticed that the flight crews and airport personnel all chose to eat at the Anchor....so of course we went inside and ordered wings. my "mild" wings were plenty spicy, I can't imagine what "hot" or "suicidal" might be like. DBF bought a bottle of "suicidal" sauce to bring home.
overall it was a great vacation, and I'd love to spend more time in the Niagara region.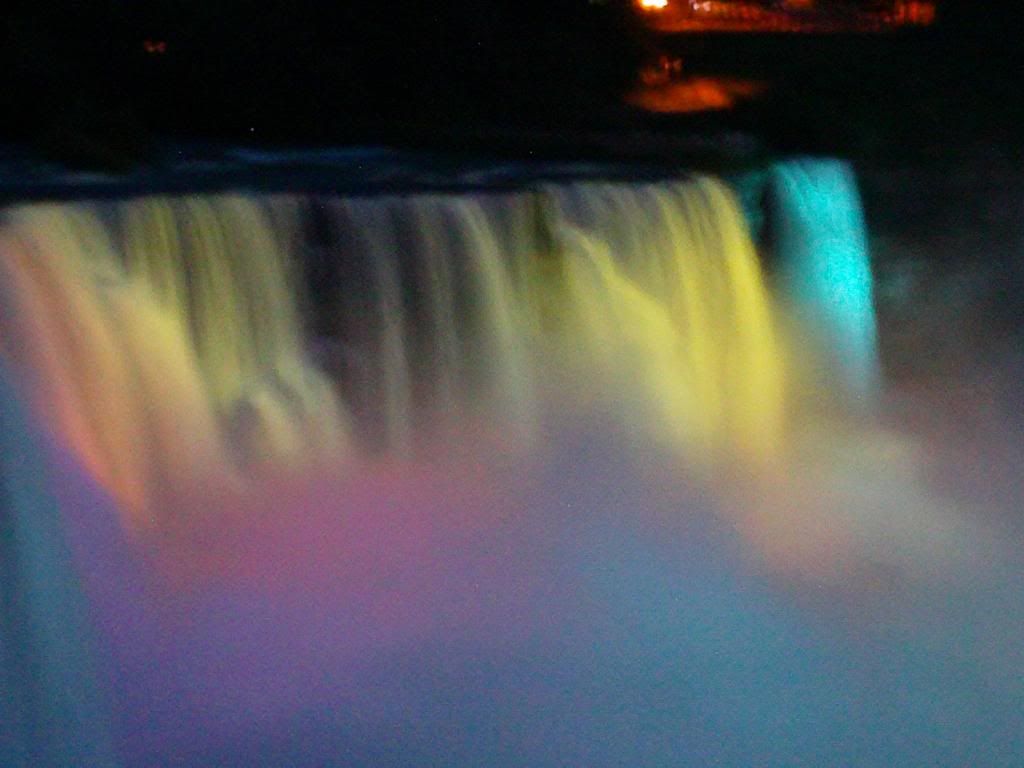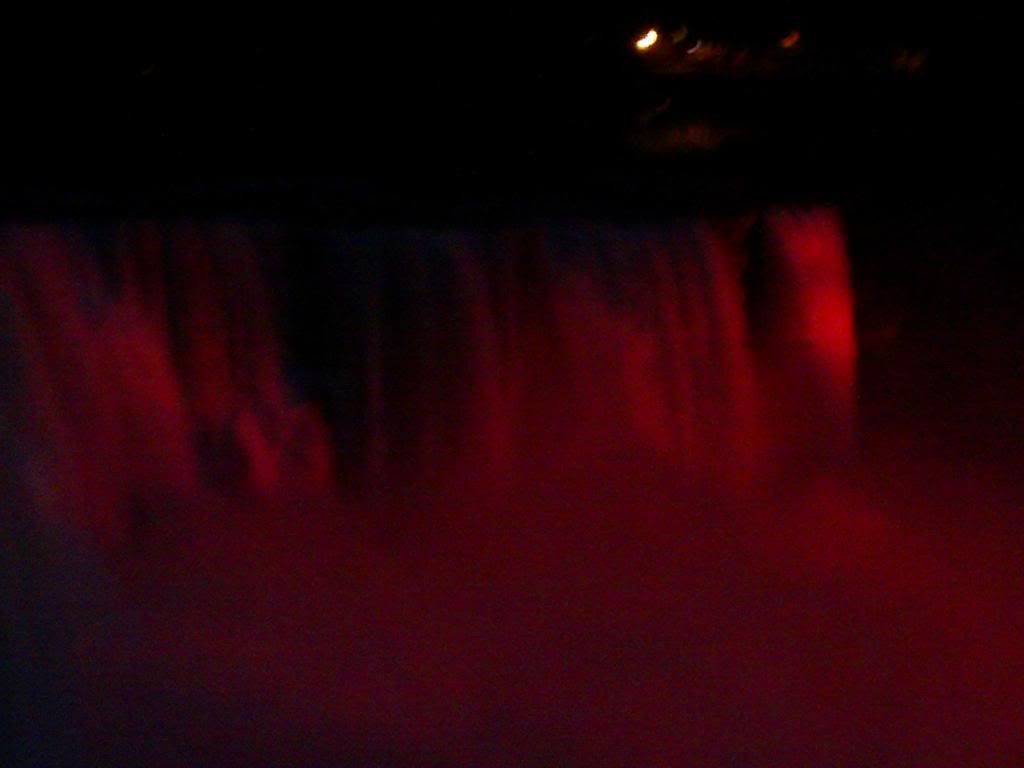 Fort Niagara: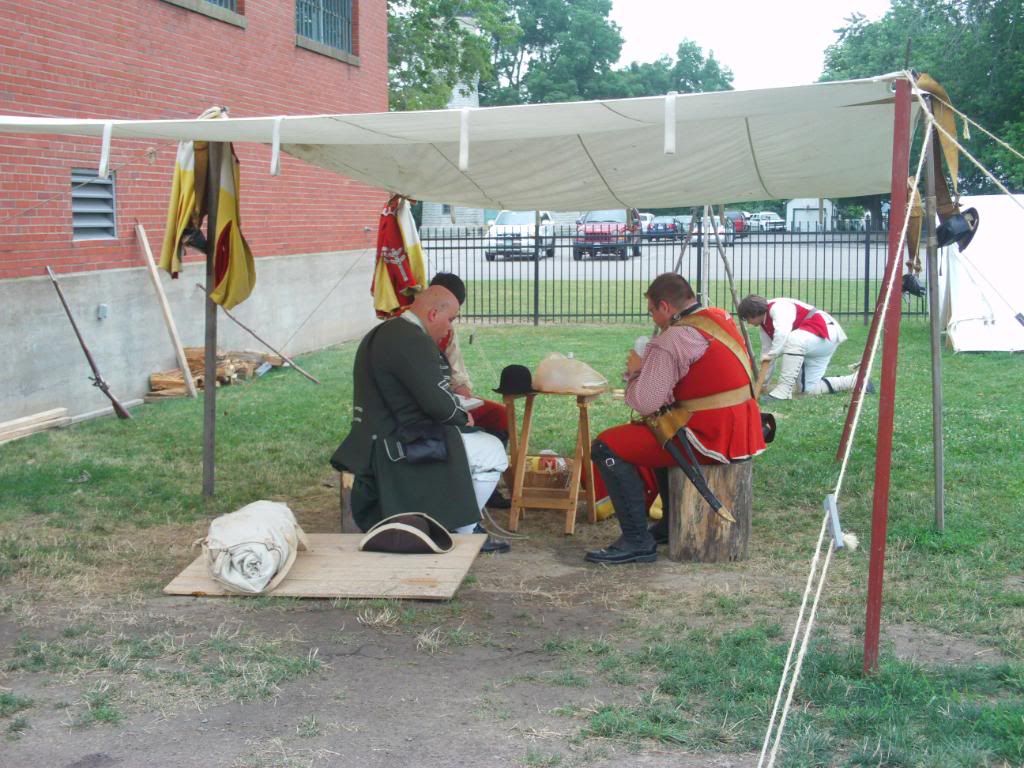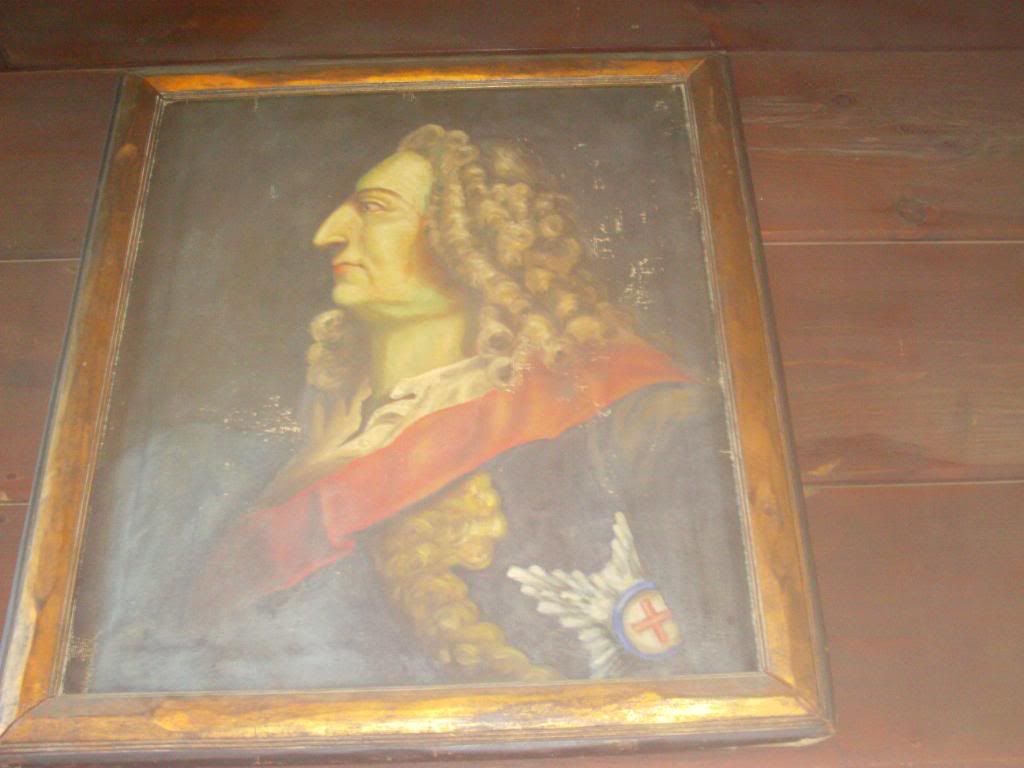 Three Sisters Islands: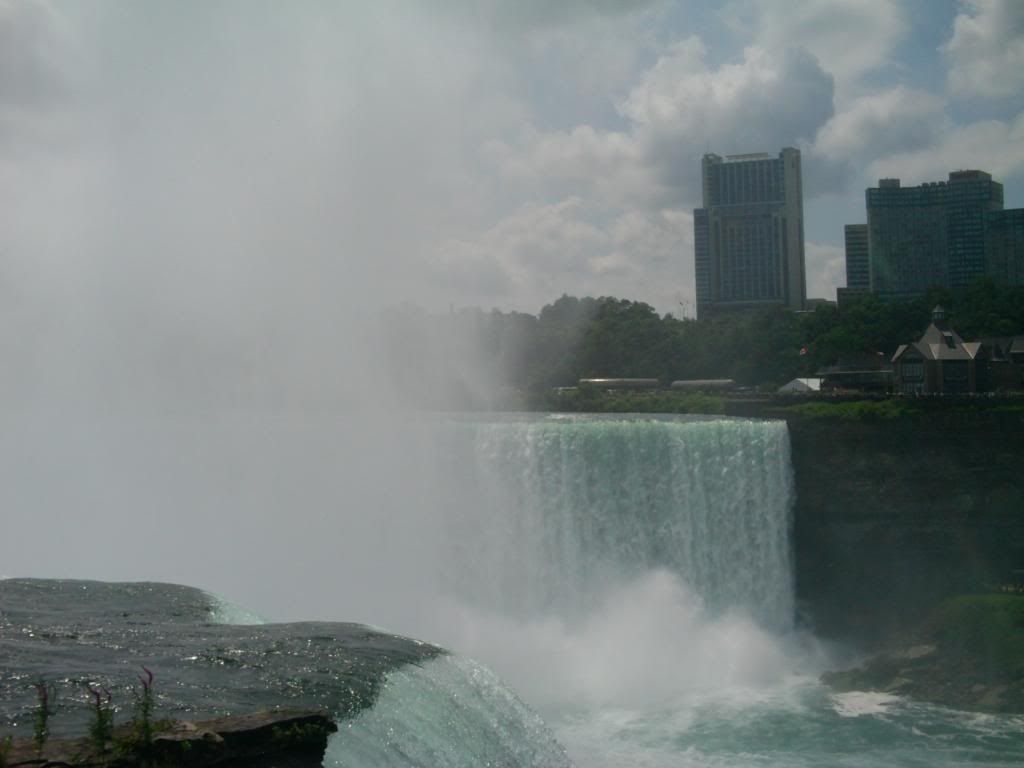 the Maid of the Mist:
The Skylon tower: