One of the joys of NYC at Christmastime....
Sailor Mickey sits on one marquis on the 34th Street side of the store )click on photos to enlarge):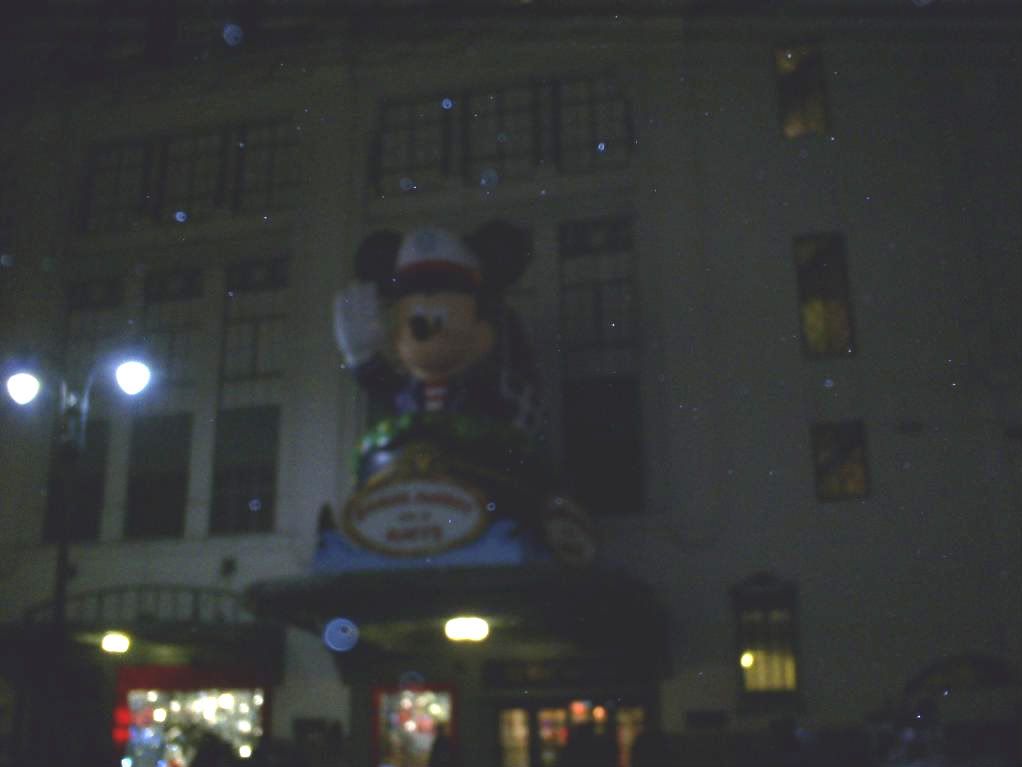 on the other marquis is a huge Christmas tree: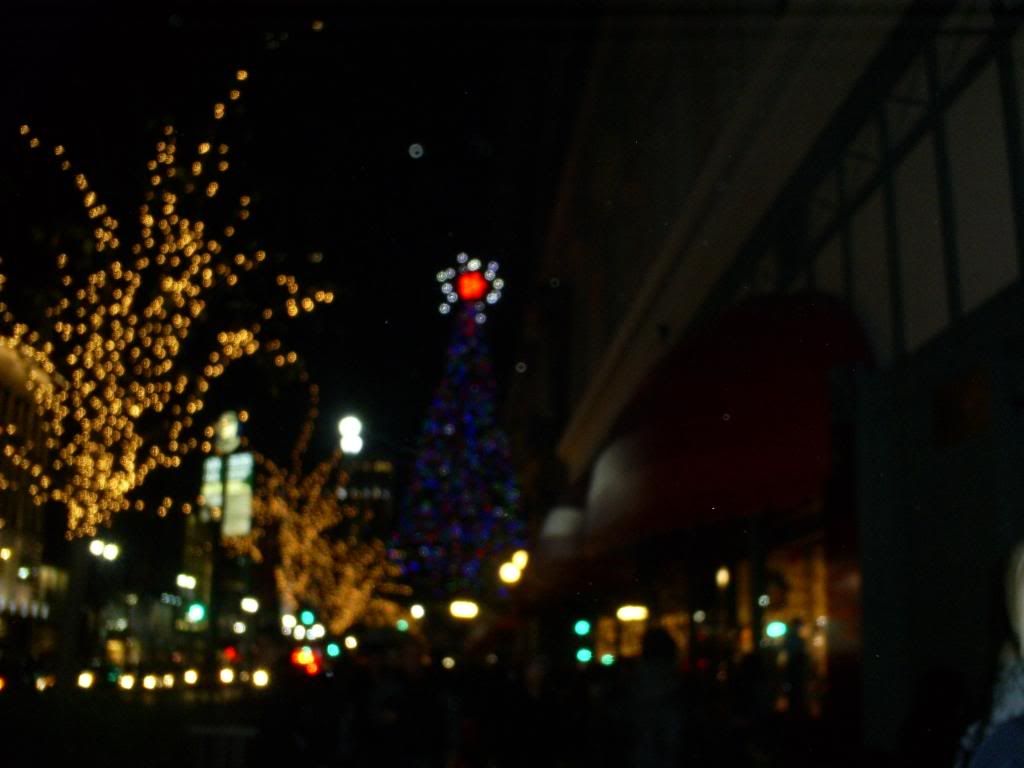 the 34th street windows always salute "Miracle on 34th Street", the original movie from the 1940's: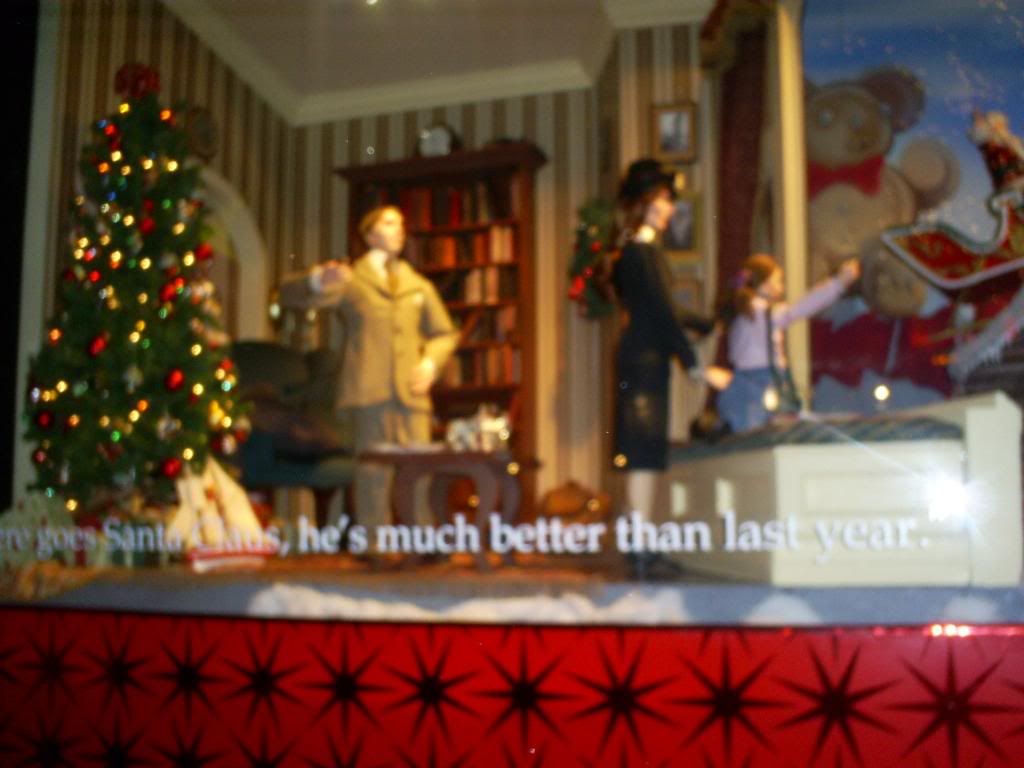 the Herald Square windows change every year. This year's theme is "letters to Santa". you can actually enter info into a computer right there on Herald Square as a "letter to santa". for each letter Macy's recieves they will make a donation to Make-A-Wish".