What a lovely day for a walk!
didn't go last year -- the rain -- but here's my report from
2 years ago
. it's important for me to go to this event, I am a survivor and the American Cancer Society was there for me when I was sick.
this year was a bit different, I didn't have a daughter with me.
this year's album is
here
.
the beach was gorgeous.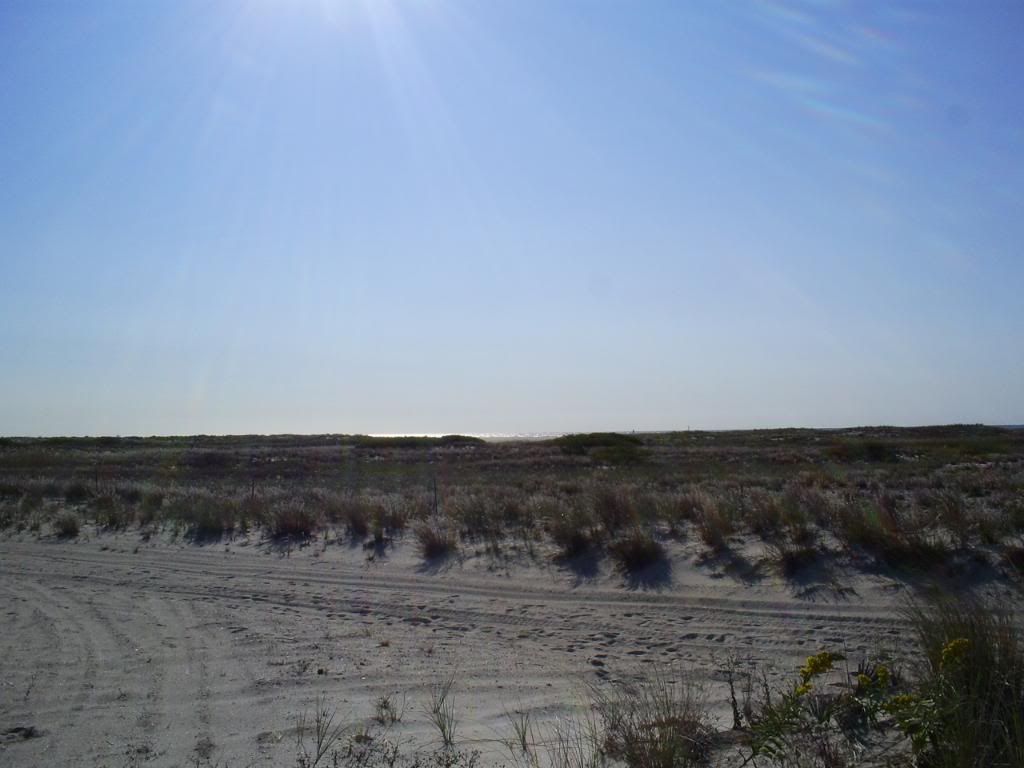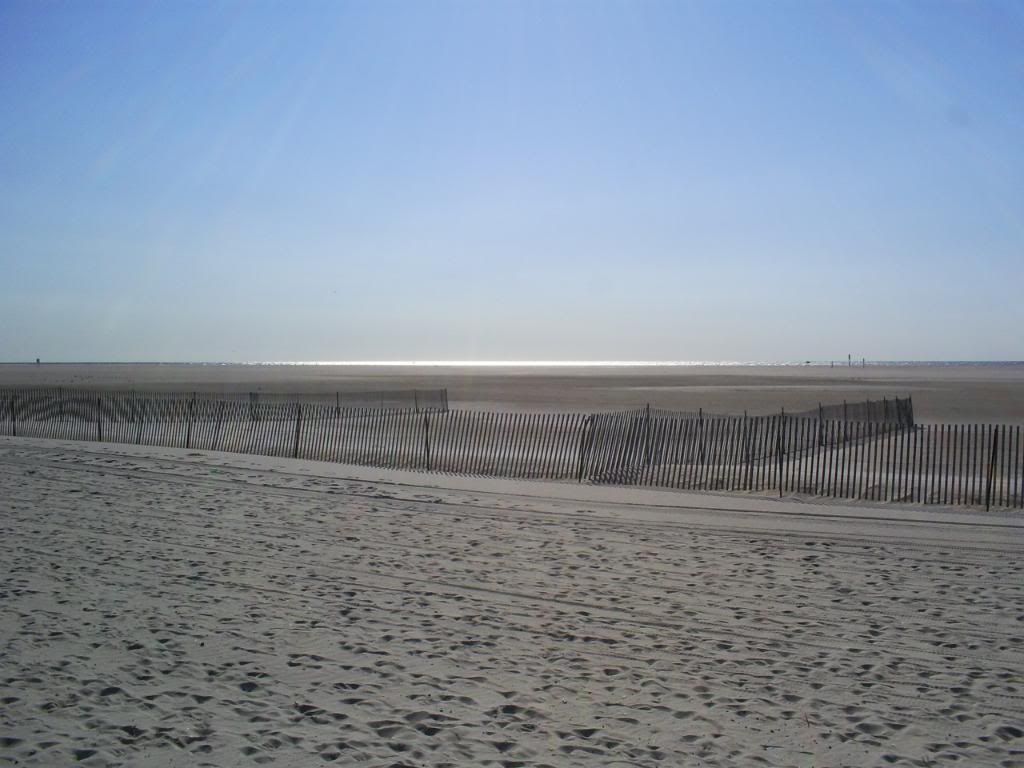 new roof on the water tower:
registration tent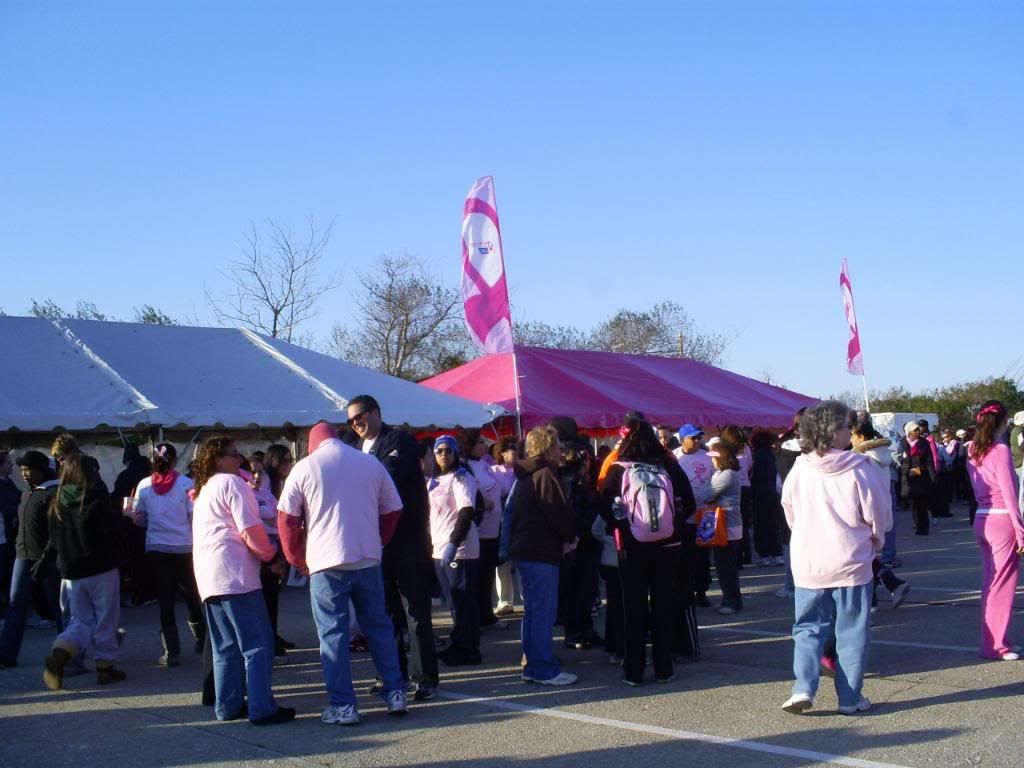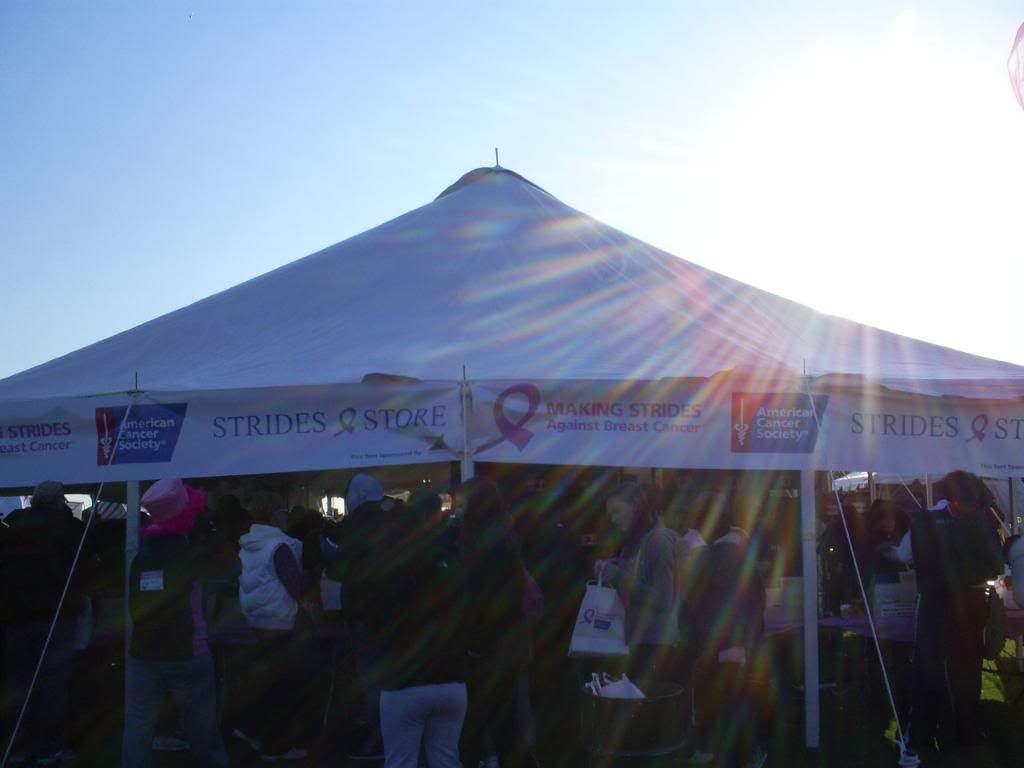 Survivor's tent:
the walk begins
real men wear pink...fairy wings!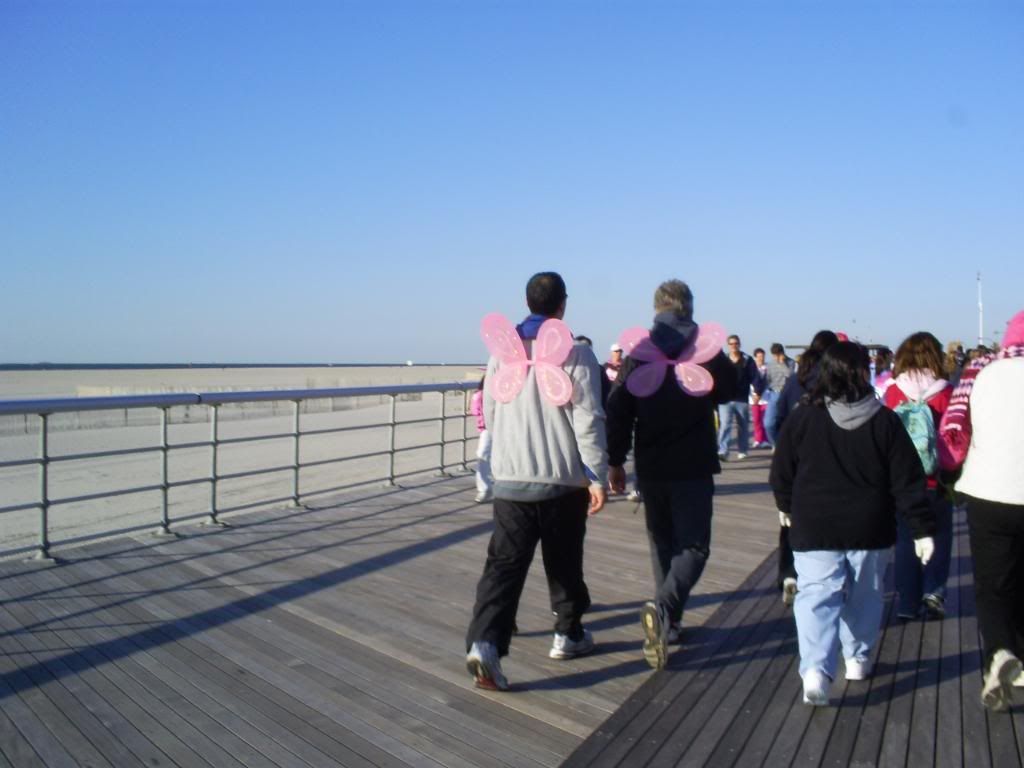 a pink gorilla!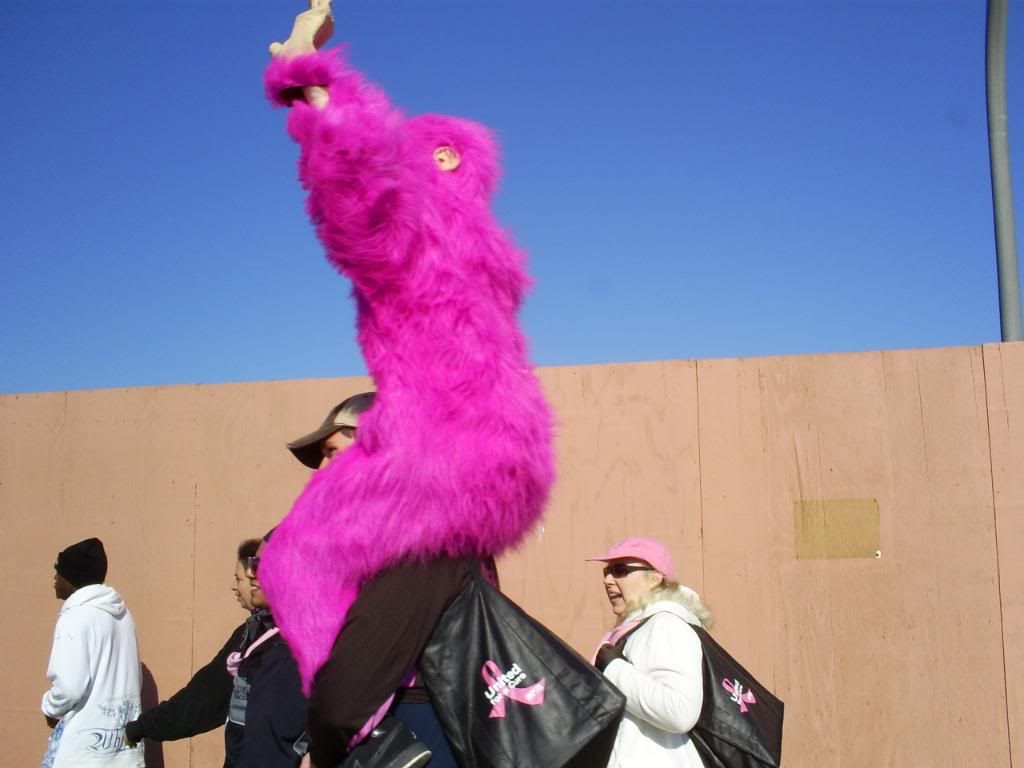 and, of course, yours truly