So...autumn on Long Island...and I headed to Florida and the Caribbean for a two-week vacation.
The fall foliage was already past peak when I returned.
I live in a heavily-wooded area, I can see foliage in my own back yard. But with the tumultuous week we'd all been through, I needed the tranquility of a walk in the woods. And so I headed to
Takapausha Museum and Preserve
.
The county's website describes Tackapausha as:
In the middle of densely populated Seaford on the South Shore, is an historic and beautiful 84-acre sanctuary of oak forests, ponds, streams, small mammals and scores of bird species, all of which can viewed via five miles of clearly marked trails.

The Tackapausha Preserve, the first tract of preserve land acquired by Nassau County (in 1938 and originally for drainage purposes), is one of the most popular preserves on the South Shore. Bordered by Merrick Road on the south and Jerusalem Avenue on the north, it provides residents with the opportunity to enjoy a physically and spiritually invigorating hike in a convenient and accessible location.

In addition, the preserve incorporates a 3,000-square-foot museum with displays about the ecology of Long Island, as well as animal exhibits and shows and interactive activities for children. The museum is also available for birthday parties on weekends.
The preserve itself consists of three sections divided by major roads, with trails that meander through each part. In the southern section, between Merrick Road and Sunrise Highway, the preserve is host to the largest Atlantic White Cedar "stand," or grouping of trees, in Nassau County, located in a swamp just north of Tackapausha Pond, near Merrick Road.
In the central section, between Sunrise Highway and Clark Avenue, a small, secluded pond draws waterfowl and amphibians. The northern section, between Clark and Jerusalem Avenues, includes a small wetland near Clark
.
I parked at the museum and explored the southern portion of the preserve. This is a long, thin strip of land on either side of a small creek. The trail is, for the most part, easy to negotiate, flat land occasionally punctuated by tree roots. while you have the illusion that you are deep in the woods, you are never more than a few steps away from the suburban neighborhood that surrounds the preserve.
It was lovely in the woods.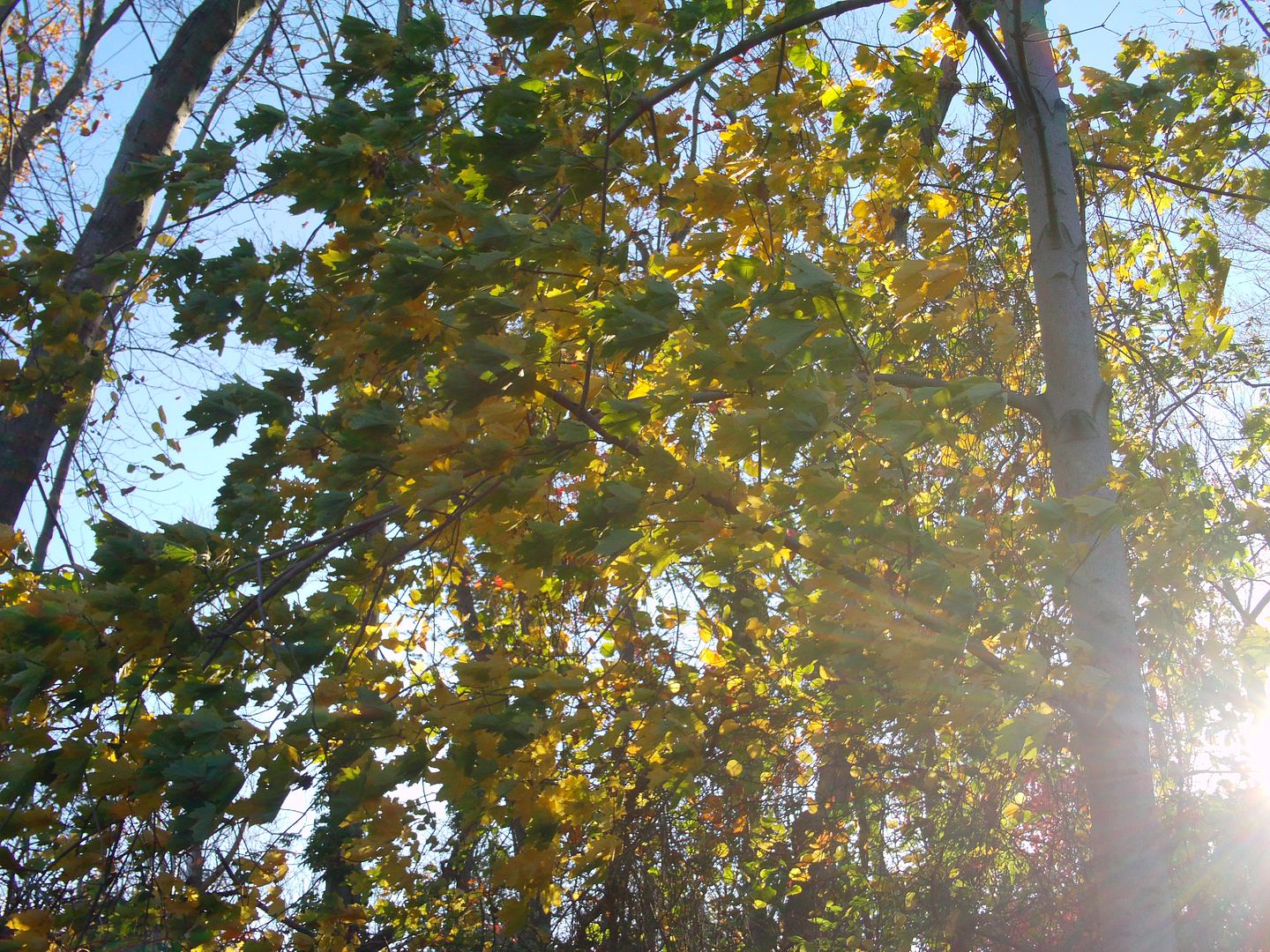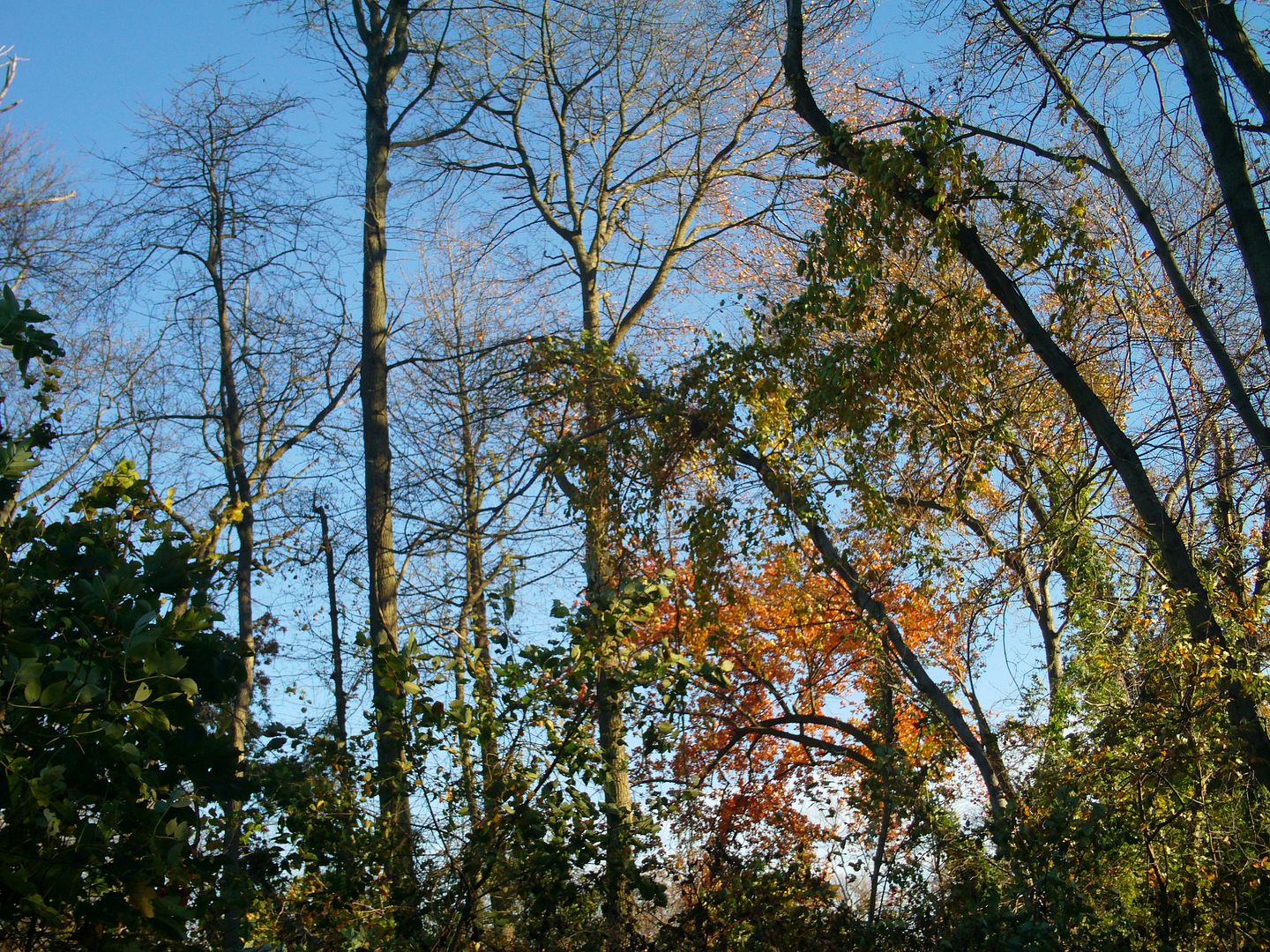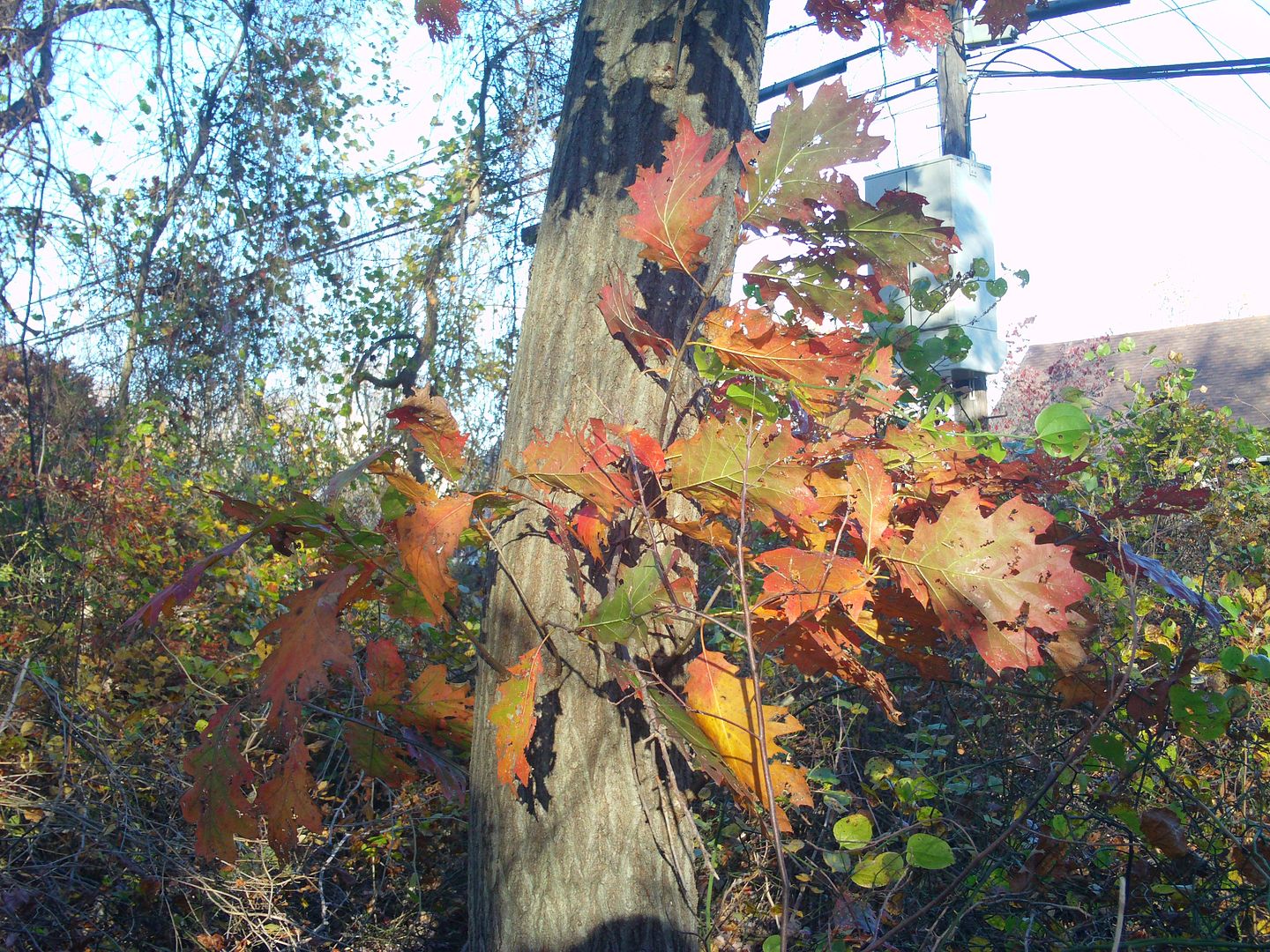 This bridge takes you over the creek:
Had to turn around when I saw this, I wasn't prepared to climb over a big log: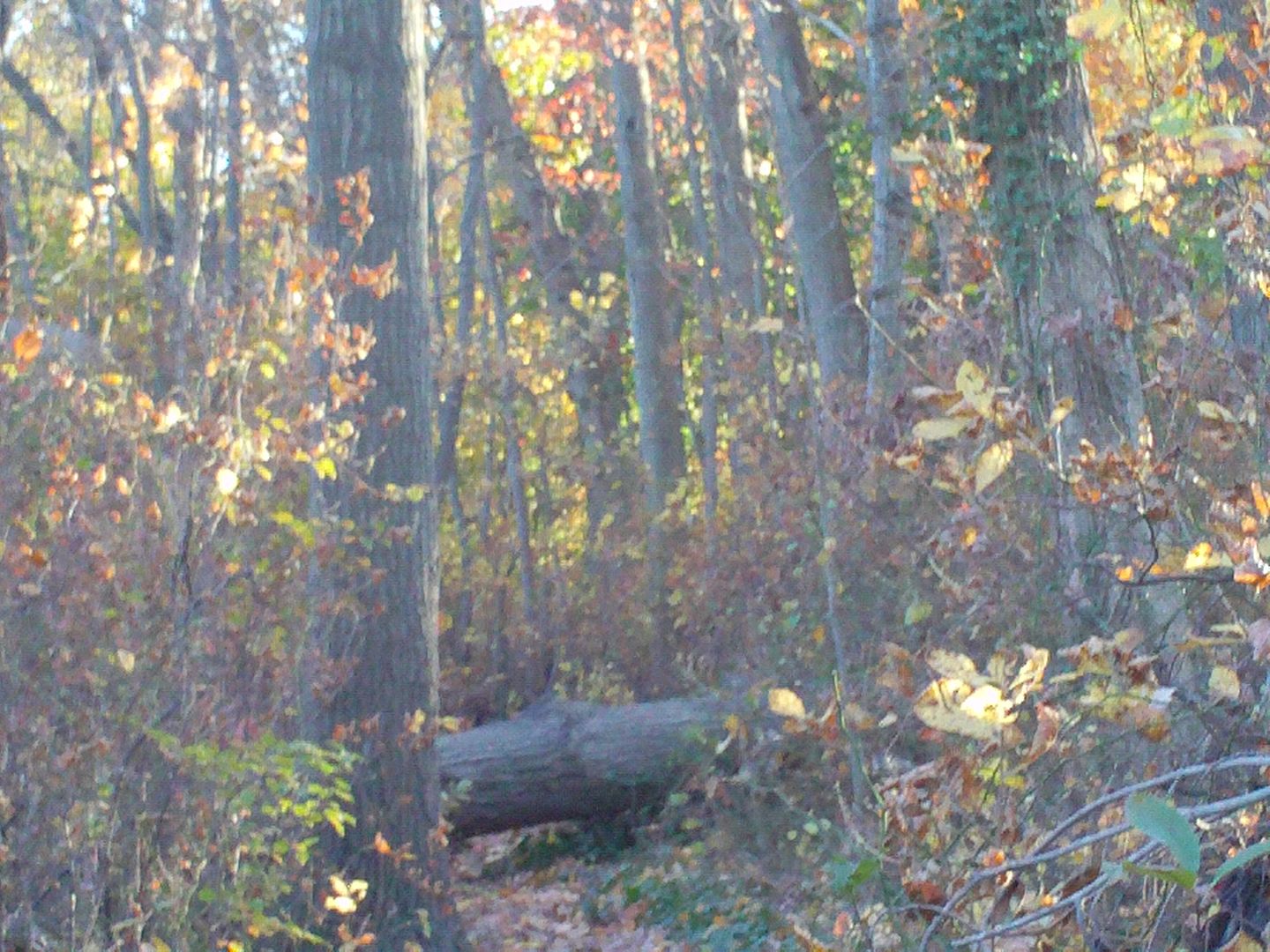 At the southern end of the preserve, on Merrick road, you'll find Tackapausha Pond: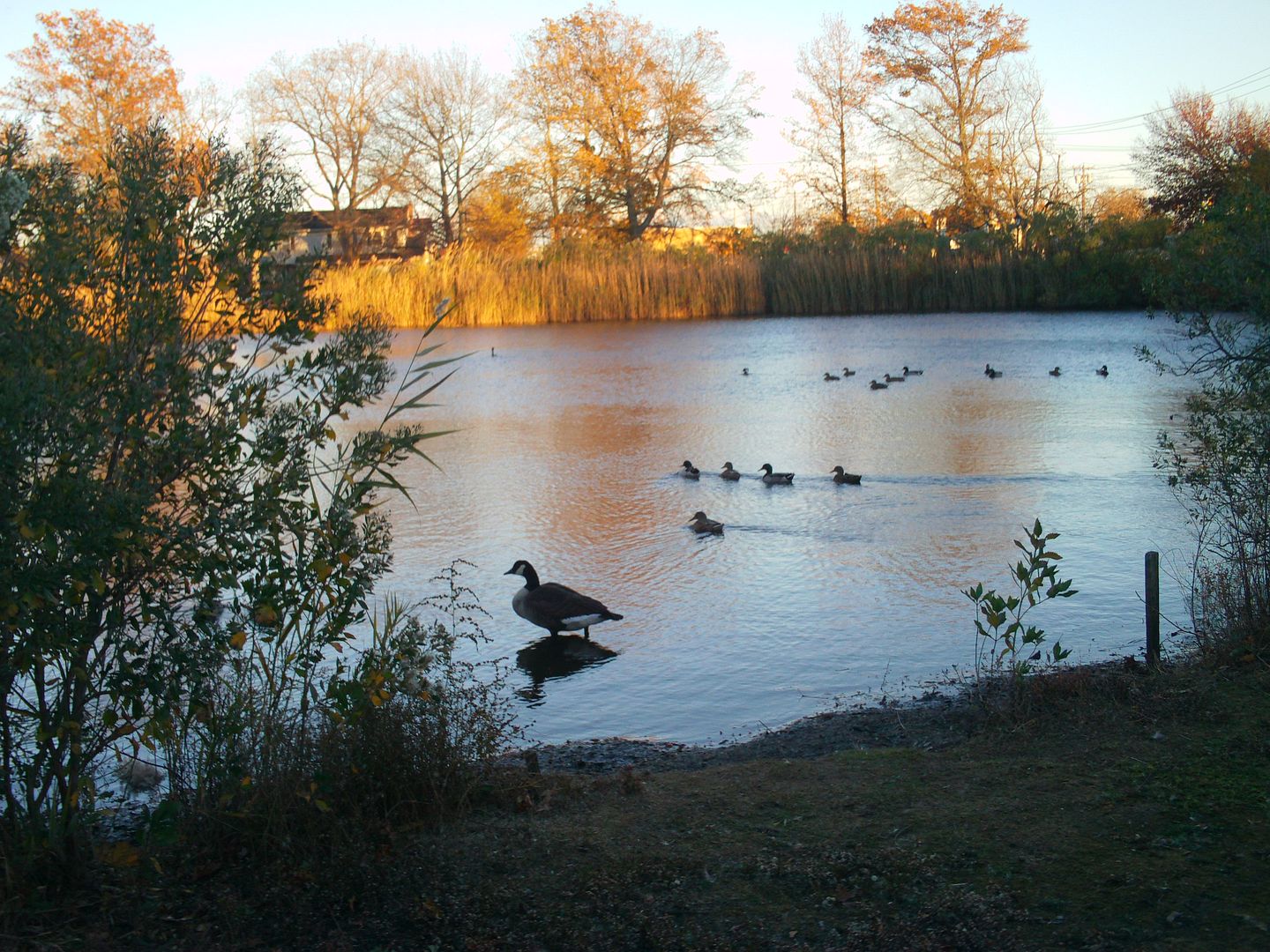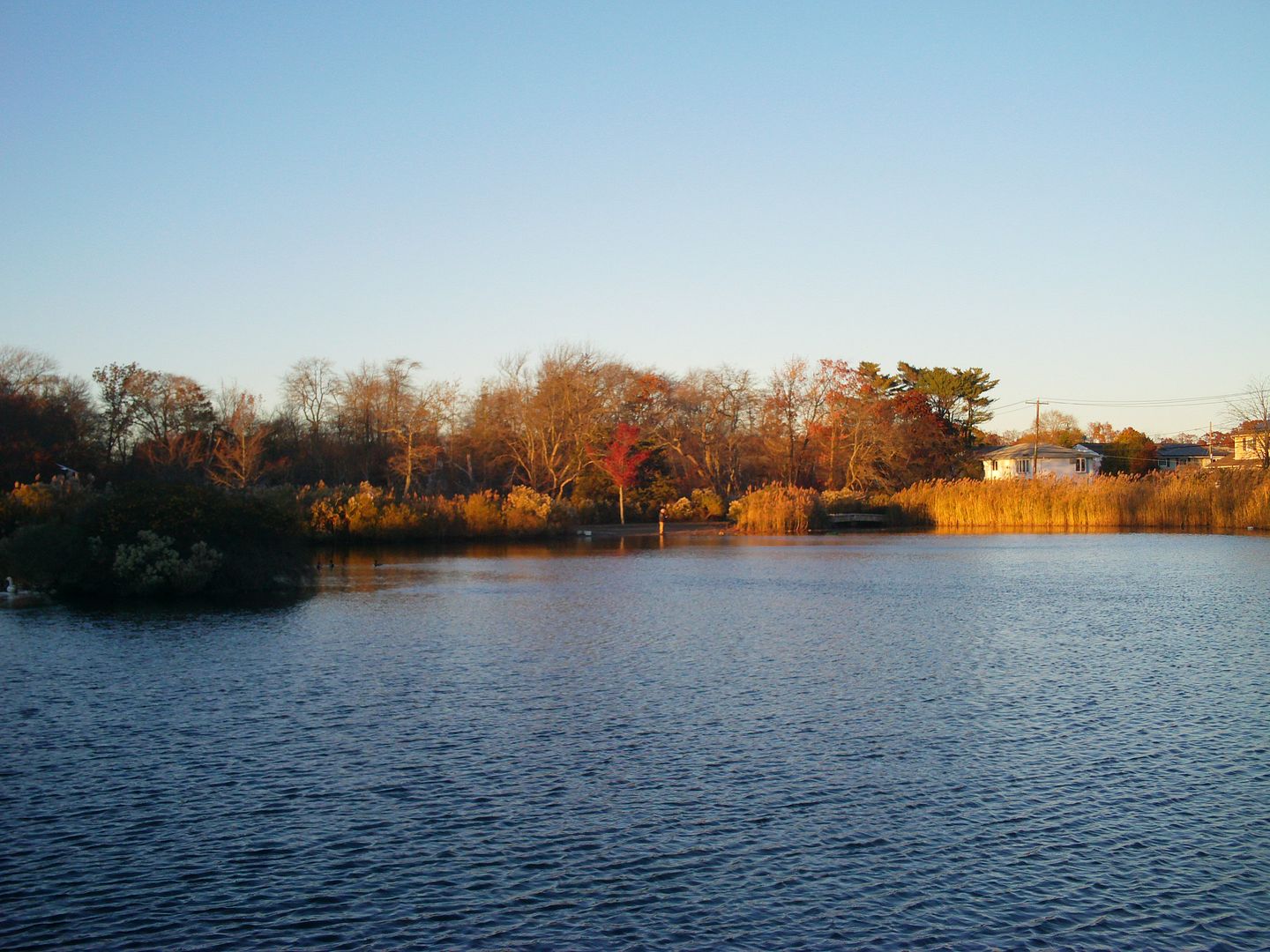 Lovely and calming, it was just what I needed....