Last week we rode into the city with the Santacon people, we saw
Something Rotten
and had dinner in Chinatown. This week, we had tickets for
Noise Off,
and decided we'd do our annual Christmas windows viewing before the show.
As always, we started with Macy's. The 34th Street windows, as usual, featured
Yes, Virginia, There Is A Santa Claus
. The Herald Square windows featured a salute to
A Charlie Brown Christmas.
Lord and Taylor had a "sweet shop" theme. And an all-white clock.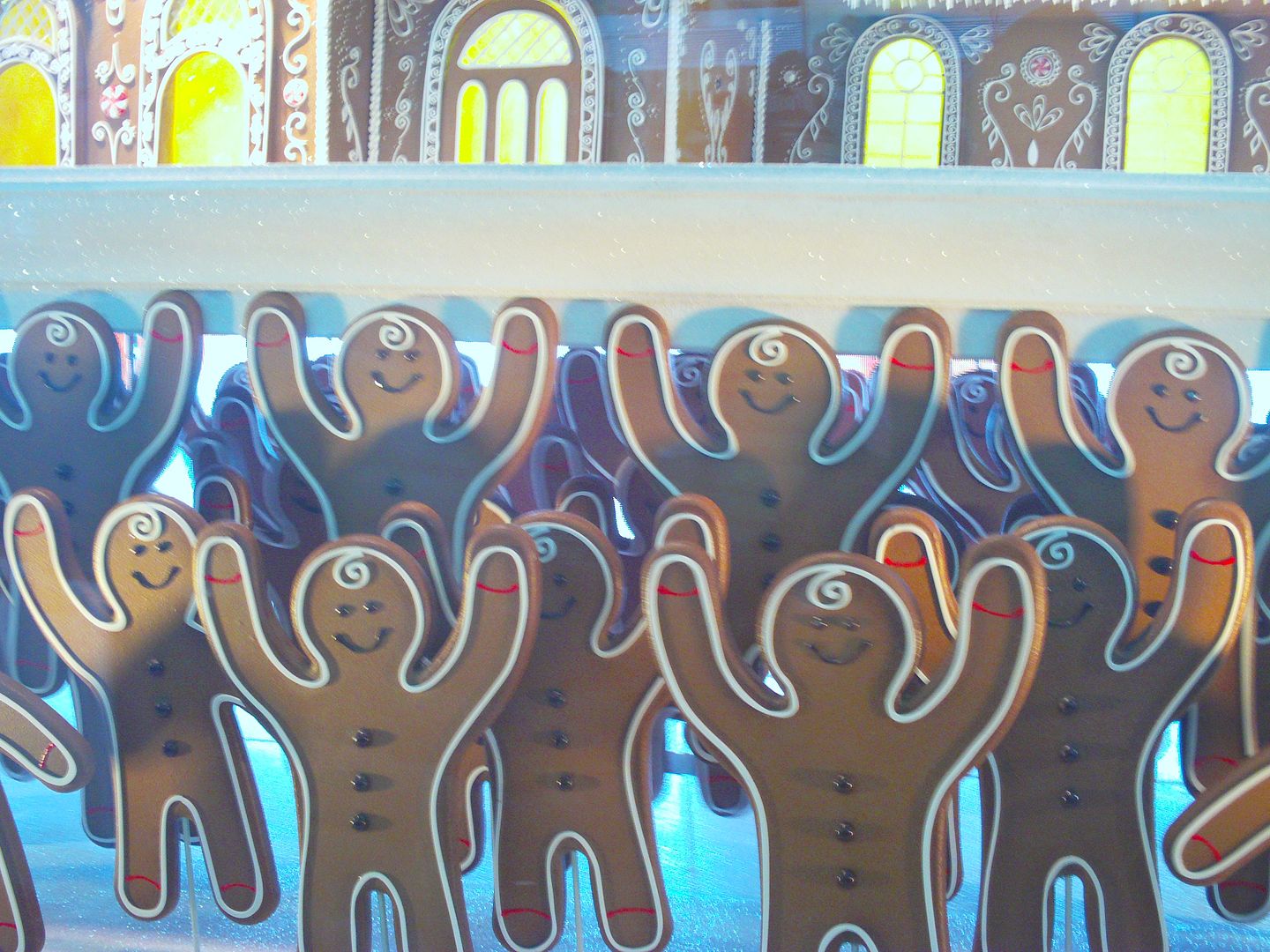 Grabbed a hot dog from a street vendor, then on to the library and Bryant Park.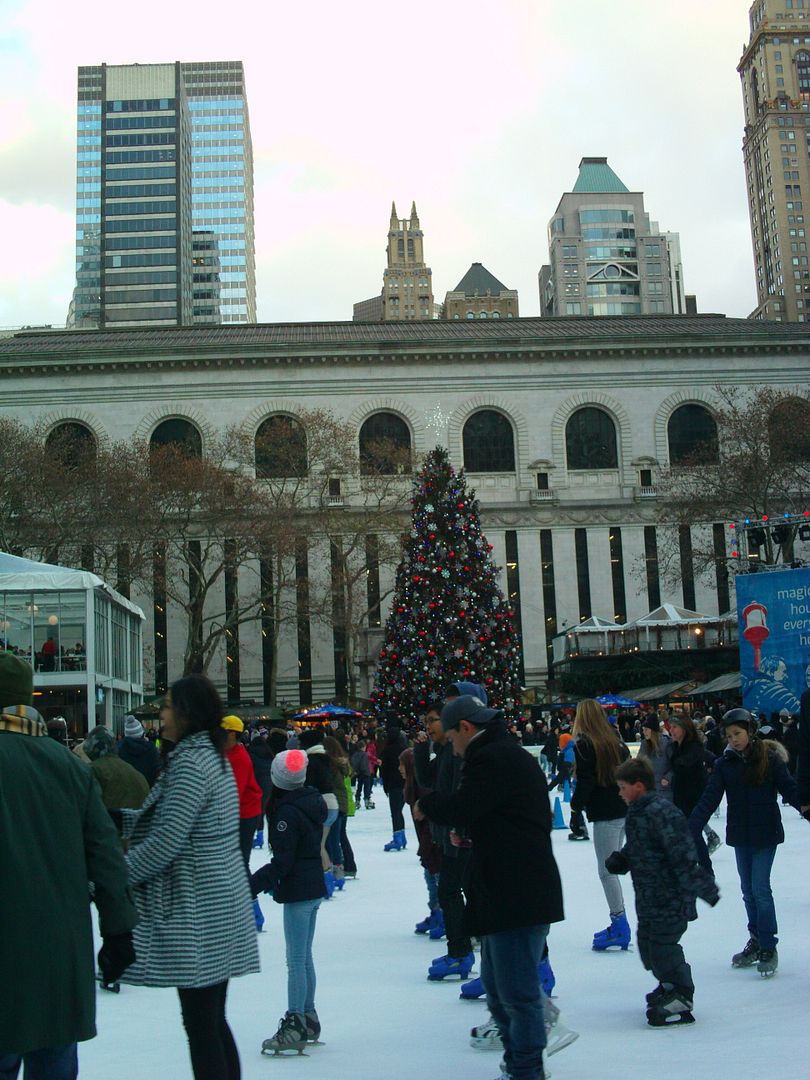 Saw some interesting shops in the park. This little item was so cute:
Yes, a 3 foot tall Dalek. Yours for only $8,000.
We also stopped by No Chewing Allowed -- they sell French truffles so smooth that you can just let it melt in your mouth.
Then it was on to Saks. Their theme this year involved winterized versions of the wonders of the world -- the Sphinx, the Eiffel Tower, the Taj Mahal.
You can see the Rockefeller Christmas tree across the street.
After dark, Saks does a light show. Usually I watch it from across the street, but this year we saw it from the sidewalk in front of Saks. Weird angle.
On to Barneys. They did ice castles. And had a guy in the window demonstrating ice carving.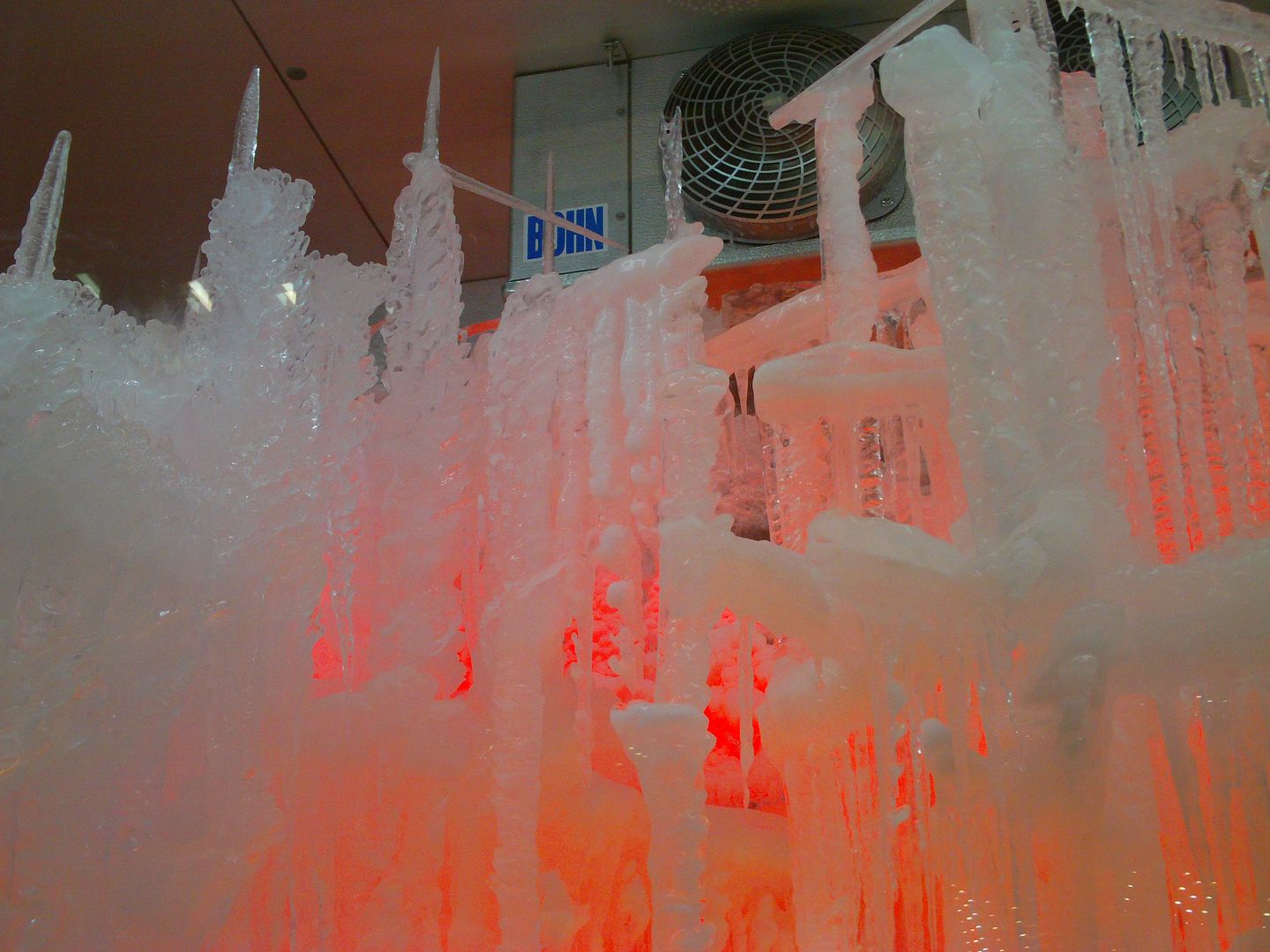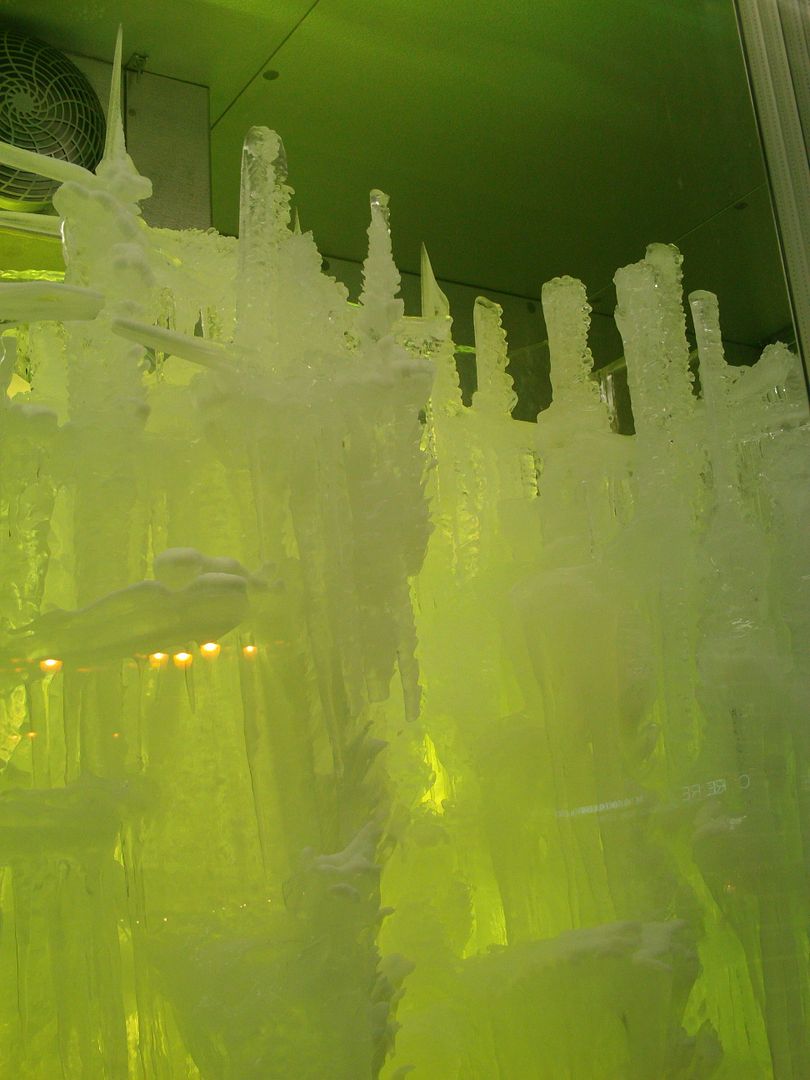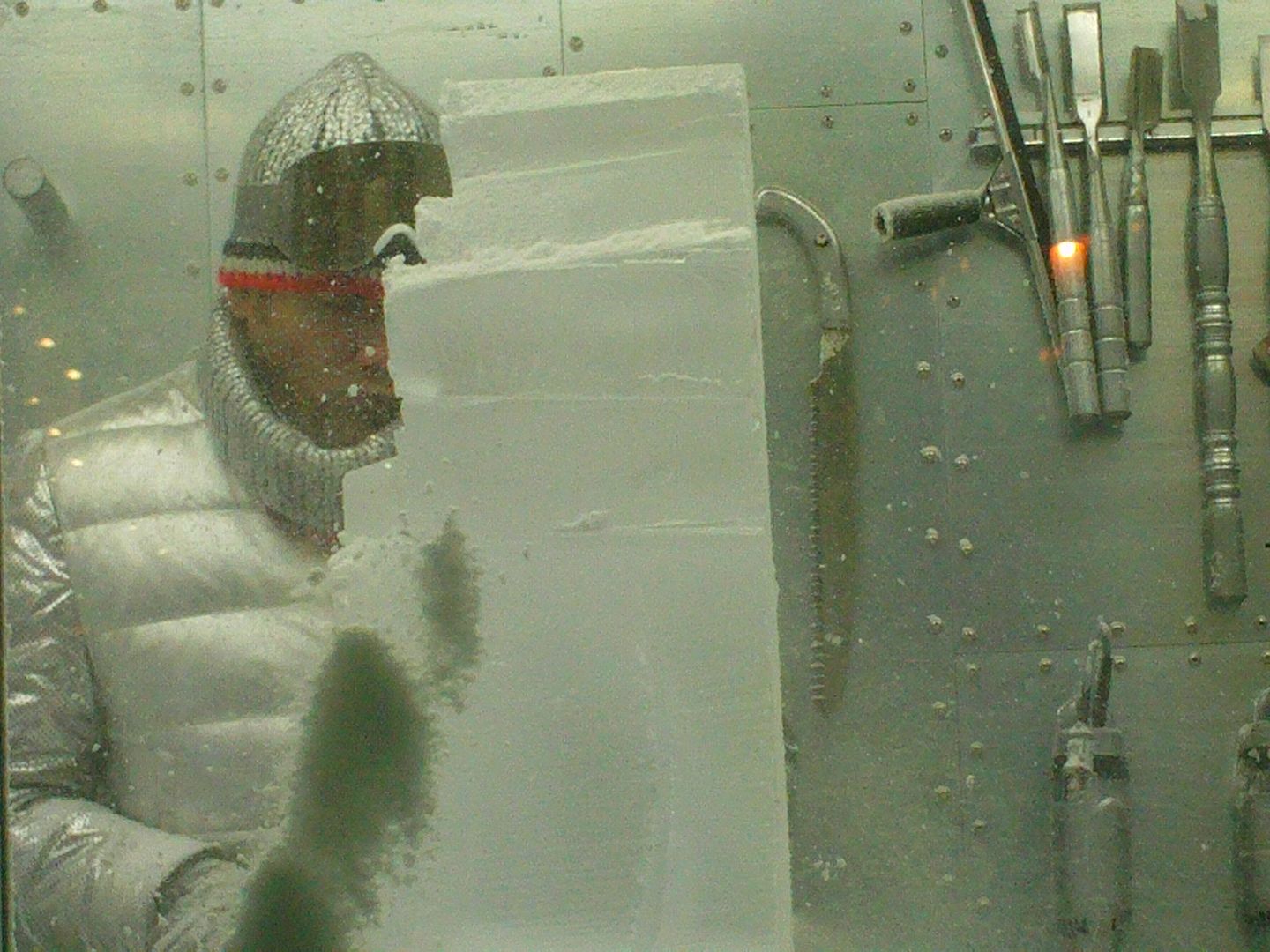 Of course the snowflake hangs over 5th Avenue.
Next it was on to Bergdorf Goodman. Their windows are called "Brilliant" and were done in partnership with Swarovski. I think these were my favorites.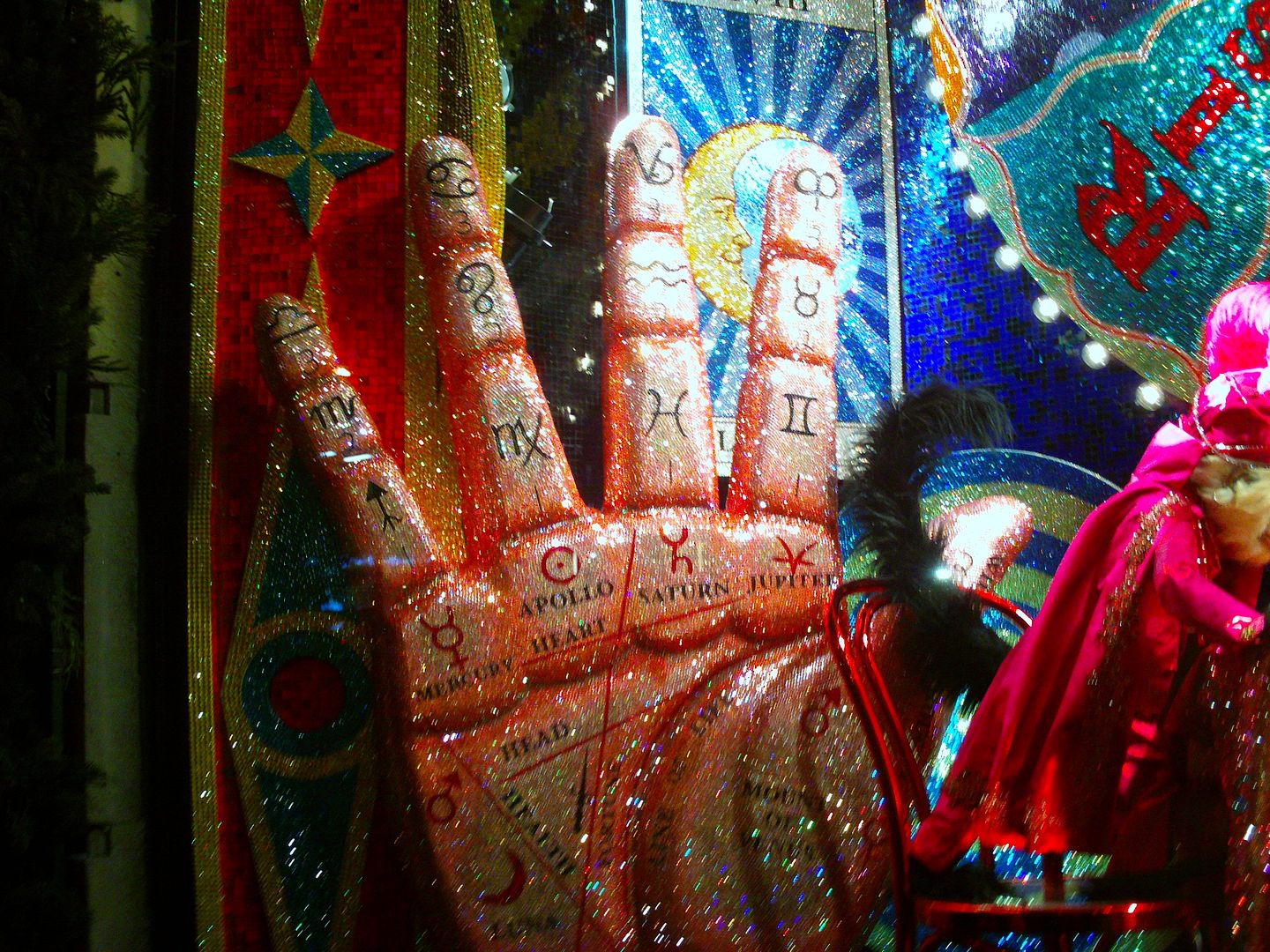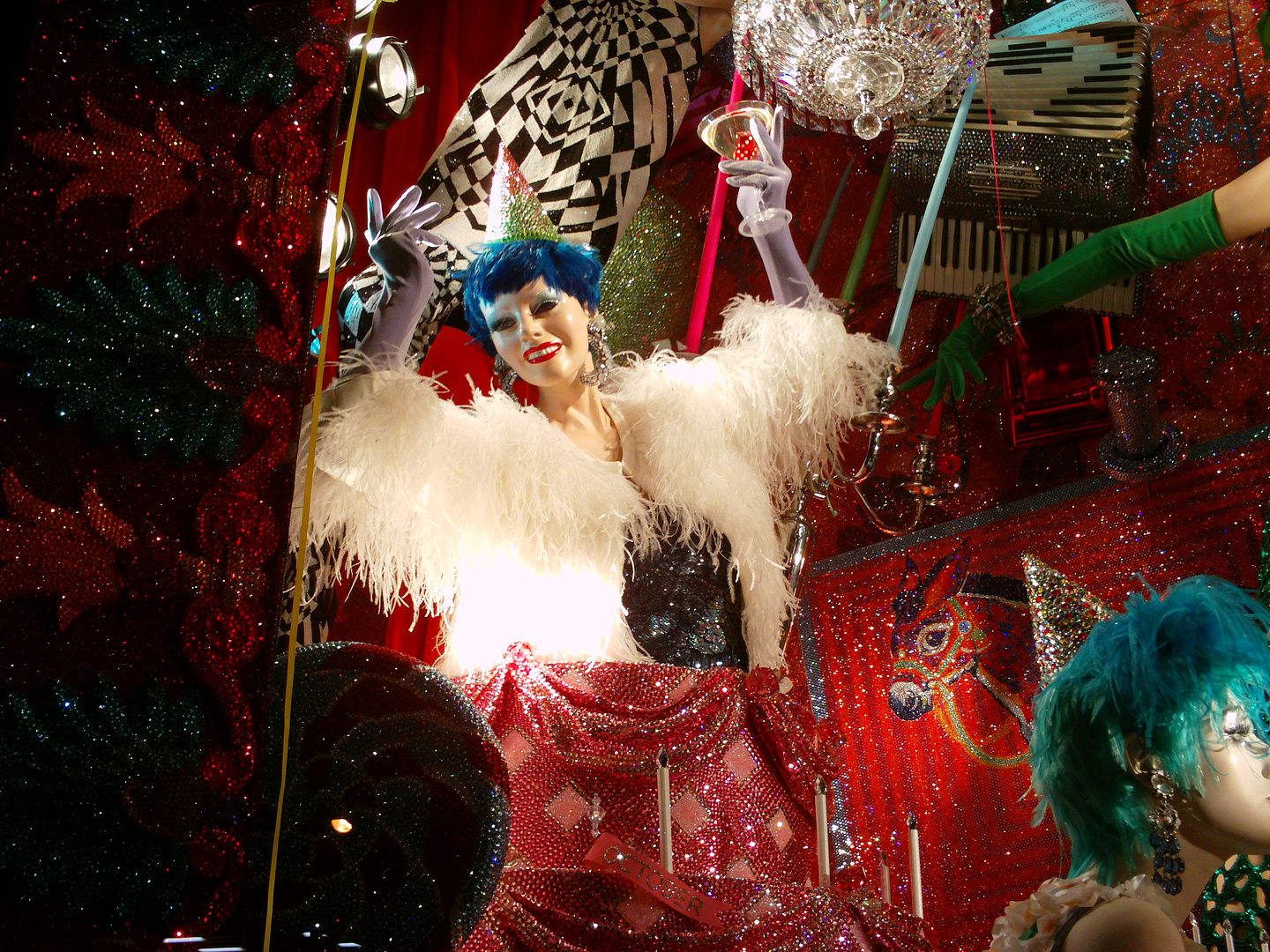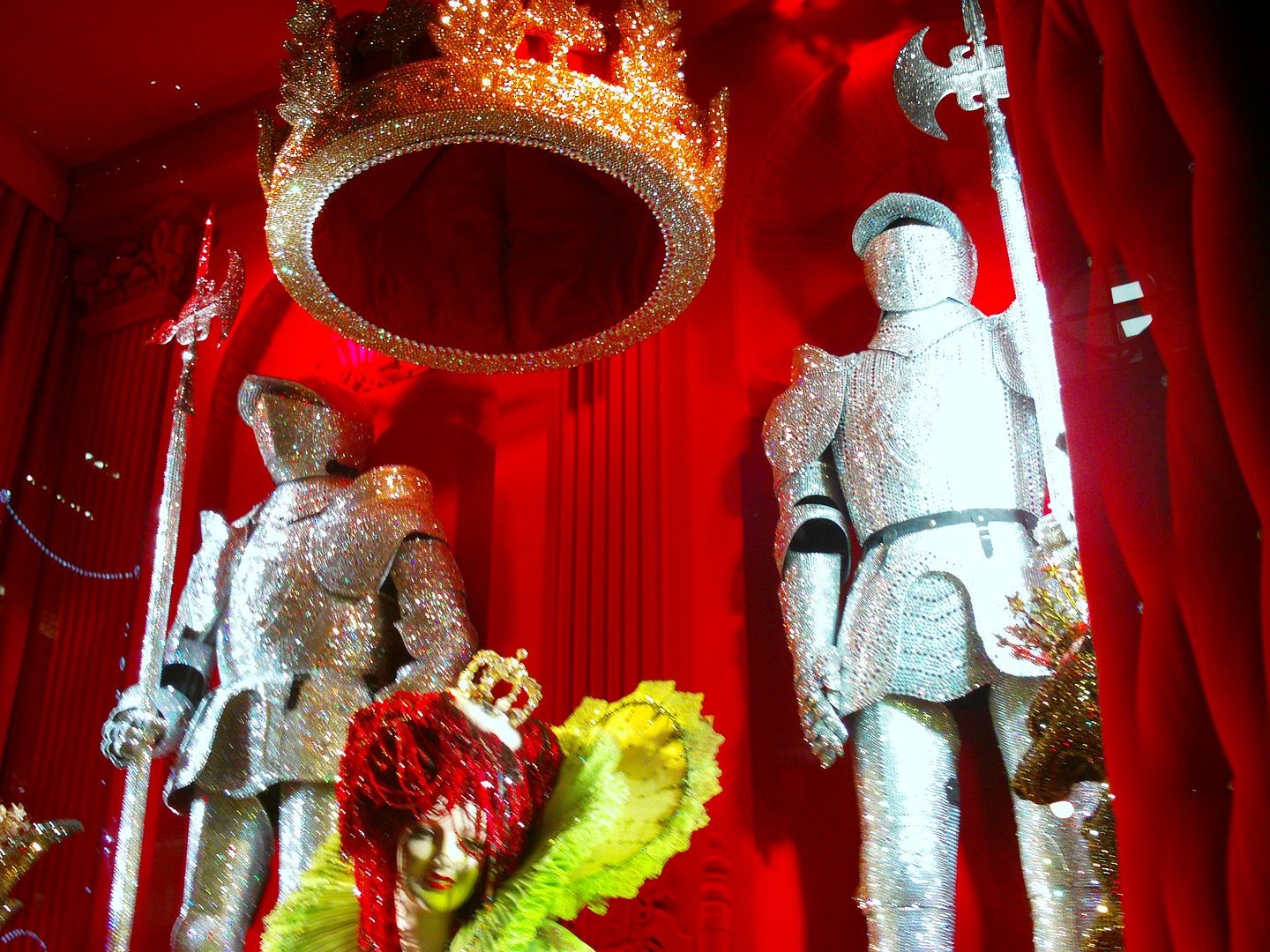 And finally, down to Rockefeller Center, and the big tree.